The 2023 World Athletics Championships in Budpest came to a close yesterday!
- Annecy - Corporate - Events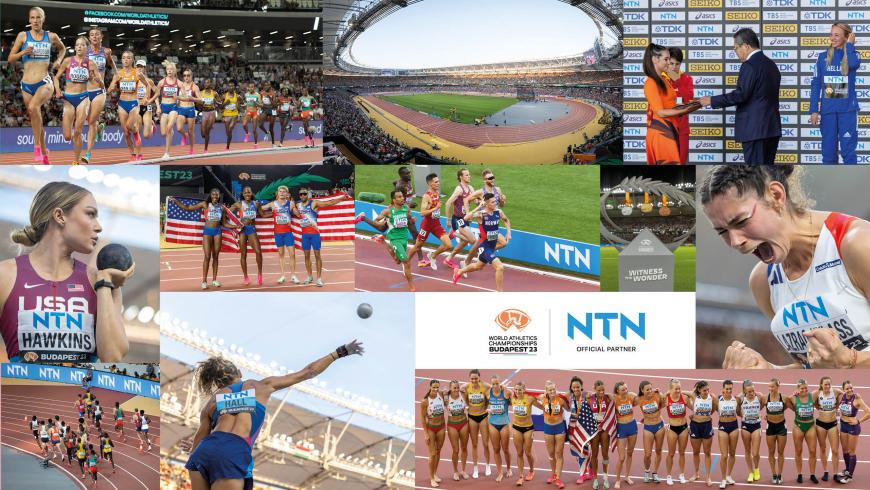 We are honoured to be an official partner during this event. We are also delighted to witness the consecration of sport, as well as the showcasing of the athletes' physical abilities.
We would like to thank all the contributors to this wonderful event. We would also like to thank our partners who were able to join us. In addition, we sincerely salute the performance of Ms Sonoda, who was able to support the colours of her country, but also the values of NTN.
Let's make the world Nameraka!
---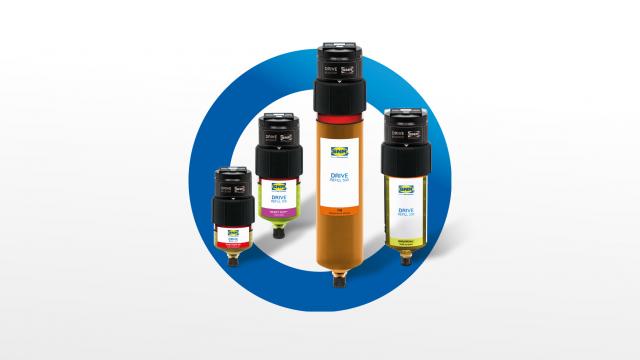 - Annecy - Industry distribution - Products
NTN Europe is launching a new version of its DRIVE BOOSTER single-point automatic lubricator. Easy to integrate, it enables lubrication to be adapted to each requirement, without the need to modify installations. The DRIVE BOOSTER stands out as the best single-point automatic lubricator on the market. This… Read more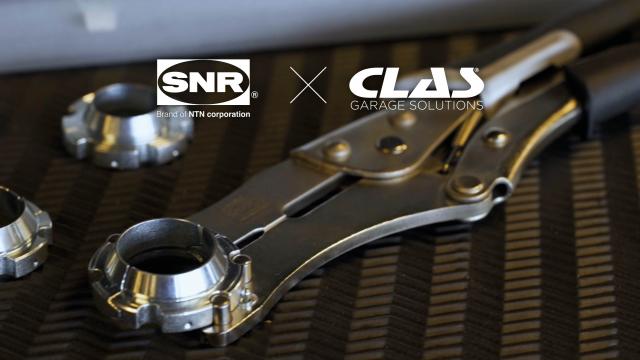 - Europe - Automotive Aftermarket - Products
The result of close collaboration with CLAS, a specialist in technical equipment solutions for garages, SNR is launching a new range of tools. With over 130 parts, the range is specially designed to meet the needs of car repair professionals. Discover top-quality tools, tested and approved by our experts to… Read more