NTN-SNR

unveils its new client E-Platform

- Annecy - Corporate - Services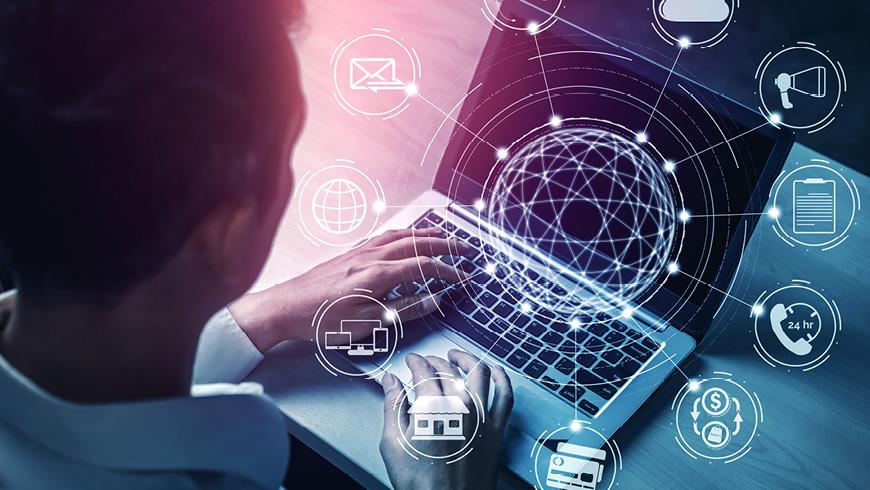 One of the first industrial manufacturers to offer an e-shop 20 years ago, we have just launched our brand new e-commerce platform.
Faster and more advanced, this new platform forms part of NTN's initiative to digitalise both the company and its client relationships. To meet this
objective, we redesigned our e-shop placing the user at the centre of its conception.
Accessible either without a login to simply browse the product catalogues or via a personal client area to gain access to intelligent functionalities, the eplatform aims to provide the best possible customer
support.
---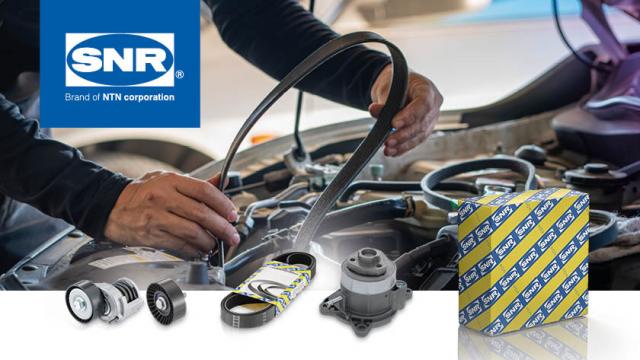 - Annecy - Automotive Aftermarket - Products
The new SNR range offers you a single reference for all the elements of the accessory system. A complete and efficient solution with kits that include, depending on the vehicle: belts, rollers and water pumps. Thanks to our kits, you are sure to change the right parts quickly and to bring… Read more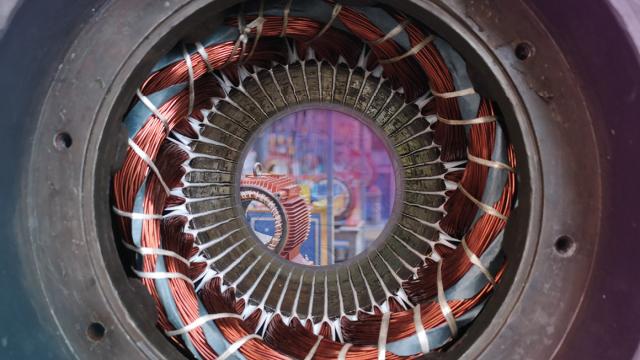 - Annecy - Industry distribution - Markets
The backbone of today's modern industry. They provide mechanical energy for most manufacturing processes. Bearings are a key component of motors and contribute to the lifespan of the equipment and its energy efficiency, in particular through their high quality. As a partner of the leading manufacturers, NTN… Read more