NTN-SNR

unveils its new client E-Platform

- Annecy - Corporate - Services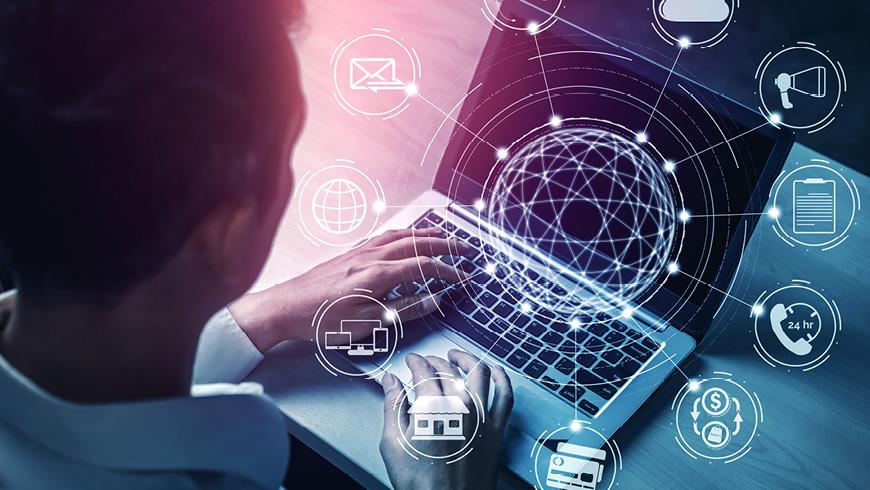 One of the first industrial manufacturers to offer an e-shop 20 years ago, we have just launched our brand new e-commerce platform.
Faster and more advanced, this new platform forms part of NTN's initiative to digitalise both the company and its client relationships. To meet this
objective, we redesigned our e-shop placing the user at the centre of its conception.
Accessible either without a login to simply browse the product catalogues or via a personal client area to gain access to intelligent functionalities, the eplatform aims to provide the best possible customer
support.
---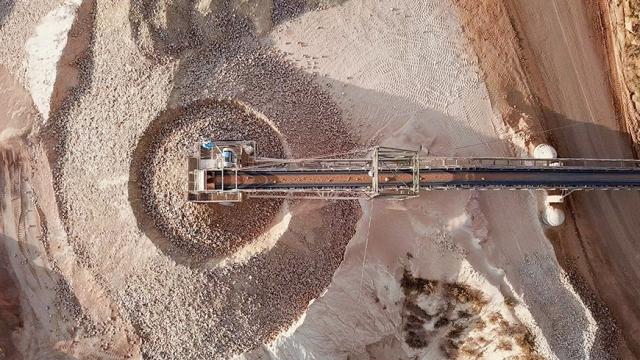 - Annecy - Industry distribution - Products
NTN-SNR highlights its flagship product: the KIZEI® spherical roller bearing. Optimised performance, reduced maintenance costs, ease of use, discover the success story of this product "Armoured to face the dirt". Consult the documentation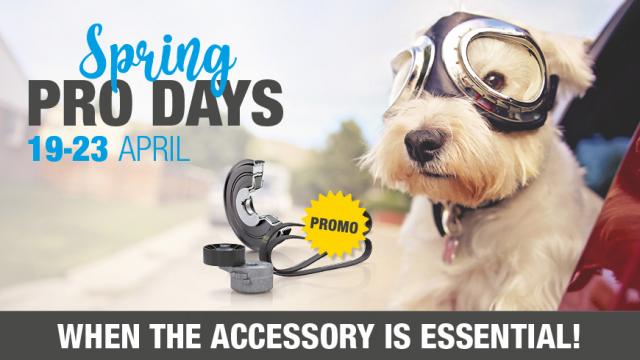 - Annecy - Automotive Aftermarket - Markets
From 19th to 23rd of April 2021, take advantage of exceptional conditions when you order auxiliary kits.