Digital technology within the automotive industry: what tools should a garage use ?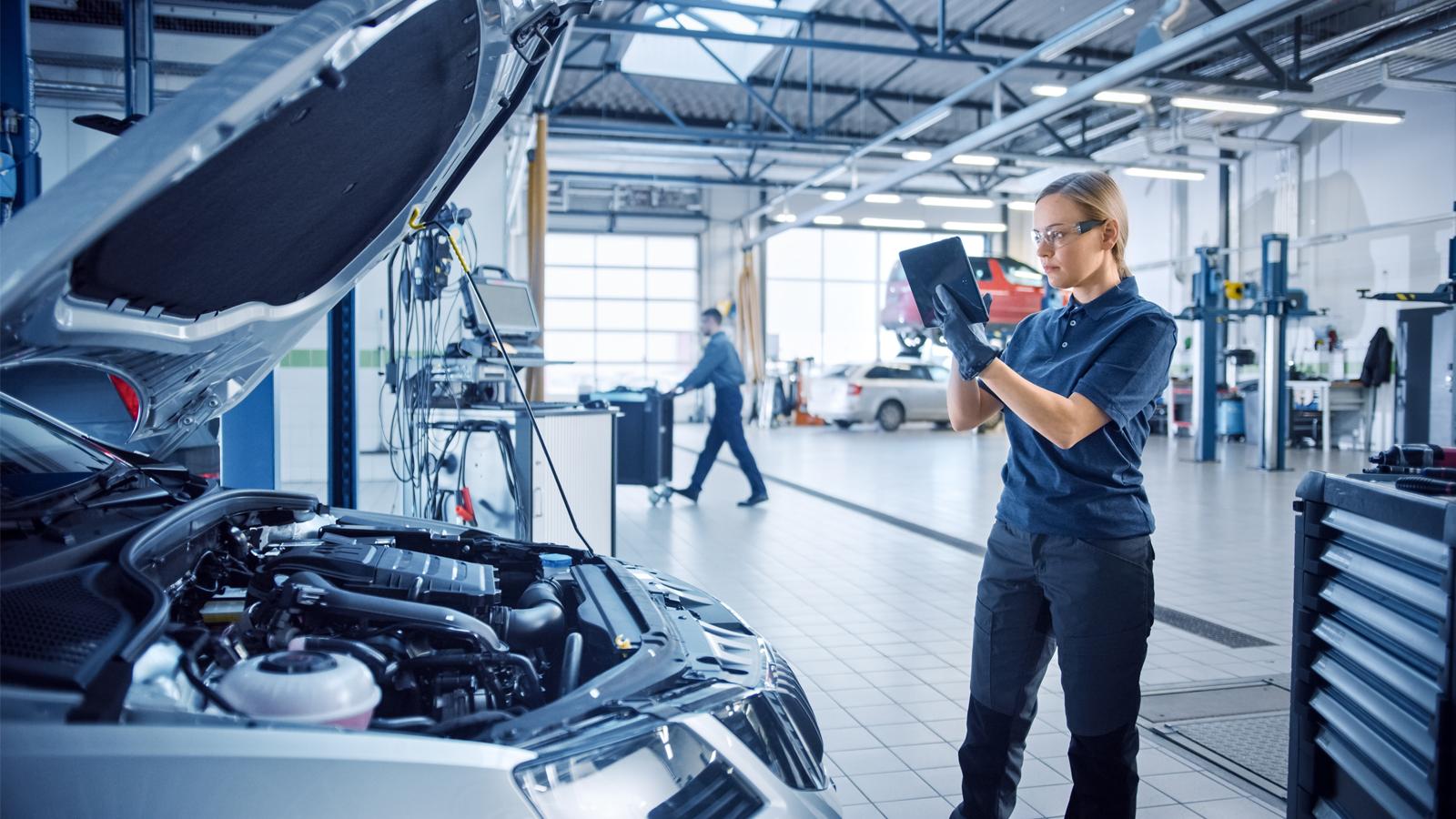 Gone are the days of spanners, hammers and chisels. In recent years, digitalization has accelerated. But what is the real impact of digital technology on garages and how can they adapt? Digital technology in the automotive industry is a challenge that has been taken up and embraced, thanks to the new high-performance tools!
The rise of digital in the automotive sector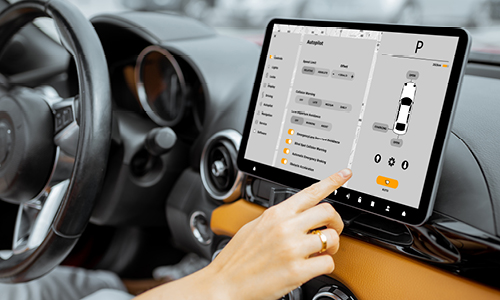 The automotive repair sector has been undergoing a major transformation in recent years. Technological developments have considerably changed the daily lives of garage professionals, who are being forced to embrace new solutions.
Car mechanics, car centers and tyre specialists: digital technology is intended to simplify the lives of these professionals. The aim? Carry out a large number of jobs from a computer, tablet or smartphone to: 
Access information more easily;
Decrease the processing time for administrative procedures;
Reduce the need to travel;
Present a wide choice of documents online.
In addition, better operational efficiency is generally achieved by going digital. 
Digital in the automotive industry: the challenges for garages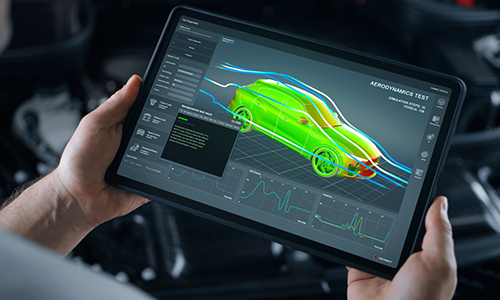 Digital tools are accompanying the global evolution of the automotive field. Vehicles are becoming more and more connected. Computers are an additional aid to understanding the problems encountered by a city car,  estate car or saloon car. 
Some car manufacturers have chosen to connect an application (developed in advance) to the electronic system of the vehicle. The aim? To facilitate diagnosis in the case of a failure, by guiding the mechanic with precise advice. In this way, digital tools are synonymous with saving time and acquiring new skills, allowing the garage to concentrate on the most important tasks.
The new SNR digital tools
Information, training and improved repairs: objectives for any connected garage. When digital processes meet the automotive industry, the future looks bright! How can you find parts quicker and easier than ever before, ensure specific technical assembly or benefit from remote training? 
Digital tools are gaining ground to answer the needs of increasingly complex technologies. At NTN, we want to simplify the daily life of garage owners so that each digital solution is perfectly intuitive! You can now find tools designed to increase your day to day efficiency.
YouTube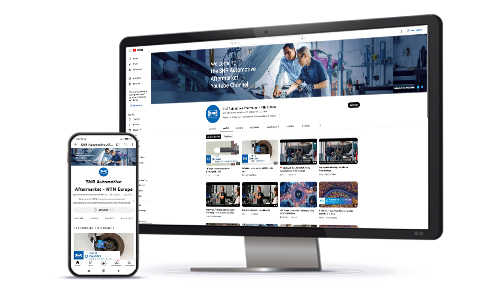 text-align-justify">Since 2022, SNR has had YouTube channel dedicated to the automotive aftermarket: SNR Automotive Aftermarket. What's on the program? Tutorial videos, technical information, professional advice, all available in 10 different languages.
E-learning training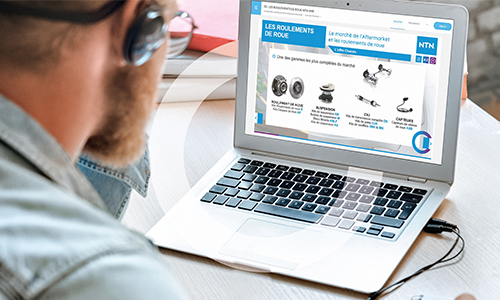 Our training courses are dedicated to garage professionals to help them develop, acquire new skills and meet the expectations of today's market place. They are now available online, and ready to evolve with new technologies.
Online documentation available for free on website
Digital technology in the automotive industry brings a lot of information, which is sometimes difficult to find. What could be better than accurate documentation, with everything in one place? Our website includes brochures, leaflets and information on parts that are difficult to fit. They are the ideal solution for modern garages.
Without thinking about the website for garages, currently in preparation!
TechScaN'R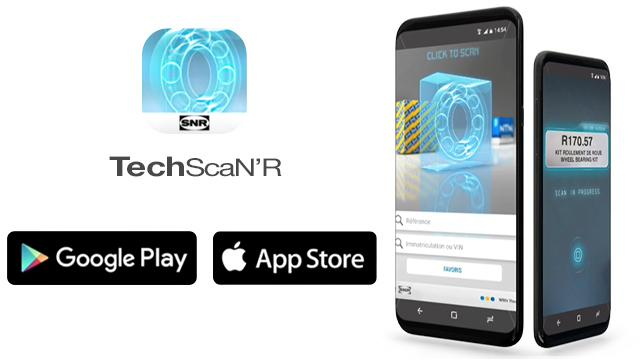 The TechScaN'R application is one of the digital tools designed to make a positive difference to the daily life of any garage owner. 100% free of charge, it offers various possibilities: 
Find the right parts and technical information on all NTN, SNR and competitor brand references with the correct fitment instructions information ;
Access is very simply to find technical videos, assembly or maintenance instructions, tutorials ;
Benefit from product search processes (via the number plate, the European VIN number of the vehicle or SNR / NTN / competitor references).
 
With the help of new digital tools, any automotive repair professional can become a connected garage owner. Digital technology and the automotive industry are combining to improve productivity in garages. If technology is growing, garages will be able to cope with this flow of technical information without any problems, with the right tools at their disposal.