White Etching Cracks, what is it?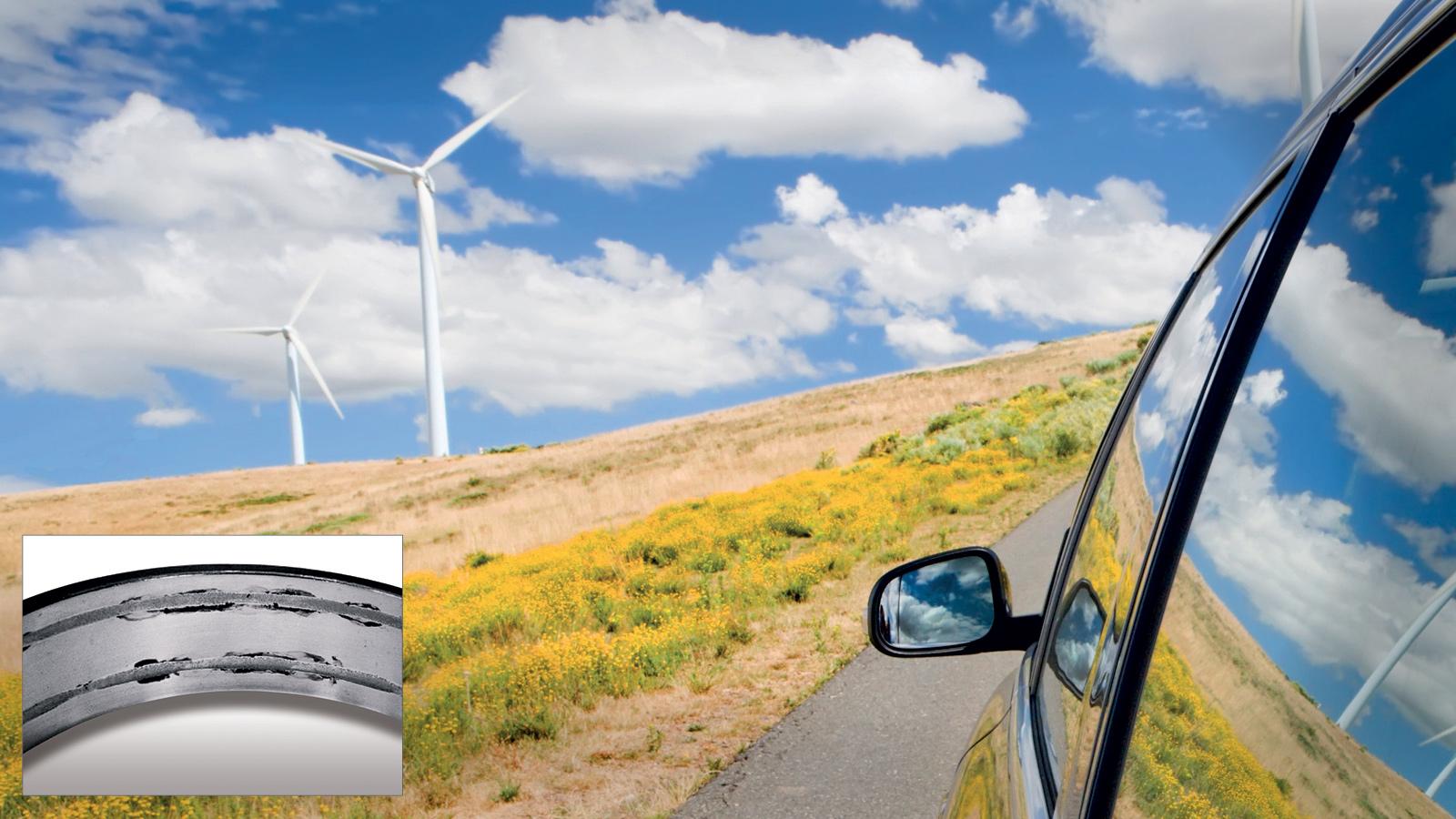 WEC is an unusual failure of the bearing surface characterized by a network of branched white cracks (White Etching Cracks).
The material is weakened, specifically by the diffusion of hydrogen atoms within, and micro-cracks form. The formation of the WECs stems from an unstable equilibrium between material, mechanical and chemical aspects.
What types of bearings and applications are affected?
WEC can be found not only in prematurely failed bearings but also in bearing that gave failed due to rolling contact fatigue (after a long running period). WEC are part of the crack networks; they can be found in all types of industrial applications.
In Automotive?
NTN-SNR initiated its studies of WEC in camshaft bearings during the course of a research project with a major European automaker.
NTN-SNR's conclusions - NTN-SNR also showed that WEC occurs only when several conditions exist simultaneously: the lubricant's unused condition and the static component of forces on the test bench. However those factors do not exist under real conditions.
All these findings encourage NTN-SNR as it pursues its camshaft bearing development projects with the major automotive manufacturers.

For more information about "White Etching Cracks", Consult the Press Release