Our publications
Welcome to the NTN's blog. Our experts speak on subjects
related to automobile, industry, innovation, company's life...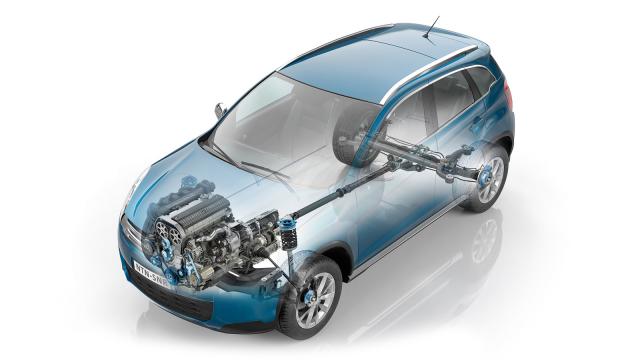 This obviously depends on the model! We've nevertheless undertaken to give a rough count of the minimum number of bearings in a car. We counted 36. Here's how we came up...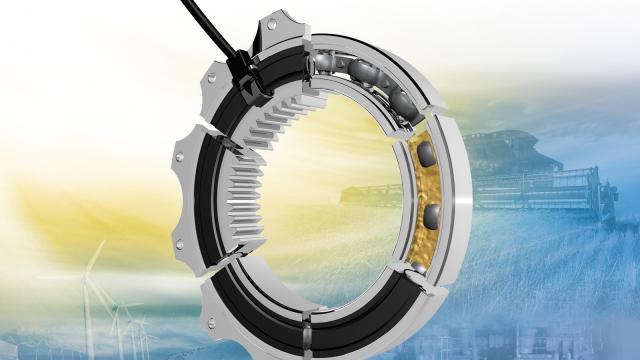 A rolling bearing is a bearing which carries a load by placing rolling elements (such as balls or rollers) between two bearing rings called races. Behind the apparent st...