Counterfeit is an offence, it can become a crime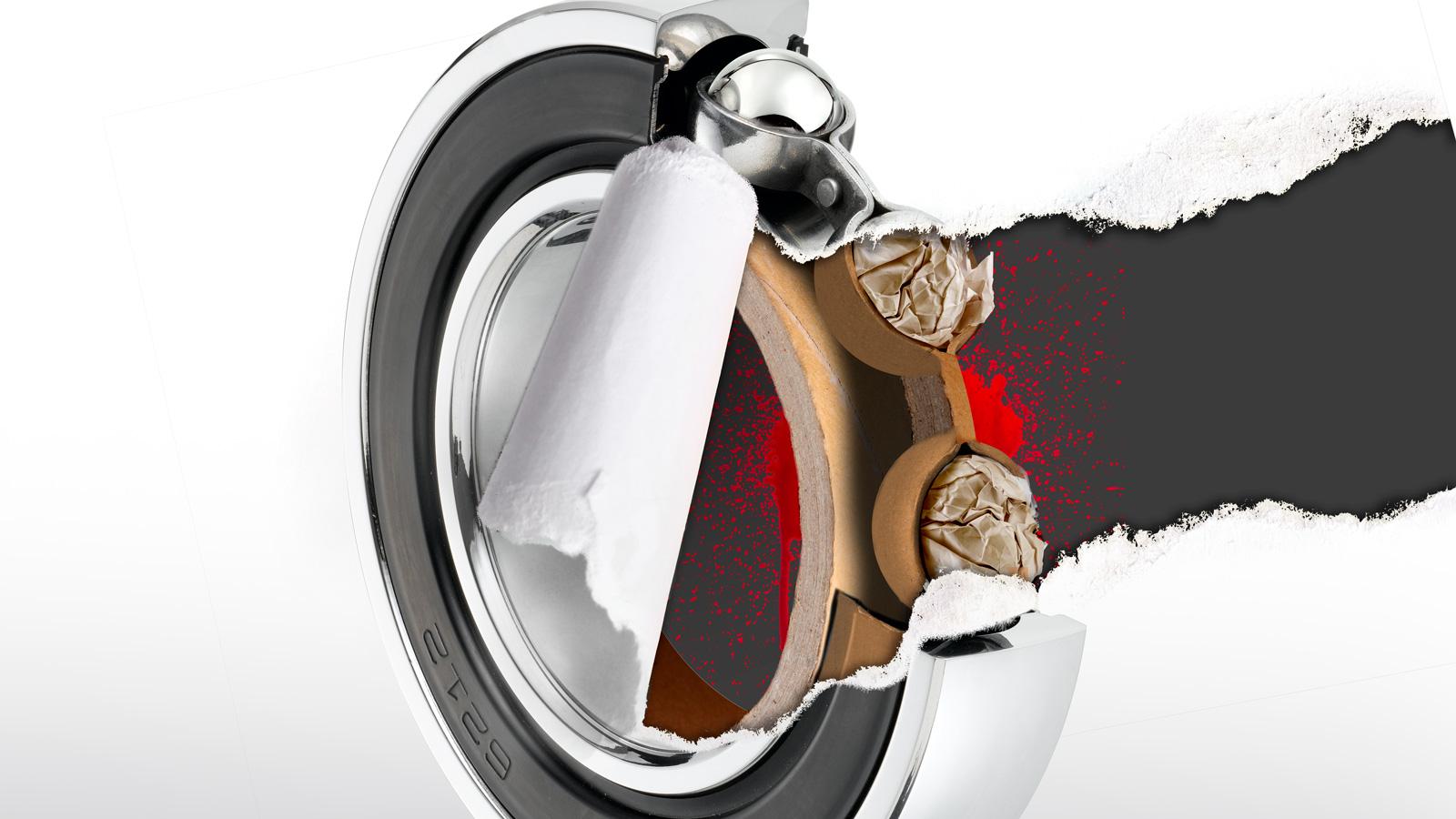 Bearings are at the heart of industry and, like many mass-produced components, they are continually subject to copying and counterfeiting. For several years now, we have observed increasingly sophisticated counterfeit techniques, making it virtually impossible for the untrained eye to distinguish fake parts. All sizes of faked bearings are appearing, particularly on the spare parts market, in countries where known cases used to be few and far between. All manufacturers are affected.

What are the risks of counterfeit?
The issues involved in the fight against counterfeit are crucial, the prime one being safety: that of aircraft, car or train passengers, but also that of employees in a plant using faked bearings that make machines less precise, unreliable and prone to failure at any time.
The financial implications arising from such failures or breakages and the related issues of reputation must also be considered.

How to fight against counterfeits?
To fight this scourge, bearing manufacturers are conducting a fight on several fronts: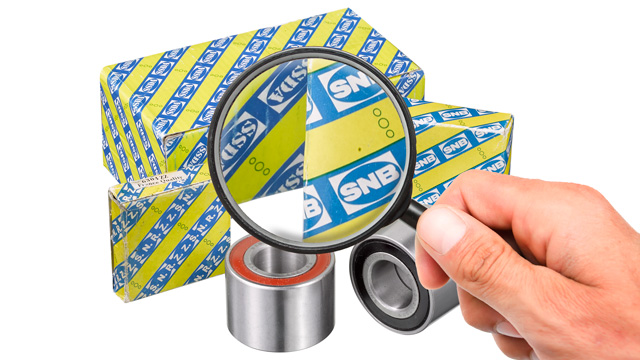 Some key figures about counterfeit
3,500 industrial accidents a year due to counterfeit products
4.5 billion euros in economic damage as a result of counterfeits within the industry every year
200,000 jobs destroyed throughout the world every year because of counterfeiting, including nearly 40,000 in France according to the OECD (April 2016)