Aircraft, helicopters, space: our SNR innovative and high-performance bearings evolve to meet your latest technical developments.
NTN has been collaborating with the major companies in the aviation industry for more than 50 years. Under our SNR brand, we have contributed to many new programmes, such as the engines on all new single-aisle aircraft (A320neo, B737 MAX…) and AW189 and H175 helicopters.
Aerospace bearings:

innovation and optimised performance
The evolving technical demands of our customers are the focus of our concerns and our innovations:
Decrease your fuel consumption
NTN strives to reduce the energy consumption of its customers by producing SNR lighter bearings with ceramic rolling elements for increased speed and reduced rotational torque (thanks in particular to optimised designs).
Improved performance in extreme conditions
As a result of the strength of our R&D, and the resources of a Group of more than 23,000 people, our SNR bearings can resist the most extreme demands. Our designs are validated on test benches, where we can simulate real flight conditions.
Reduce your maintenance operations
To reduce your maintenance costs, our SNR bearings are made from premium materials and designed using specially developed software.
Opt for innovative mechatronic solutions
Save weight and improve your predictive maintenance. Inspired by our worldwide success in mechatronics in Automotive applications, we offer the same technology and benefits to the Aerospace industry.
Take advantage of our technical support
SNR is all about products and lots of services! Profit from our technical support, our inspection and refurbishment services, and our customised training.
Focus on aerospace bearings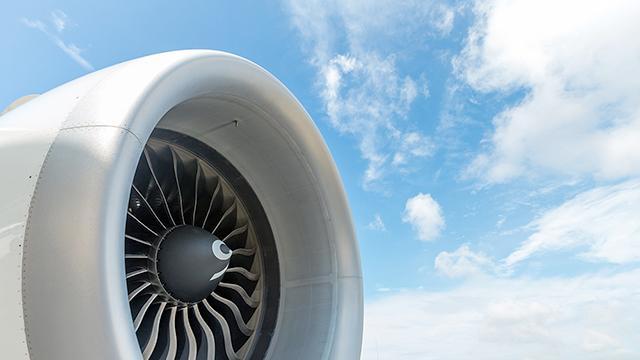 Engines
(turbojets, turbofans, turboshafts, turboprops and auxiliary power units)
Working with major engine manufacturers, NTN provides bearings for:
main shafts
gearboxes (Inlet, Towershaft, Accessories...)
Helicopters
Their many rotating parts require specific bearings for:
turbines
gearboxes (main, intermediate and tail)
take-off shaft
accessory gearboxes
rotors (rotor mast, swash plate, blade root….)
flying controls
NTN is No. 1 in Europe for helicopter transmission bearings.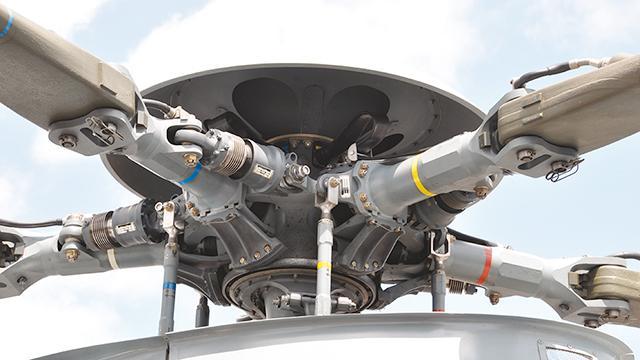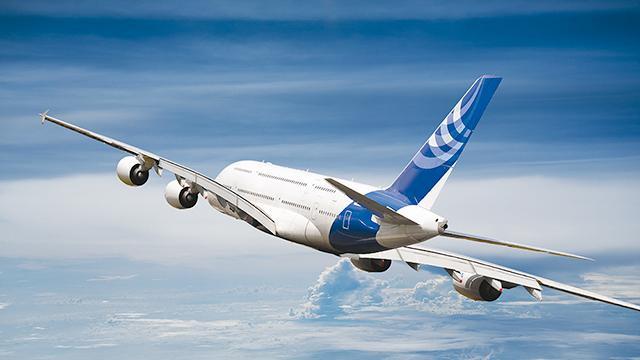 Aircraft
Bearings for the following applications:
flying controls
accessories: radar, pumps, landing gear, generators…
aircraft wheels (additional controls and with "S81" mark certifying the higher quality level)
Space
We supply European space programmes and provide very specific bearings (extreme reliability, cleanliness, lubrication…) for: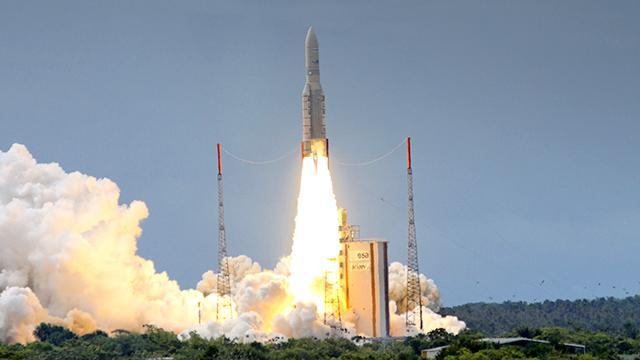 NTN-SNR

and the environment... in the words of our experts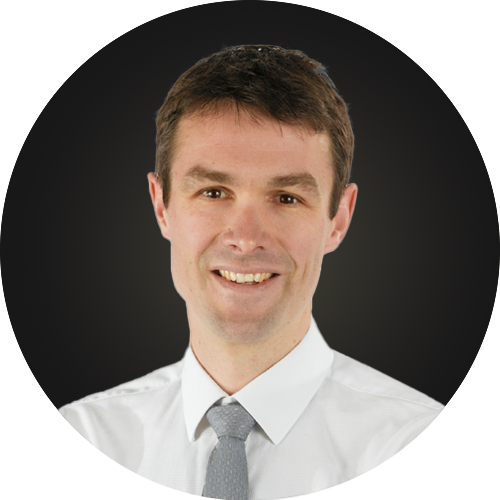 At NTN, we have developed high-speed tapered roller bearings to meet the ever greater demands of turbofans thereby helping to reduce both fuel consumption and engine noise levels. We have optimised the internal design of the bearings with our specially developed software. We have developed new surface coatings and heat treatments. The solution was verified on our test bench where realistic flight conditions are reproduced.
Our high-speed tapered roller bearings directly contribute to making Aerospace more environmentally friendly.
Olivier MULLIEZ, Aerospace Application Engineer