Take a look at our specialist range of railway bearings: profitability, reliability and service at every stage of your project.
We will help you step up a gear. For over 40 years, our experts have been advising you and providing you with the railway bearings most suited to your needs, for original equipment and replacement markets.
Railway bearings:
NTN-SNR

makes the difference
Discover our expert answers to each of your projects, and within deadlines!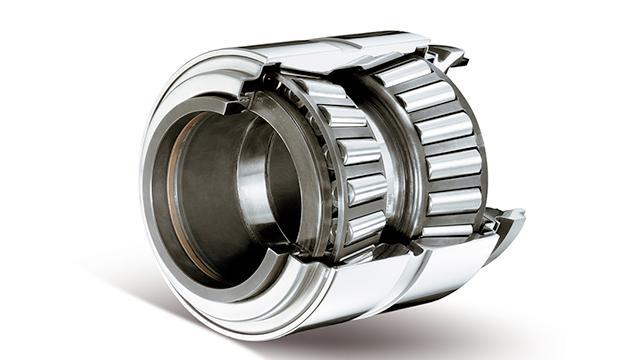 Innovation: helping your profitability
Incorporating the latest technological advances, our bearings provide the best performance and reliability. The solutions implemented by NTN-SNR are intended to reduce the total cost of ownership (TCO) and the life cycle cost (LCC) for your application.
Choice: a global offer covering all types of train
We have a solution for each of your railway applications (bogies, axles, transmission and traction engines) regardless of the type of train (high-speed, regional, InterCity, trams, metro and freighter). Our products are suitable for global use meeting the standards of every country.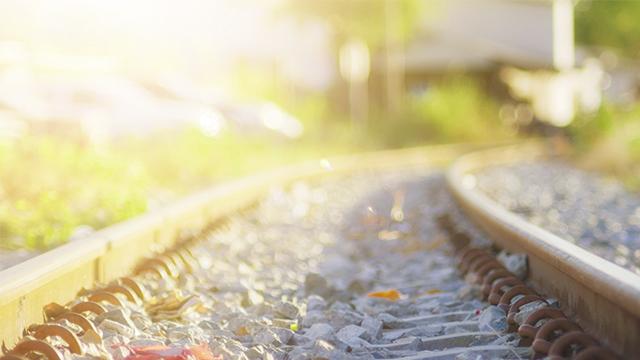 Sustainability: long-term support
Our teams will support you step-by-step on each of your projects. We have the necessary structure to conclude projects in a timely fashion:


Reliability and certification
We make it a point of honour to maintain high standards of quality: we guarantee the reliability and total safety of our railway bearings. NTN-SNR is therefore IRIS certified (International Railway Industry Standard).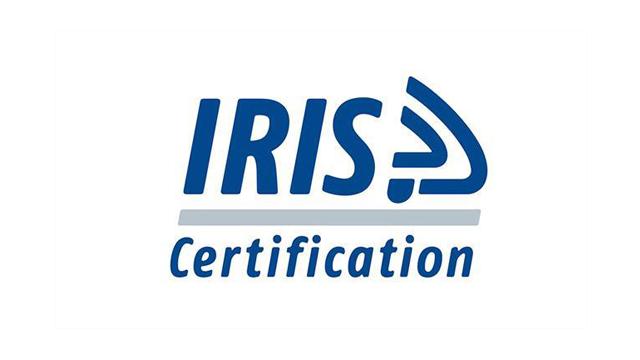 Features of
NTN-SNR

railway bearings
Axle bearings: tapered roller bearings, tapered roller bearing cartridge, cylindrical roller bearings, spherical roller bearings
increased life
low maintenance
anti-fretting solutions
optimized cage design
labyrinth or contact seals
Transmission bearings: tapered roller bearings, cylindrical roller bearings, ball-bearings
optimized cage design
increased capacity
Traction engine bearings: cylindrical roller bearings, ball-bearings
optimized cage design
insulated bearings (ceramic or polymer coatings)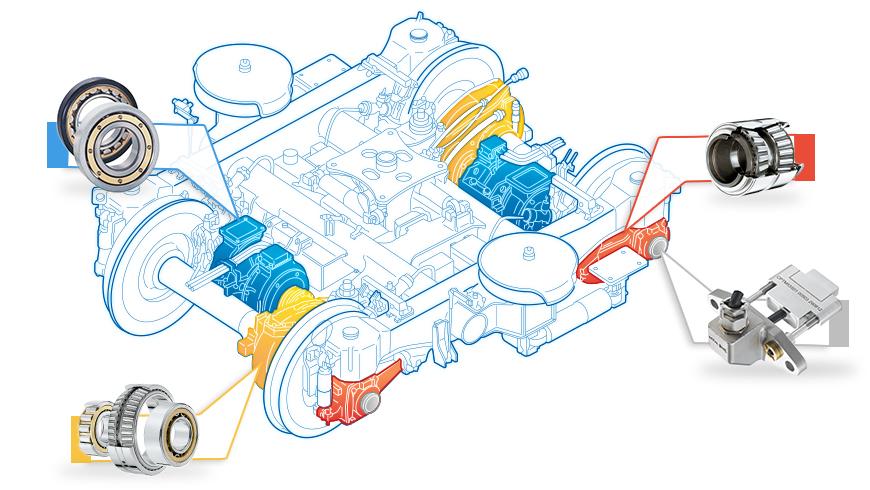 NTN-SNR

provides cutting-edge expertise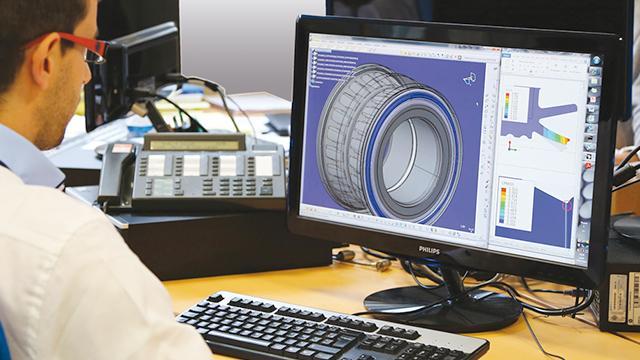 We strive to anticipate the future requirements of our customers in the use of high technology and more specifically, in the field of mechatronics.
Through our intensive research and development programmes we have become a powerful force for innovation in the railway sector:
2007 rail speed record... in the words of our expert
NTN-SNR played an active role in the 2007 rail speed record. Our experience in the rail industry goes back more than 40 years. Our cylindrical roller bearings are fitted to the axles of both passenger and freight trains. The axle bearing is a safety critical component so it is vital that there are zero defects. In order to ensure this, we test our designs over the equivalent of 600,000 km in our COFRAC certified test centre. During the manufacturing process, we 100% inspect the bearings (dimensional and material using ultrasound and magnet particle inspection) to ensure the full reliability of our products.

The next time you take the train, you'll know that we are right by your side!