The automotive aftermarket unveils a new video campaign!
- Annecy - Automotive Aftermarket - Others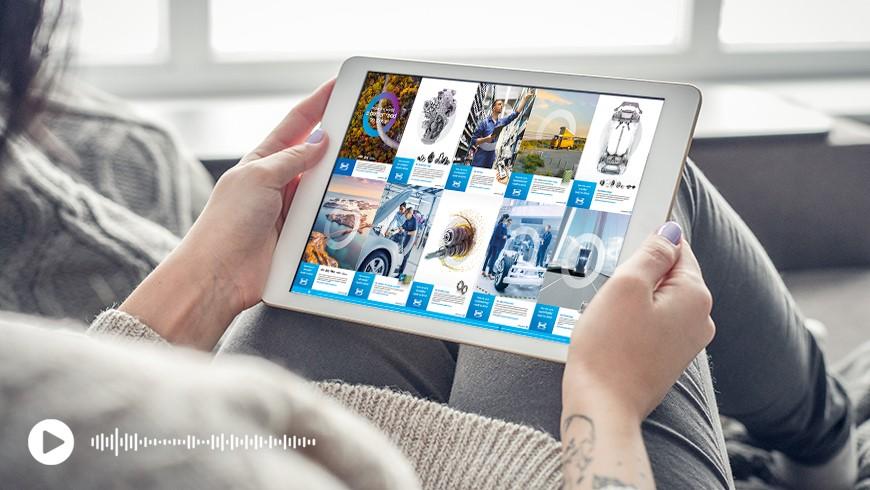 NTN Europe is launching an extraordinary campaign on its social media networks under the banner of the new visual identity it unveiled in 2021! Over the course of the year, at the rate of one video per month – the first of which was posted in february – NTN Europe will offer aftermarket professionals and garages the chance to rediscover its expertise.
Each new video will highlight a specific topic such as some part of the company's product offering or support services. Subject matter will also include its innovative capacity to develop more sustainable and responsible components along with its product lines dedicated to trucks, collector's cars and more recent classics.
You can find the first video of this series on NTN Europe's Facebook, Instagram and LinkedIn pages starting today – a series that will set the tone for the manufacturer throughout the year.

---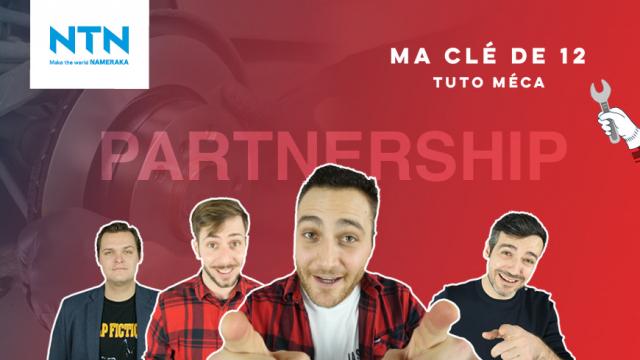 - Annecy - Automotive Aftermarket - Events
NTN wishes to simplify the daily life of garage owners by offering them the information they need. This is why the group has worked alongside "Ma clé de 12" team to offer new technical tutorials. What is the programme for these videos? Sharing good practices for dismantling and assembling parts such as wheel… Read more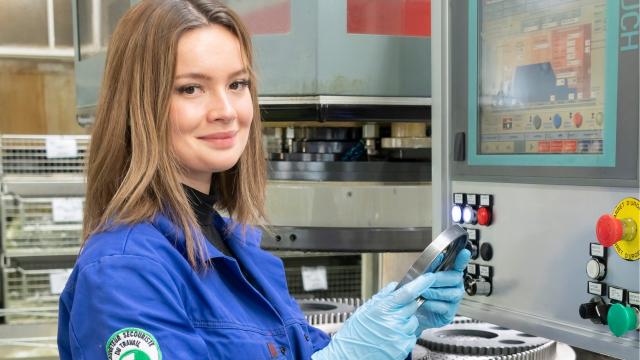 - Annecy - Corporate - Organisation
NTN attended the 2nd edition of the "Women & Industry" event, organized by the "Chambre syndicale de la Métallurgie de Haute-Savoie". Meetings, round table discussions, testimonials, trades discovery, employment and training area... A comprehensive programme aimed at promoting women in industry and… Read more