Optimise productivity and the cost of owning your machines: choose the global benchmark for bearings in construction equipment.
NTN is the leading supplier to global leaders in mobile construction equipment for the mining sector and sectors of earthmoving, construction, and the construction and repair of roads.
The advantages of the NTN product range for construction
NTN bearing solutions are optimised to meet the severe requirements of construction equipment.
One of the largest ranges in the market
Hydraulic excavators, transmissions, road construction and repair equipment, hydraulic pumps and motors, axle bearings for rolling stock: NTN is the global benchmark for mobile construction equipment.
Robust bearings of premium quality
NTN bearings have a better useful life in reduced spaces under demanding operating conditions, such as high loads, shocks and vibrations.
Optimal reliability
To guarantee 24/7 operation demanded in the construction industry, the avoidance of machine breakdowns reduces the risk of disruption to your production.
NTN bearings for each of your applications
Our teams will advise you and identify the solutions best suited to your applications.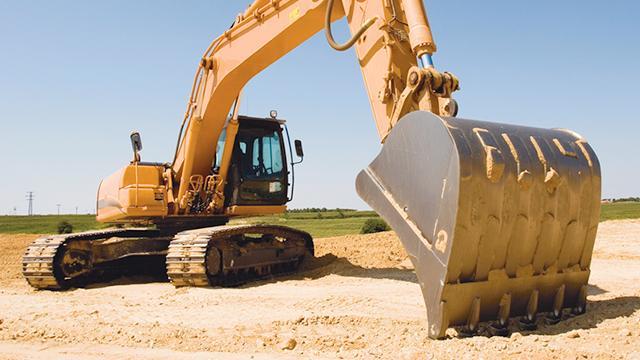 Hydraulic excavators
Caterpillar track final drive:
Turret rotation (swing drive): ULTAGE® spherical roller bearings
Planetary gears for planetary gearboxes: HWT high-capacity needle roller and cage assemblies
HWT high-capacity needle roller and cage assemblies achieve a service life of more than twice that of conventional needle roller and cage assemblies, within the space envelope. The optimised design has an increased number of rolling elements thereby increasing the load carrying capacity by 15% to 25%.
Transmission and axle bearings for rolling stock (tilting-carts, loaders, backhoe loaders):
and more generally, large bearings, such as tapered roller bearings with an outer diameter of more than 800mm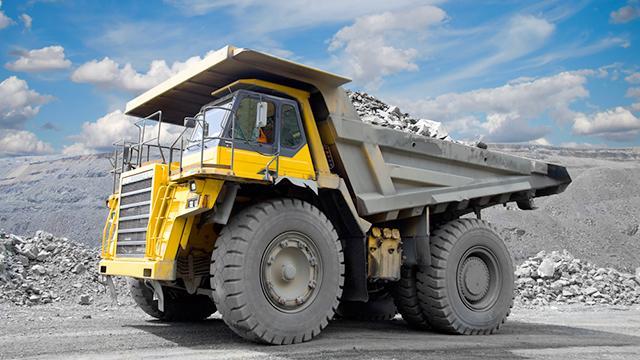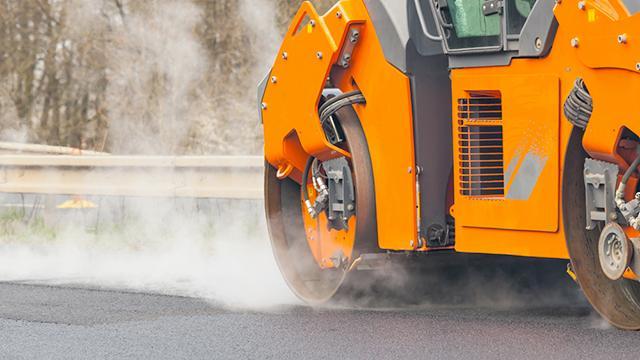 Construction and road repair equipment:
ULTAGE® spherical roller bearings
self-aligning bearings (the widest range on the market of standard Asian and European sizes)
Hydraulic pumps and motors:
ULTAGE® spherical roller bearings can also be found in other very demanding uses of road construction equipment, such as steamrollers, vibratory plate compactors, as well as all sifting and crushing/grinding applications.
In the words of an expert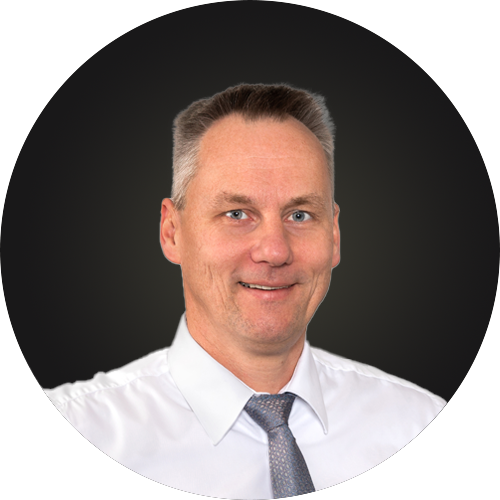 A customer, a manufacturer of hydraulic pumps, encountered problems with the service life of their system when incorporated in high tonnage mining excavators. The cylindrical roller bearings in the pumps suffered from premature failures at approximately half their expected useful life. It is standard practice to lubricate the bearings with the same low viscosity oil as used throughout the hydraulic system of the excavator. However, in a polluted environment, this type of oil is not recommended for ensuring optimum lubrication of the bearing. The consequence? Significant operating losses for the end-user.
Our customer turned to NTN and asked us to solve the problem as a matter of urgency. We proposed a proven solution that was available immediately: AS (Austenite Strengthening) heat treatment, which is perfectly suited to this type of difficult condition. The AS treatment can increase the useful life of bearings by up to 9 times when used with degraded lubrication. In addition, it is available on almost all of the NTN product range.
Dirk HORSTKOTTE - Technical Manager NTN