Choose industrial solutions from NTN. Whatever your operation or market sector, NTN can provide you with a personalised solution.
For every market and operation, NTN can provide you with state-of-the-art industrial solutions and customised support. From technical expertise, a broad range of standards and top-level performance to the ability and creativity to meet cost/performance demands and always provide you with the best possible value for money and availability.
Textile solutions: innovations and competition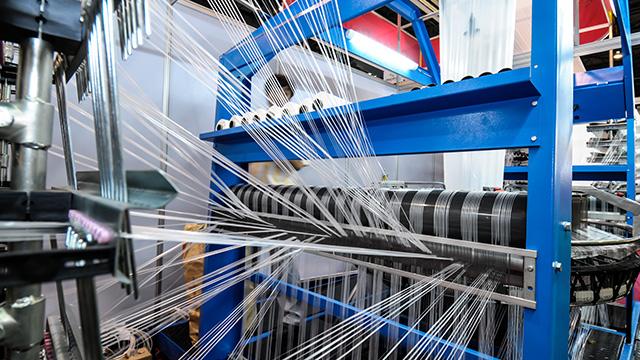 Context: a very competitive market, a race to innovate to increase yields. An environment over-polluted with textile fibres, limited space, and components subject to strong vibrations.
NTN can provide you with ongoing support in developing industrial solutions to optimise cost and performance.
Optimized seals (plastic deflectors)
Solid lubrication (lifetime lubrication and an end to fretting corrosion)
Dimensions and designs that have been completely reworked to focus entirely on the needs
Logistics management to monitor problem areas of the market without disrupting our customers
Vacuum pump solutions: innovation and high quality
Context: a market with a very high level of technical sophistication that is looking for maximum yield, to limit unforeseen failures (avoiding non-predicted maintenance), and to limit energy consumption.
NTN can provide you with advice and constant support during your development phase.
A wealth of experience in the search for the best solution (tests, expertise)
A robust system to ensure traceability and quality
Optimised developments in surface treatment
Hybrid solutions (ceramic bearings)
Developing high temperature greases compatible with pumped gas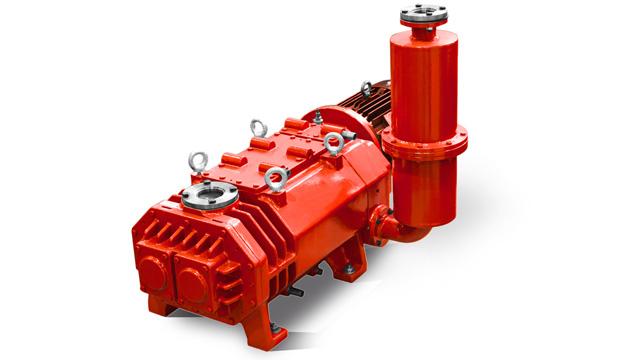 Industrial fan solutions: service and flexibility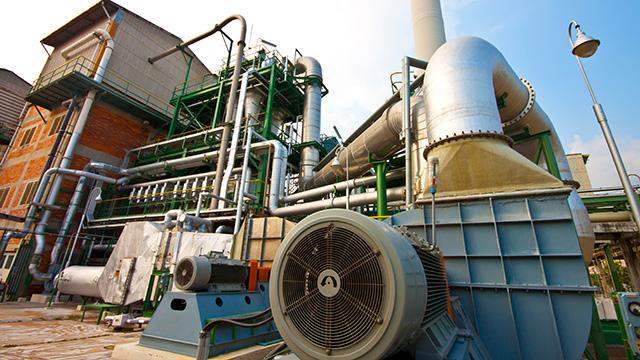 Context: a very broad market affecting all industries, with a variety of configurations and constraints.
NTN provides you with a service and support for solutions that allow you to optimize your operation!
A portfolio that covers the full range of sizes of fans, a supply of pre-assembled kits (axis + SNC + SRB bearings) for quality mounting organised by professionals.
Solutions that are customised to specific needs such as taking measurements, for example.
Pellet press solutions: product availability and increased reliability
Context: operators and producers of pellets are looking for improved useful life. Presses for all types of raw materials (fertilisers, livestock feeding, wood), operating under heavy constraints that limit how frequently maintenance can be carried out: high loads, heavy pollution, high operating temperatures. In short, the operating conditions are extremely difficult.
NTN can provide you with detailed knowledge of machine plants installed to optimise our availability of products through dedicated logistics management.
A team of field and research experts to supply bearings with features optimized for a useful life longer by +40%: cement steel (4T suffix on the range of tapered roller bearings), redesigned raceway profiles (ULTAGE® marking on spherical roller bearings).
Plastic film stretch solutions: specific products and adapted logistics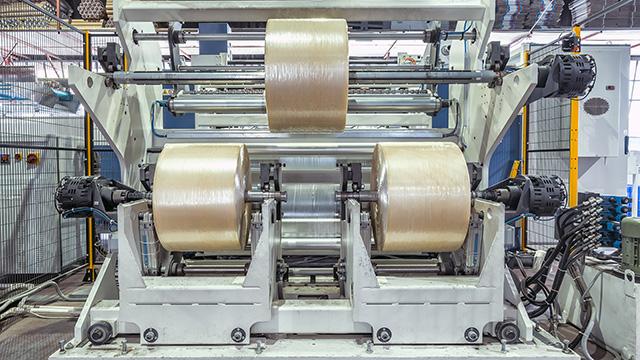 Context: a market where there is no place for unpredicted failures. Operations under high temperatures (up to 220°C), at high rotary speeds for increased efficiency, and high pollution levels due to lubrication of the guide rails. The machines are several tens of metres long, from 8,000 to 20,000 bearings per machine: several rollers per clamp.
NTN provides specific developments based on standard designs of deep groove ball bearings:
special high temperature greases compatible with rail lubricants
external profile of outer diameter adapted to the geometry of the rails
riveted cages to withstand the high temperatures and rapid accelerations
flawless reliability of delivery times for optimised maintenance planning
Turbocharger solutions: protected maintenance intervals
Context: a power failure in a hospital, or of a ship broken down in the middle of the Panama Canal are unthinkable situations.
NTN offers a complete range of turbochargers for use in motorboats, electricity plants or the railway sector. For more than 35 years.
Inspired by their aeronautical know-how, NTN provides products that are resistant to very high speeds and high temperatures. A worldwide distribution network also allows rapid reactivity.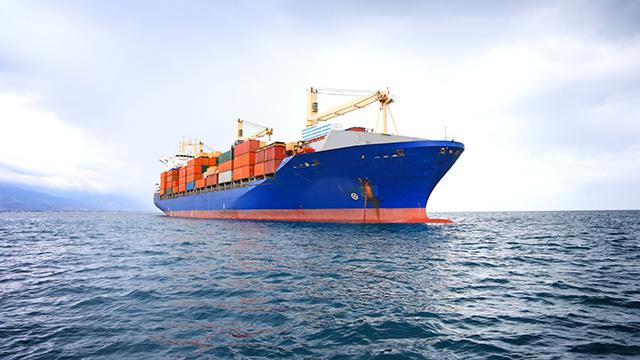 Industry solutions for electric motors: Reliability and competitiveness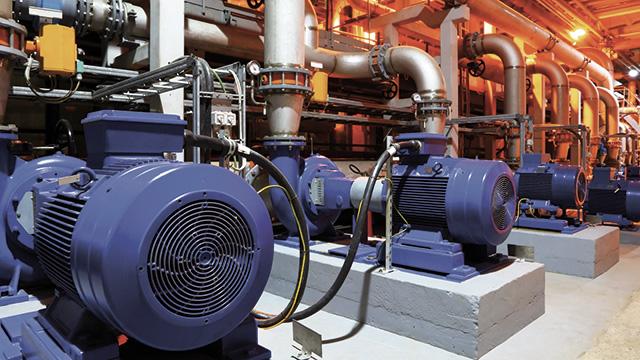 Context: a need for reliability and competitiveness by major global manufacturers and the requirements of re- winders in the aftermarket.
NTN offers expertise in bearings for electric motors in order to meet the need for reliability and competitiveness.