NTN-SNR ball screws guarantee precise positioning for linear movements in numerous industrial applications.
NTN-SNR has over 2 decades of experience in technical applications for ball screws.
NTN-SNR

ball screws: safety, price, precision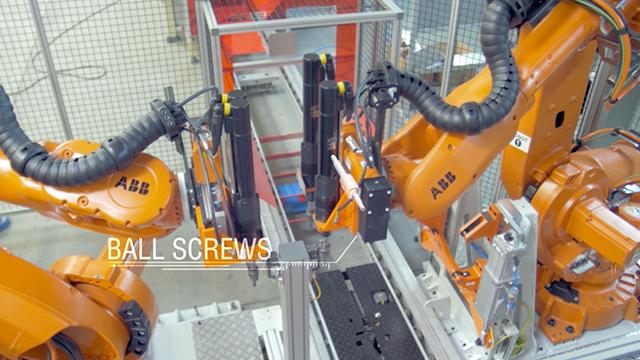 Ball screws have been included in the range of NTN-SNR Linear for almost 30 years. Our comprehensive offer is built around innovative, high-quality products that allow us to make our mark in today's market place.

There are many advantages of NTN-SNR ball screws:
high quality
safety, guaranteed by comprehensive functional reviews
excellent price/quality ratio due to optimised production costs
long user life due to various sealing options
range of complementary products allowing the most suitable type of product to be chosen
step error report is available upon request
Ground ball screws meet the highest requirements in terms of precision and useful life. Precision classes from IT3 to IT10.
NTN-SNR offers rolled and ground ball screws with left and right threads, miniature ball screws, as well as specific solutions. Our technical department and our application engineers are ready to provide full support at any time.
Rolled ball screws: diameter from 6 to 80mm, tolerance class T7
Ground ball screws: diameter from 4 to 120mm, tolerance classes T3,T5, P3, P5
Specific solutions: specific nuts as per design and customer requirement.
Standard machining or according to design: Test report according to DIN ISO on request, fixed and free bearings assemblies available as standard
Optional: coating and machining of ball screws.
The NTN-SNR range also includes many accessories:
sets for fixed bearings BSTK, BK, EK
sets for free bearings BSTF and BF
BST and BSTU fixed bearings as separate bearings.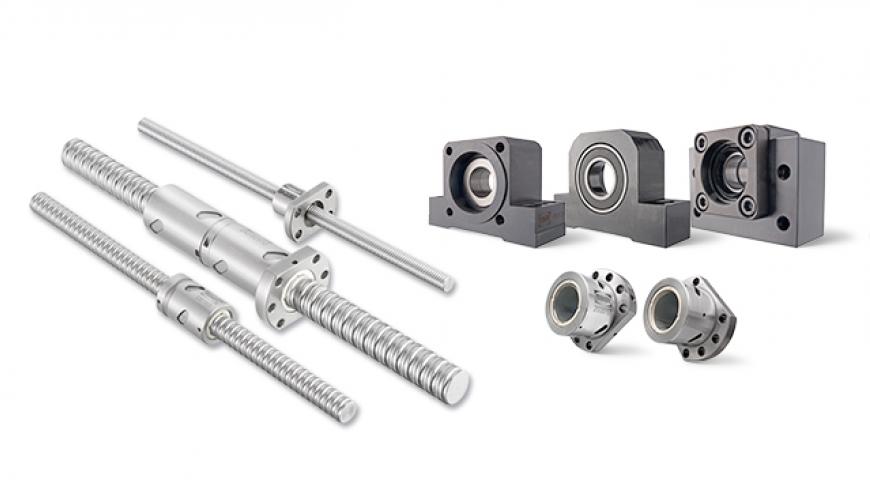 Multiple application possibilities
Ball screws can be found in very diverse sectors as they are used as base components for numerous mechanical applications:
pharmaceutical (miniature version ball screws)
aeronautics
machine tools
mechanical engineering and specific machinery
packaging machines
automated assembly and production lines
paper and wood industry
semi-conductors
etc.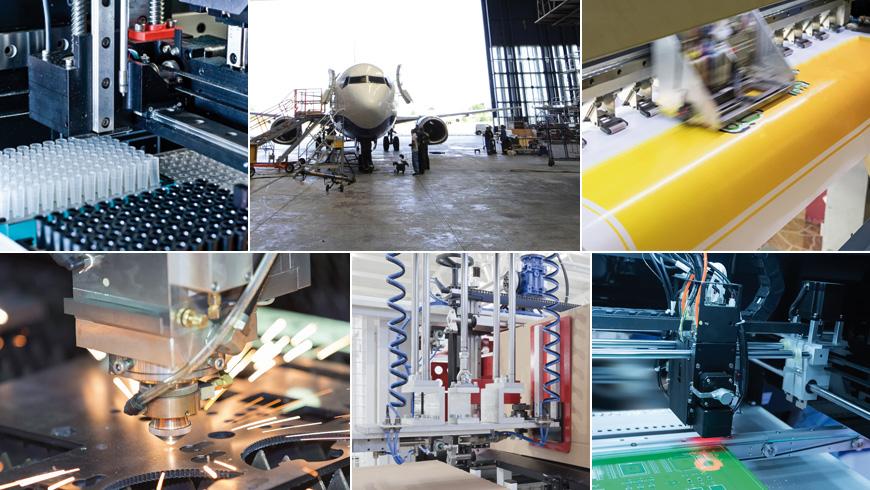 What is special about

NTN-SNR

ball screws? In the words of our expert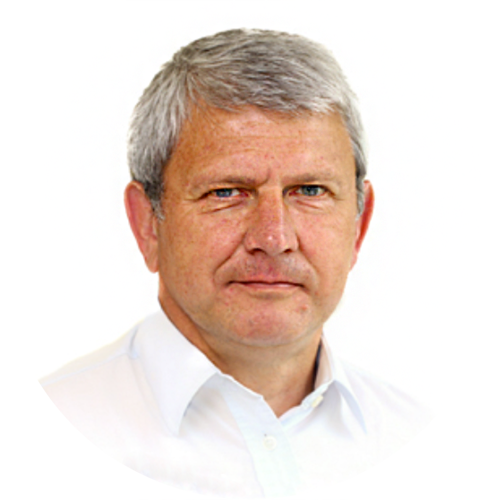 We offer a wide range of products, including rolled and ground ball screws, as well as DIN dimensions and standard versions. On request, we can also provide a step or torque error report in accordance with ISO standards.
André SCHMIDT - Product Manager, Linear Motion