Improve your system with the NTN magnetic sensor!
NTN, a leading manufacturer of vehicle wheel bearings and inventor of the ASB®, has been developing new sensor technologies for over 20 years. NTN is now introducing its new high-resolution speed sensor solution for self-driving cars and radio-controlled vehicles.
NTN, inventor of the ASB® wheel speed sensor
ASB® technology is an essential element in the operation of many integral systems (ABS, ESP, speed, navigation and, hill-start assistance).
NTN introduced the ASB® wheel speed sensor in 1997. It was awarded the EQUIP AUTO Grand Prix for Innovation the same year, and mass production of the first bearings began the following year.

This technology has enabled NTN to be first to replace passive sensors (tone wheel and passive sensor) with an active sensor and seal with an integral magnetic encoder.
Solutions for every market
Dust, impacts and water are just some of the elements which can compromise the reliability of measuring systems, vehicle operation and user safety. NTN already delivers bearing solutions for markets subject to high environmental constraints and has developed significant expertise in protecting the integral mechanical systems in mobile machinery.
The resolution, integration possibilities and rugged design of the NTN speed sensor solution make it an ideal and reliable solution for applications requiring high-precision measurements, even when exposed to the constraints associated with outdoor use.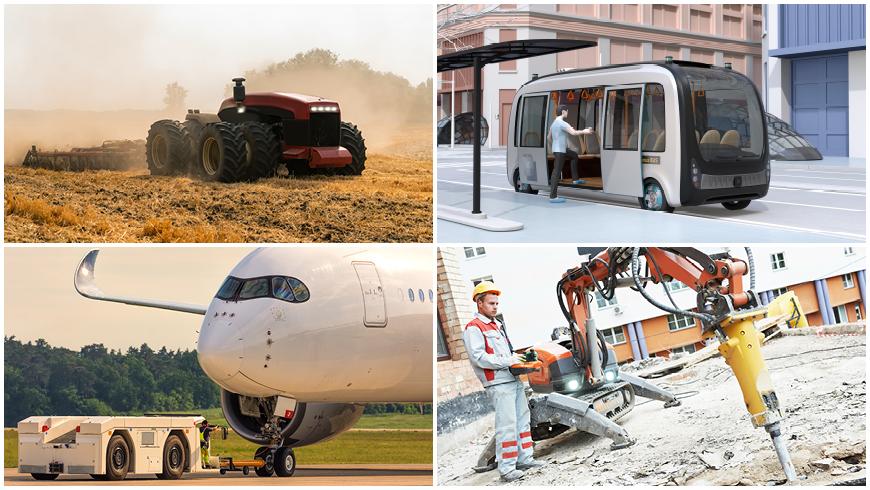 NTN-SNR

sensor solution: speed measurements for highly restrictive applications
Radio-controlling or designing a self-driving car requires the use of a powerful, reliable, rugged and high-resolution speed measurement system to meet positioning systems' need for precision of movement and overlapping.
NTN has combined its skills in electronics and mechanical engineering to offer a speed measurement solution integrating itself as easily as possible into your vehicle. The key attributes of this sensor system are as follows:
High resolution (up to 13 bits)
200 times better than standard magnetic solutions
Smooth movement control
Effective even at low speed
Compact & adaptable
Easy integration (two-part system, slim-line encoder, radial and axial measurements and misalignment tolerance)
Simple maintenance
Robust
Withstand hostile and restrictive environments
Already used on mobile construction machinery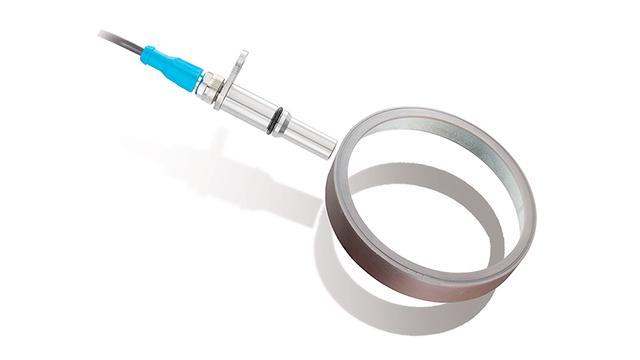 A system already used in level 4 self-driving shuttles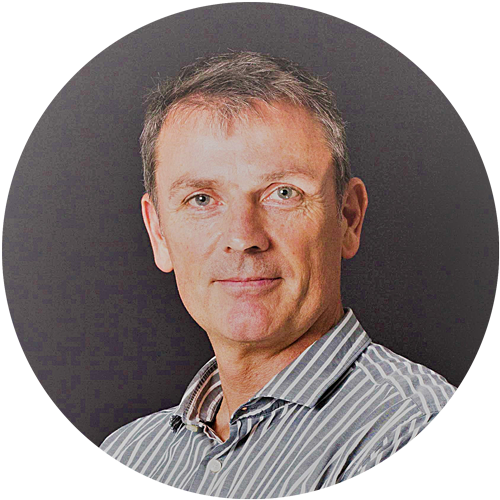 Speed sensors are an essential system these days for making a vehicle self-driving. They are mounted in addition to LIDAR laser remote detection sensors, inertial sensors, stereo cameras and GPS positioning systems.

The NTN solution has been chosen by a major player in the self-driving shuttle market owing to its rugged design, measuring resolution and its ability to detect the direction of rotation, requirements which the current ASB® system, widely used in the automotive industry, cannot meet.

The NTN sensor is therefore already well-established in this future market, ensuring the technical development of this solution in line with real-life applications.
Jean-Pierre SAND - Business development manager