For maximum performance and quality!
As a partner to leading textile machine manufacturers for over 30 years, NTN has acquired the experience and know-how to meet your specific application needs for yarn processing, fabric/nonwoven cloth manufacturing and finishing operations.
Solutions for every application, every requirement
During its many years of experience, NTN has built a wide array of standard and bespoke products meeting the precise needs of applications in the textile machines market.

From bearings to linear modules, and our high-resolution absolute sensor systems, discover what each of our solutions can bring to your applications.
YARN MANUFACTURING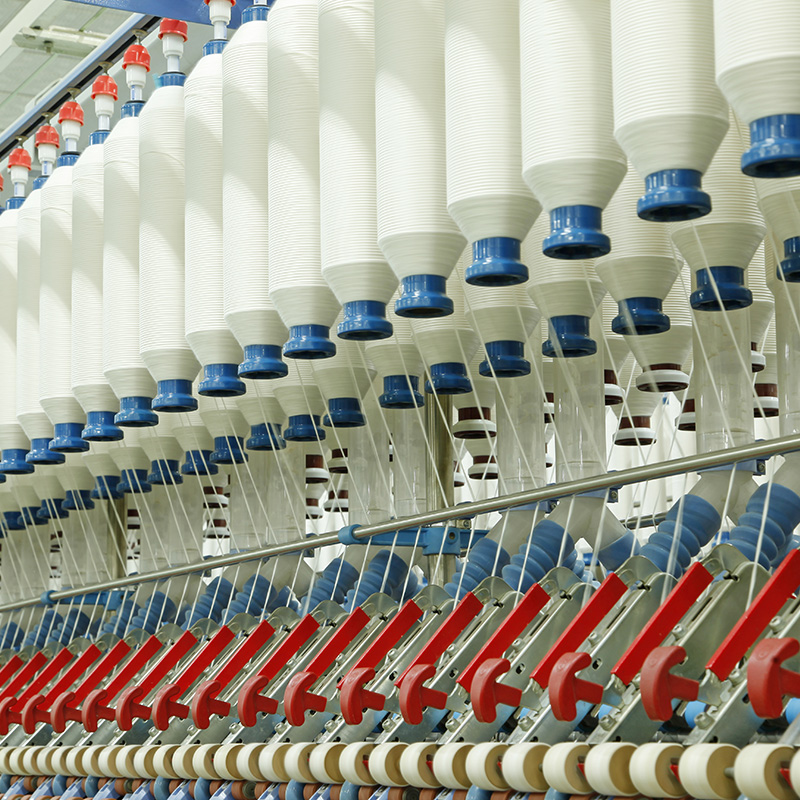 CONSTRAINTS
Fibre contamination
Damp environment
Vibrations
FABRIC / NONWOVEN CLOTH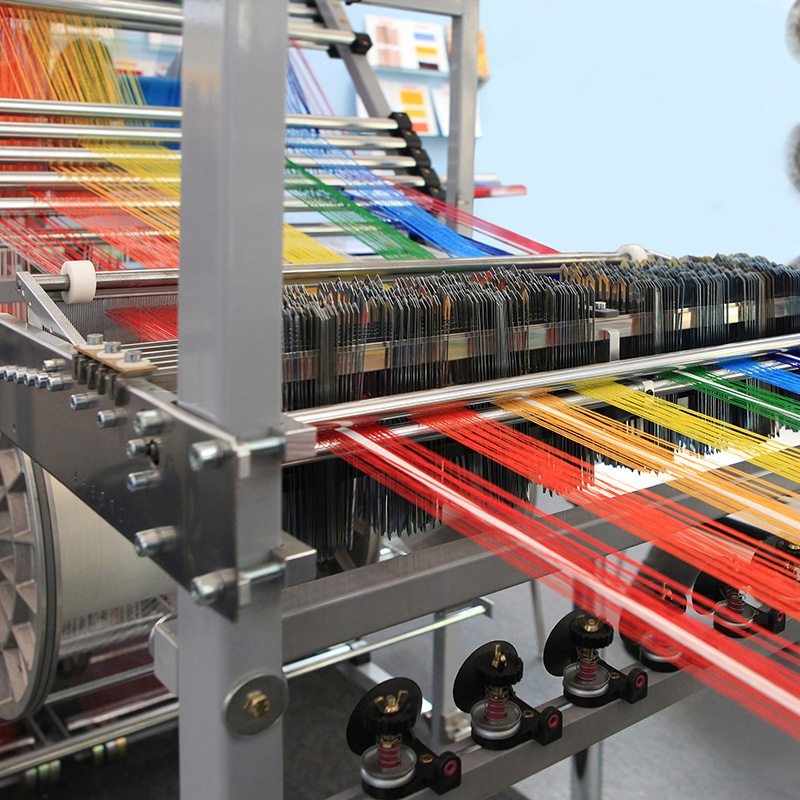 CONSTRAINTS
Strong oscillations, impacts
High speed
Heavy load
FINISHING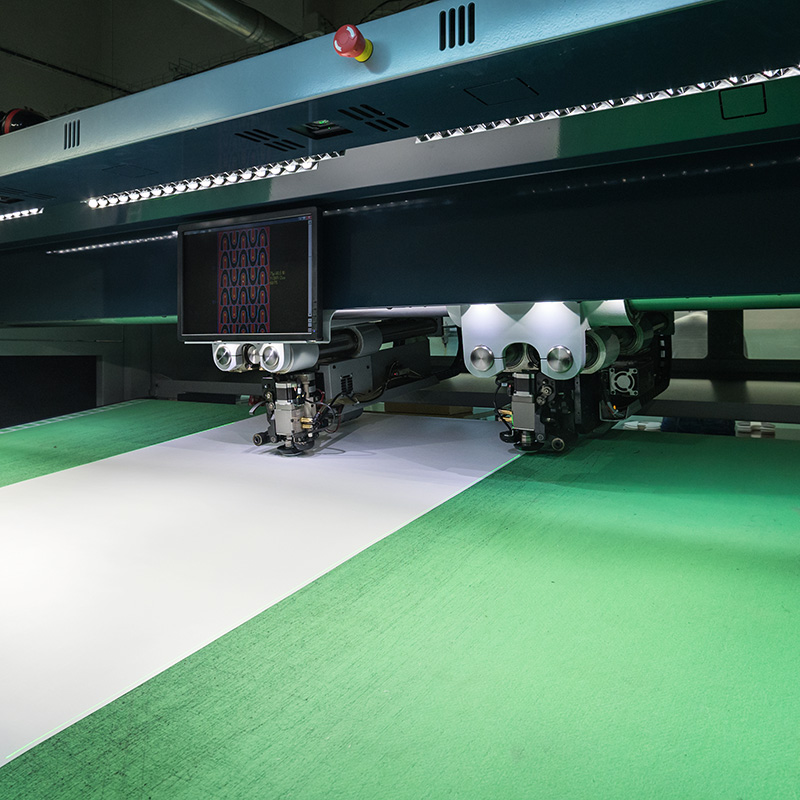 CONSTRAINTS
Chemical environment
Heavy load, impacts
High temperature
High speed
In addition to the countless possibilities for bespoke bearing designs, NTN offers extensive ranges of standard products bringing several advantages to your equipment.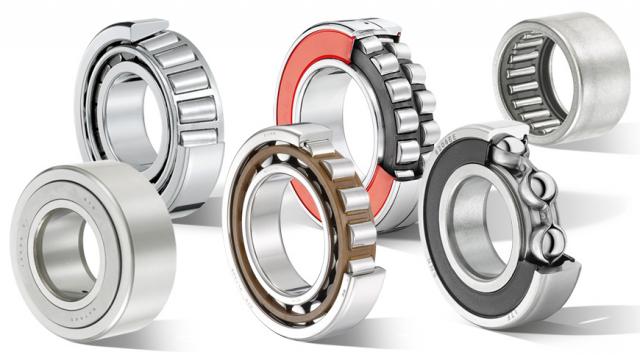 Our entire range offers:
Optimised sealing solutions
Bearings greased for life with Lubsolid®, an ideal solution that combines optimised service life and absence of grease leakage.
Focus on solid lubrication in textile applications - LubSolid ™
Particularly suitable for responding to the constraints of textile applications, such as oscillatory movements or polluted atmospheres (e.g. cotton floss).
The benefits for users are numerous, including:
Increased robustness and reliability of equipment: extended bearing life thanks to increased oil content and an additional barrier against the entry of external contaminants.

The TCO gain through a reduction in use and maintenance costs: grease leaks eliminated, "lifetime" lubrication even in the most difficult applications, e.g.: vertical axis shaft, low amplitude oscillations, centrifugation, washing high-pressure ... for optimum availability of production equipment.

Contribution to sustainable development with an ecological solution: elimination of recurring grease additions, elimination of grease leakage (environmental protection) and energy savings thanks to the reduction of the drag torque which results in better efficiency and reduced heat emissions.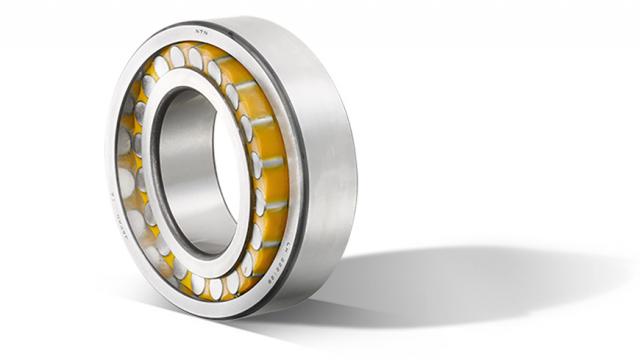 Axis systems and linear modules for increased mobility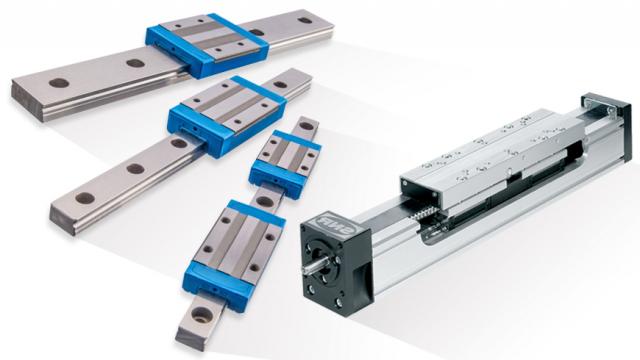 Whether for your water-jet / laser cutting equipment, your textile printing equipment or looking for the right rail/guide combination for your own linear module, NTN's solutions boast a number of advantages:
Flexible and bespoke systems tailored to your needs.
Reliable and safe equipment thanks to the stringent quality requirements.
Innovative solutions developed by the dedicated teams in our European centre of expertise.
Accurate sensor/encoder solutions for control systems
As a key mechatronics partner in the automotive industry since the invention of the ASB®, NTN has broadened its activities to encompass industrial applications with a range of sensors:
High-resolution absolute angle measurement sensors
Instrumented bearings for controlling electric motors
Fault-detection systems for kinetic chain assemblies
These compact solutions, designed to facilitate integration, offer an effective response to the constraints and needs faced in robotic systems.