Electric motors are the backbone of today's modern industry.
They provide mechanical energy for most manufacturing processes.
Bearings are a key component of the motor and contribute to the lifespan of the equipment and its energy efficiency, in particular, through their high quality. As a partner of the leading to manufacturers, NTN has acquired the experience and know-how to meet your specific application needs.
Industrial/servomotor electric motor bearing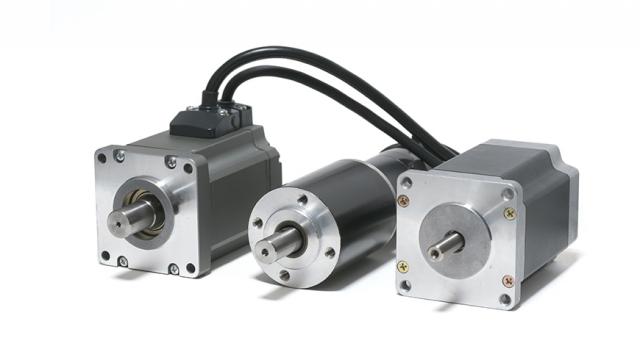 For general-purpose motors, specific applications, servo motors, our products contribute to the performance of your equipment.
Our complete entire range offers:
Optimised sealing solutions, recognised on the market
Adapted lubrication solutions
BALL BEARINGS

The most common ball bearings for industrial electric motors, they transmit rotational motion with minimal friction which enables them to be used for high-speed applications.
Opt for performance in a range of over 10,000 active references. Covering bore diameters from 1.5 mm to 1320 mm, the NTN-SNR range of ball bearings is one of the widest and most complete on the market.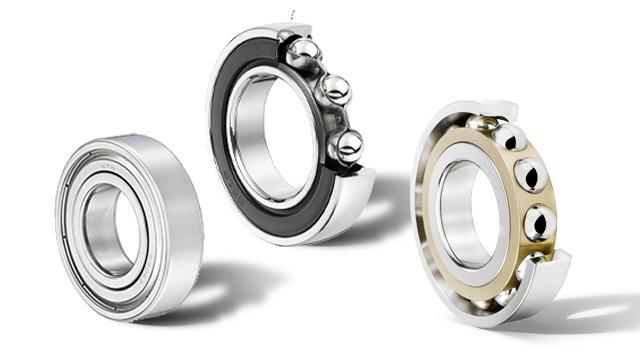 CYLINDRICAL ROLLER BEARINGS

Designed to support high radial loads, cylindrical roller bearings (CRBs) are found in large motors and vertical assemblies.
MEGAOHM™ TECHNOLOGY

Megaohm™ technology is a high-performance ceramic coating that provides electrical insulation breakdown at voltages of 3000 V. It is available in the 6200 & 6300 series, particularly used in electric motors. Guaranteed interchangeability.
TOPLINE RANGE

The Topline range offers ready-to-use and available from stock solutions for demanding speed and temperature conditions (from -60 °C to +350 °C).
The FT150 High Temperature meets the requirements of electric motors.
As part of our determination to offer ever greater performance and comfort, we have divided the sound intensity of our bearings by a factor of four, a real advantage for your motors.
EMTR RANGE OF DEEP-GROOVE BALL BEARINGS FOR ELECTRIC MOTORS

Quieter, the products of the EMTR range also consume less energy. Their service life is optimised due to the quality of steel used.

Competitive, energy efficient and low noise, the EMTR range which includes 3 series - 6000, 6200 and 6300, is the solution to meet the reliability and competitiveness requirements of electric motor applications