Our mechatronic expertise provides you position and speed measurement that intelligently fits into your system.
Sensor bearing for e-drive motors: a compact and flexible alternative to resolver
The NTN-SNR angle sensor bearing is an ingenious and efficient solution which integrates the angle measurement function in the bearing. It allows controlling  a synchronous electric motor with optimal efficiency.

Advantages of the solution:
a compact design (axial compactness and low weight)
easy to assemble (only one part)
no adjustment of the sensor position
state-of-the-art accuracy thanks to a new patented type of magnetic pattern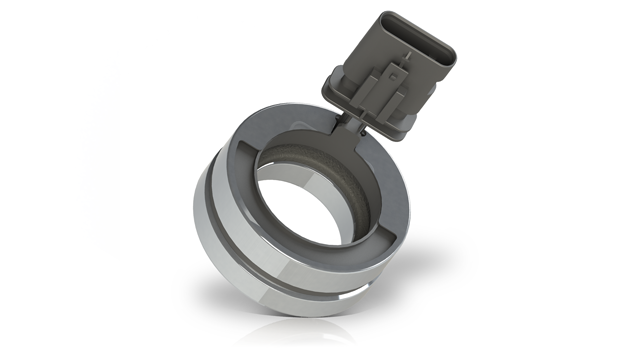 NTN-SNR

sensors: magnetic measurement close to the movement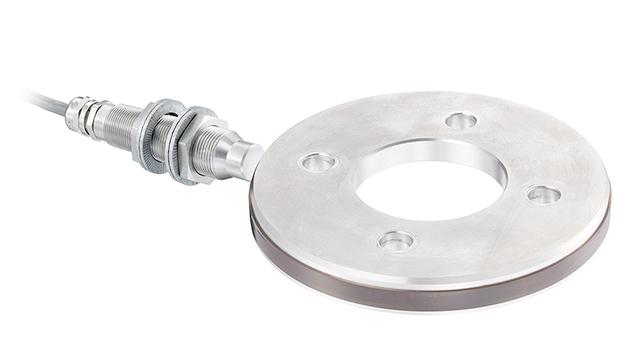 NTN-SNR offers sensors that can be integrated into your systems, combining skills in electronics with expertise in mechanical movement.
The result is sensors that have:
high resolution
small footprint
precision of the measurement
reliability in extreme environments
tailored to suit your needs
NTN-SNR

, a brand for reliable mechatronics
From the invention of the instrumented ASB® bearing to the development of 'by-wire' actuators, NTN-SNR has become the go-to mechatronics partner for the automotive industry.
This foundation, coupled with a mastery of magnetic measurements means we can provide you with solutions to solve both your electronic as well as your mechanical integration needs.
Focus on our range of sensors and magnetic rings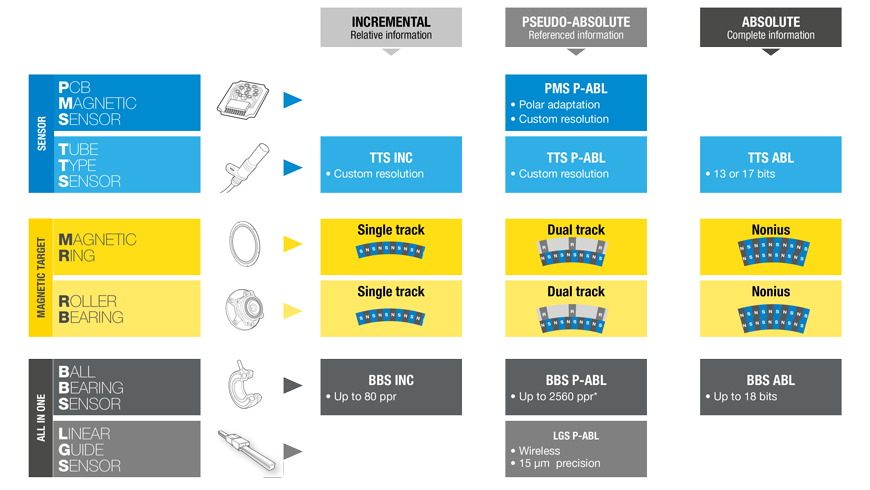 Unpackaged magnetic sensors: tailor them to your needs
PMS P-ABL is a programmable integrated circuit that adapts to any requirements you have for incremental measurements and pseudo absolute measurements:
polar lengths and programmable interpolation factor
AECQ100 qualified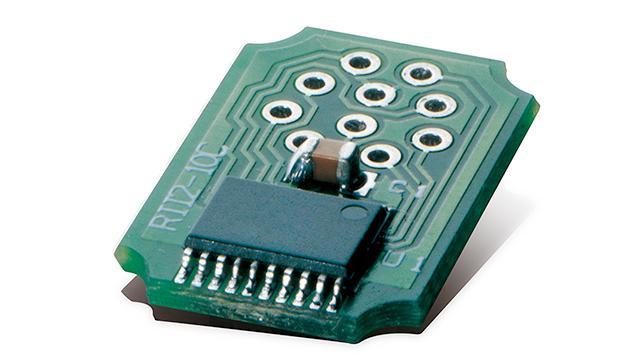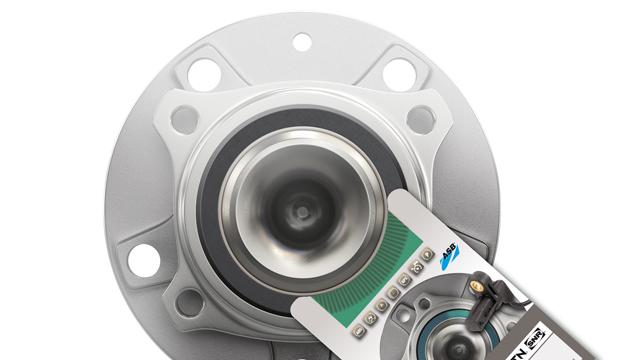 Magnetic rings: automotive robustness within your reach
Magnetic rings provides information to measure speed and position through a series of magnetic poles around its circumference.
The NTN-SNR range includes:
single track for incremental measurements
dual track with reference pulse signal for pseudo absolute measurement, or vernier calipers for absolute measurement
tailor-made for specific integration or innovative magnetic patterns
Tube style sensor: easy assembly
Tube style sensor provides a high resolution measurement to be taken from within a compact and robust body, which is suitable for all applications:
TTS INC: high-resolution incremental measurements for hydraulic environments
TTS P-ABL: incremental or pseudo-absolute measurements for industrial environments
TTS ABL: absolute measurements from the point at which the encoders are activated: 13 to 17 bits (encoder diameter of Ø 37.5 or Ø 78.5)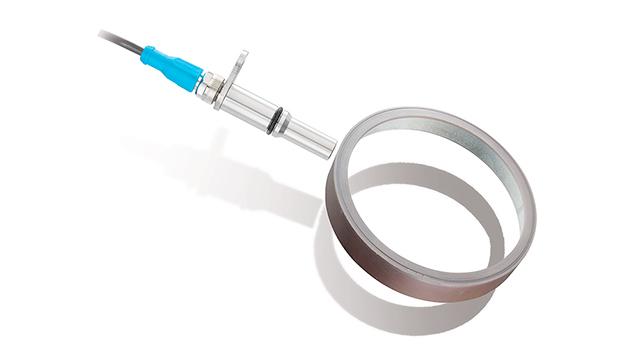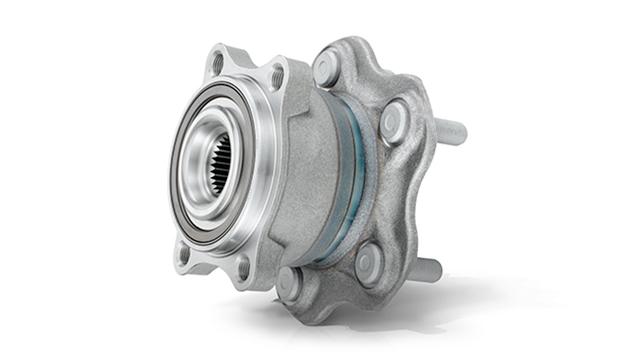 Ball bearing sensor: for measurements in confined spaces
NTN-SNR integrates the measurement directly into your equipment. With minimum space and ease of installation; no adjustment of the position of the sensor is necessary.
BBS INC: the industry standard
BBS P-ABL: high resolution with reference signals
BBS ABL: absolute measurements at true power on
Linear rail sensors: enjoy unrestricted movement
NTN-SNR integrates a position measurement directly into your linear rail (LGS P-ABL). This solution provides:
high precision
wireless transmission of the signal, no need for cables
strong performance in adverse environments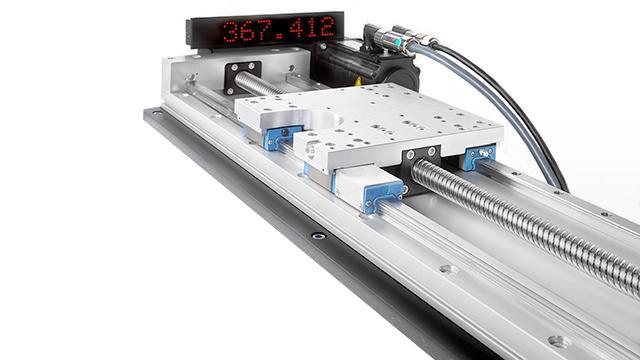 Sensors for specific applications
For reasons of precision, lack of space or ease of integration, commercial encoders are not suitable for many applications.
In order to meet your needs, our research and development teams adapt and design solutions to best suit you:
development of TMR sensor, for high resolution at low speeds for off road vehicles
complete integration of sensors and magnetic rings in autonomous vehicles
additional seal for hydraulic motor applications
through shaft bearing sensor for robotic applications
The value of MPS40S, in the words of our expert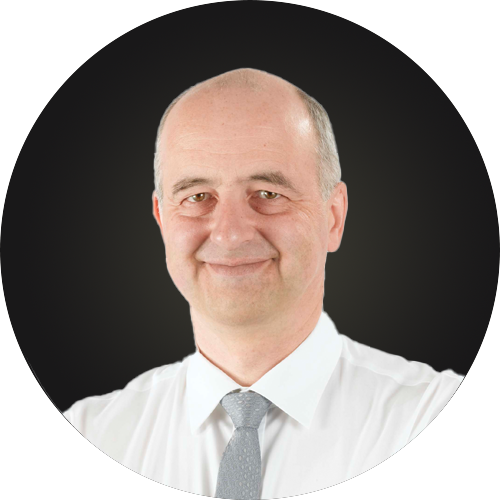 MPS40S (or PMS P-ABL) is the only sensor on the market to combine high-resolution with the generation of reference pulse signals. It can be suited to all magnetic pole lengths, especially if minimum space, reliability and precision are required. Developed from the robust technologies that were proven in motor vehicles and were qualified AECQ100, it can be used in safety critical applications.

Linked to a magnetic ring (from the NTN-SNR design), the MPS40S is the ideal solution for the control of electric BLDC motors. All we need is to use reference impulses for the switching of the coils, an incremental signal for speed feedback, and the position within the pair of motor poles.
Christophe DURET, Research Engineer for NTN-SNR