We have the key, risk-free ingredient for raising the production bar.
NTN-SNR has masterminded an end-to-end range of solutions for the food-processing industry with an array of certified products to guarantee compliance with the standards governing your particular work environment.
Solutions geared towards each market segment
From basic products through to the finished article, we can draw on our expertise to offer solutions that are technically engineered to address each of your constraints. We can deliver bespoke and enhanced solutions to bring sustainability to your production processes while meeting applicable health requirements.
Food-grade bearings: nothing but the very best from
NTN-SNR
What will you gain from using the NTN-SNR product range?
Bearings with a longer service life
We extend the service life of bearings even in the most demanding environments by factoring in the constraints and limitations facing industry professionals when developing our products, including humidity levels, temperatures, fine particles, power washing, detergents and elevated production rates.
Ensuring consistently high performance from your machinery
Machine downtime drains any organisation's finances. Using best-fit products will boost equipment performance and raise production levels.
Reduced maintenance costs
Save time by extending and bringing your maintenance intervals under control through constantly high quality. Our bearings feature a rugged design and boast enhanced reliability.
Bearings designed to address the constraints facing applications in the food-processing industry
An extensive range of products to protect food quality and maintain production efficiency.
NTN-SNR works alongside the leading food & drink professionals to develop solutions addressing the market's specific needs:

Check out our complete range for the food-processing industry Download the BROCHURE
Withstanding power washing: our expert explains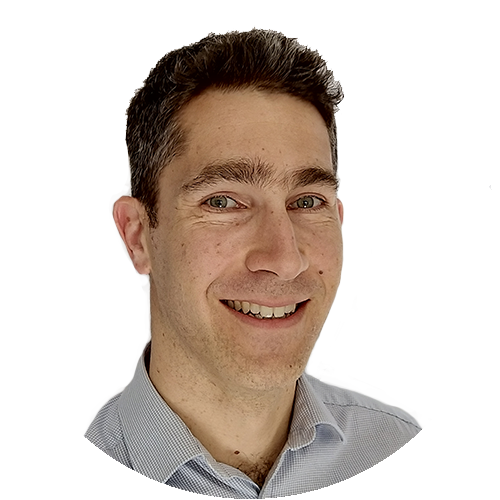 We have worked closely alongside our customers to pioneer solutions capable of withstanding the extreme conditions found in the food-processing industry.
Increasingly stringent standards require organisations to keep an even closer eye on all the components in the production chain. If you think about frequent power washing with highly aggressive detergents, it is not hard to imagine what the bearing's parts have to endure.
Our difficulty as a manufacturer was to develop a solution that would resist corrosion and feature a waterproof design to prevent the lubricant from washing out, while guaranteeing that nothing would leak out of the bearing into the areas near the food.
Our solutions meet these essential criteria, meaning that they respect the production chain environment.
Mathias Steinmetz - Application Engineer