Doing an audit of your lines of automotive bearings with NTN decreases costs and increases the satisfaction of your customers.
Why commission NTN to carry out an audit of automotive bearing assembly lines?
Have you correctly installed your bearings? Benefit from the technical expertise of NTN in automotive bearings and mechanical sets to limit the risk of bad assembly on your production lines.
Preservation of your brand image
Mounting defects always have an impact on your brand image. Auditing your methods is a guarantee against premature wear related to a bad installation.
Gains in your mounting process
An adapted mounting operation is more efficient and therefore more economical. We therefore audit:
assembly lines for new products
already operating assembly lines
This second type of audit allows derivatives to be corrected which could have existed since the start, or have been installed over time.
Gains on your purchases of bearings
An incorrect installation causes premature failure of bearings. An audit of the assembly lines of automotive bearings can avoid warranty returns which generate repair costs: cost of dismantling, cost of bearings, turnover cost and management fees.
Optimisation of the productivity of your assembly line
Guarantee your customers can enjoy the performance that you advertise. Well mounted bearings allow your assembly lines to operate optimally throughout their lifetime and to avoid sudden stops.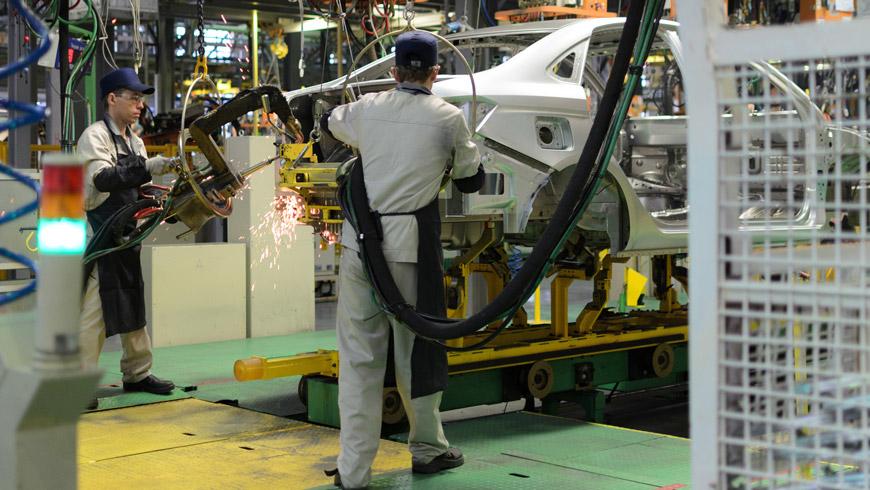 The audit of your assembly lines, step by step.
We can carry out 2 types of audits: audits of assembly lines for bearings and audits of production lines for ball bearings. We follow a rigorous method:
acknowledgement of your procedures to completely understand the context
audit of the line item by item (from the stage of receiving the bearings to the end of the operations related to the bearings)
review of your process, the methods used, state of the environment and cleanliness, the conditions for handling and transport
immediate notification of weak points that have been identified
final evaluation, taking into account every weak point
corrective recommendations regarding means and methods of assembly
We also support our clients in the implementation of recommendations as well as providing expertise in defective products.
Audit at car manufacturers, in the words of an NTN auditor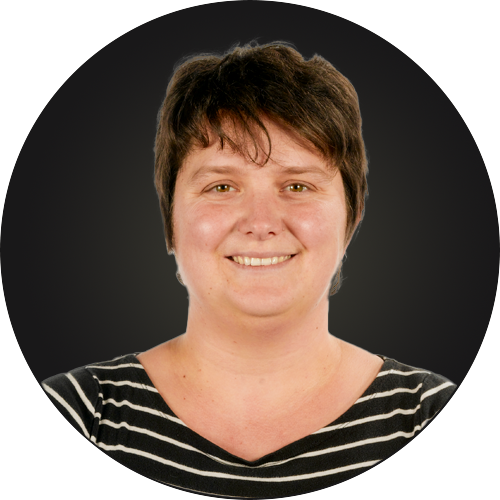 During an audit of the assembly lines of bearings for gear boxes, we were guided towards a probable cause for improper mounting. We found a problem with the assembly technique that had a large impact at the level of the depression of the bearing ring.
The result? There were flakes on the rollers, which led to premature destruction of the bearing in operation.

Our recommendations:
assemble under pressure and adapted equipment
measures to remove the sources of corrosion and pollution on the items
After having put these in place, the customer solved his problem. He now consults us when setting up any new products: we validate his equipment and its environment with him.
Émilie COMAR - Expert technician at NTN