Let's make the world of tomorrow
Our centres in France and Japan are the driving force behind the NTN Group's research and innovation.
In line with our social commitments, we are laser-focused on helping our customers sharpen their competitive edge.
We combine our expertise with other industrial professionals and research laboratories to foster knowledge transfers, pioneer the solutions of tomorrow's world, pounce upon the latest emerging trends and support the major transitions of our time.
Why choose NTN Europe as a partner for your innovations?
 

Collaboration and networking are the keys to achieving success and moving fast.
Empowered by this evolving world where the rate of technological and sociological change continues to gain pace every day, we will be challenging our organisation and our projects.
Supported by an ecosystem of customers and partners, we move forward and ACHIEVE SUCCESS TOGETHER in developing innovative products and services that deliver quality and performance.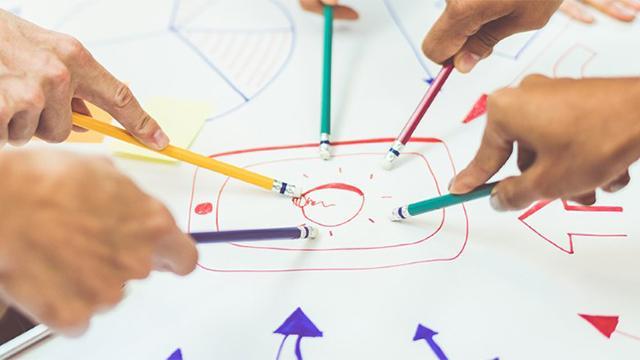 Our R&D and innovation centre in Annecy

Boasting a prime vantage point in the heart of Europe, Auvergne Rhône-Alpes is France's leading industrial region. It provides a conducive ecosystem for developing innovative projects.
Our centre in Annecy stands at the intersection between three leading university and scientific cities, namely Lyon, Grenoble and Lausanne.
It is ideally located along the rich vein of mechatronics expertise that runs through Valence, Grenoble, Geneva and Lausanne. Our centre also benefits from its close links to the Arve Valley with its reputation as the birthplace of precision engineering.
This privileged environment powers technological innovation, encourages interaction and opens up the prospect of on-the-ground actions in partnership with researchers, doctoral students and international companies.
Proactively develop solutions to meet new technological challenges

Busy within our research and innovation centres, over 2,000 market managers, engineers and technicians draw on their expertise to solve our customers' problems. Already an active force in the automotive, industrial and aviation markets, NTN is also focusing its capacity for innovation on such key areas as:
The design for our products (bearings, constant velocity joints, etc.) leverages the countless advances in mechanical engineering, materials, lubrication, sealing, instrumentation and signal processing.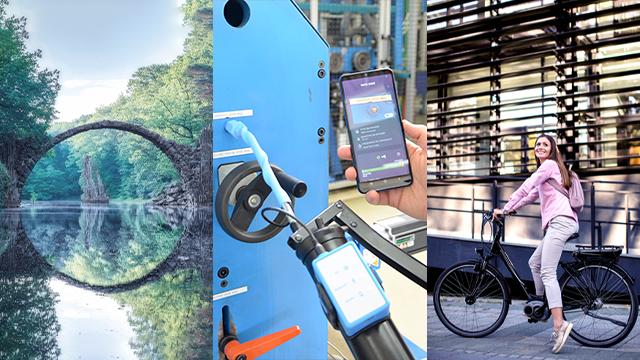 Innovation to fuel industrial growth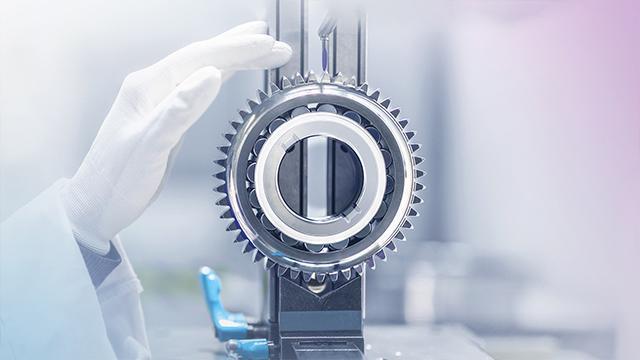 NTN innovation in Europe is aimed at an extremely varied international market.
We can tap into our scientific excellence, our organisation and our technological equipment to fulfil the needs of our customers in industry, including universities and technological research institutes.
We encourage partnerships that stimulate knowledge transfers, give the industrial sectors an even greater competitive advantage and thereby create value and jobs.
NTN innovation in Europe includes:
The strength of a 100-year-old international group with expertise in bearing applications and transmission seals
Recognised technical, economic and industrial expertise in standard and bespoke products for both the OEM and aftermarket sectors
An international outlook and access to a broad array of skills with support from Japan
A proactive policy for collaborative innovation, active partnerships with companies, start-ups and academia, and the collective intelligence embodied by Créa'Lab to accelerate projects, promote creativity and transform innovative ideas into reality
The ability to address all your technical challenges, from design through to mass production
An innovation culture that embraces an open-minded approach, an appetite for challenges and the ability to push the envelope.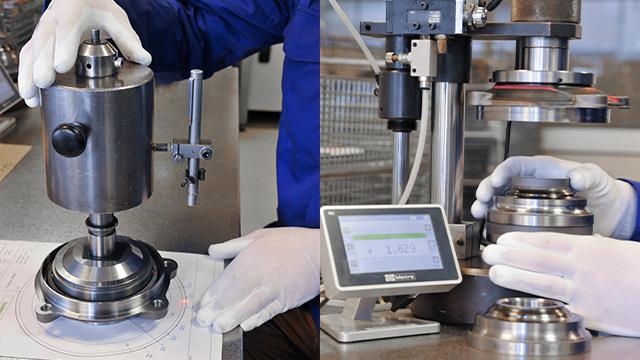 Our scientific and technical resources to power your innovation projects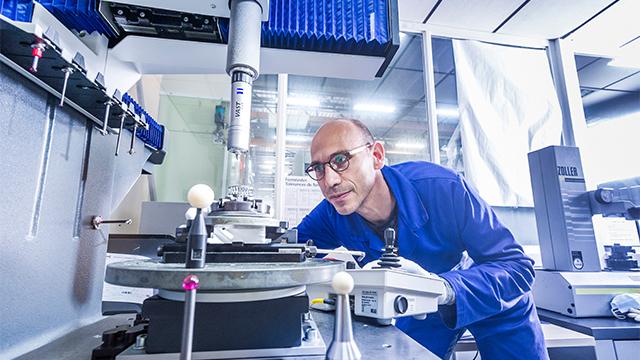 NTN innovation in Europe spans the Group's entire value chain, from satisfying the need for new knowledge through to marketing groundbreaking products and services.
We also share our expertise with industry and the scientific community, in the form of collaboration agreements.
We harness our engineering facilities, infrastructures and resources to support promising projects while acting as a private industrial accelerator.
These capabilities are reinforced by all the resources of the R&D and Innovation Division.
Our involvement in innovation ecosystems

When it comes to turning ideas into reality, NTN Europe innovation can draw strength from a national and international collaborative network.
We are pooling our resources with key innovation players to help develop fertile topics and ramp up the transfer of new technologies.
We are an integral part of a dynamic ecosystem of business clusters and centres of excellence, bringing together the worlds of research, business, industry and training.
We work closely alongside technology research institutes across France and Europe. We are involved in a number of regional policies, such as FrenchTech, France's industrial development schemes and the USMB foundation.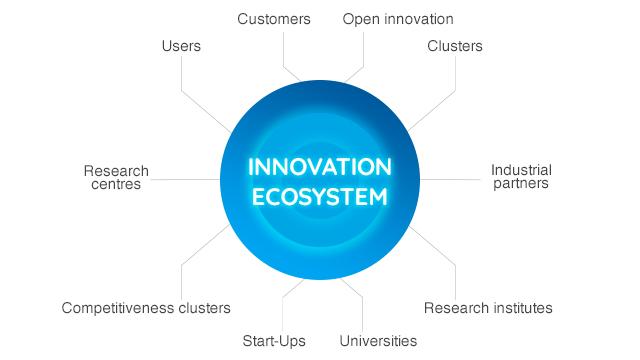 Supporting innovation through higher education
Today's students are tomorrow's decision-makers!
This explains why NTN innovation in Europe values joint research work with universities and institutes of higher education.
Our R&D and Innovation Division continually welcomes around 15 interns, several work-study contracts and doctoral theses.
We provide everyone with the opportunity to work on the key issues facing industry. With our growing interest in new forms of mobility, green business and equipment digitisation, we can offer an inexhaustible range of innovation topics.
European Technical Centre: the nerve centre for innovation


Innovation NTN is investing in a new-generation R&D centre in Europe.
This ambitious technology hub will serve as a focal point for all the skills and infrastructures needed to move innovation forward in bearing and transmission applications.
Prioritising a collaborative and outward-looking approach, the ETC will be capable of hosting start-ups and young innovative companies, as well as academic and industrial partners, to mastermind the technologies, products and services of the future.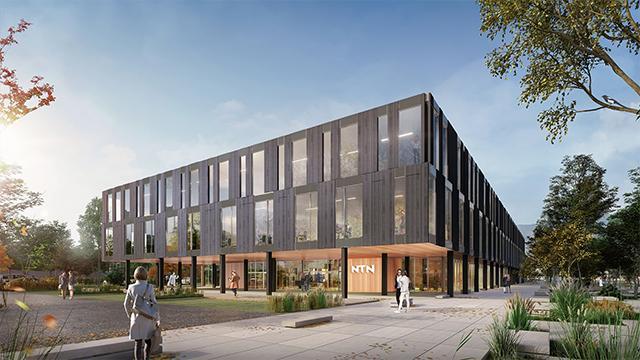 NTN innovation in a few figures