Benefit from the technical support of our SERVICES engineers: research, recommendations, and/or support in your maintenance operations.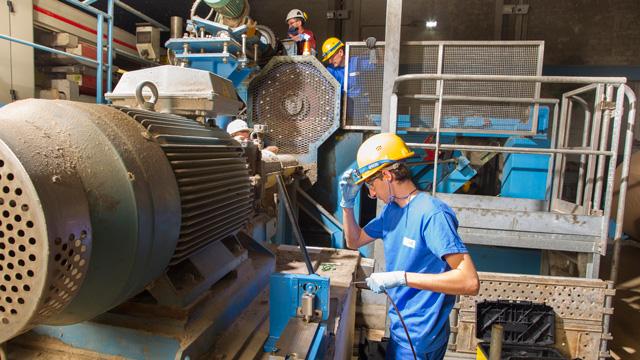 NTN SERVICES engineers can help you reduce the cost of ownership of your machines:
guarantee the service life of the bearings by supporting you in the assembly, disassembly and lubrication
maintenance performed correctly and within time limits while monitoring operations
preservation of the surrounding parts of the bearings
Support at every phase of the project
NTN SERVICES engineers will provide technical assistance before, during, and after your maintenance operations.
Preparatory analysis for technical assistance
To define the maintenance operation, equipment and the necessary staff, our NTN SERVICES engineer analyses:
the type of bearing
how it is planned to be used
operating conditions
history and previous use
NTN SERVICES Engineering may have to request additional engineering studies.
They may require access to move around your site in order to validate the preparatory analysis. The recommendations will be sent to you if necessary, for example if the existing configuration does not allow for the optimal functioning of the bearings.
Maintenance operations
An NTN SERVICES engineer is present for the technical management of the work. He guides the maintenance operators according to the established process and ensures good practices.
NTN can advise you on the assembly, disassembly and lubrication of the bearings.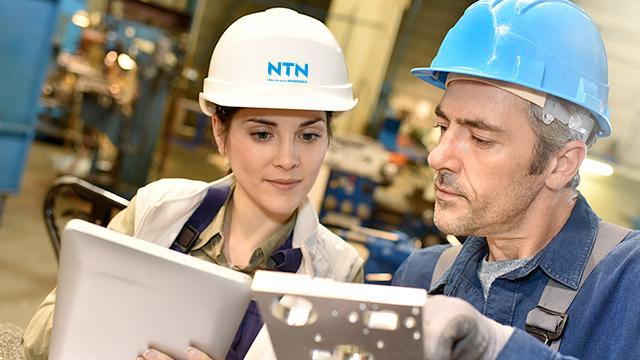 Post-operative recommendations
At the end of the maintenance operation, NTN SERVICES Engineering carries out a review.
They provide recommendations for maintenance, including on the subject of lubrication, the maintenance tools to be used and the monitoring method for bearings when they are operating.

NTN performs audits of your mounting process and provides maintenance training to complete your mastery of handling the bearings.
Technical support: in the words of our customers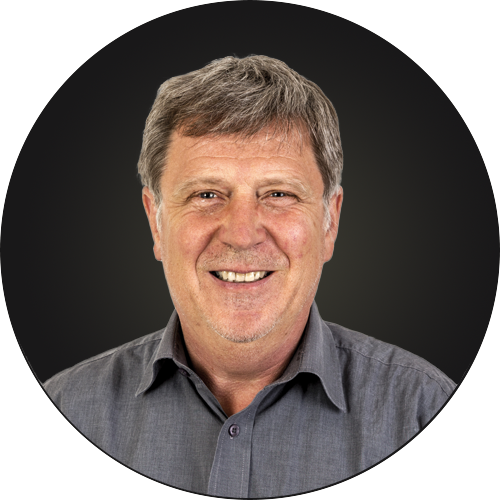 We called NTN to look at the maintenance operation for grinding rollers. We were very pleased with the support provided. Engineering services identified the source of the problems we had: the initial configuration could not satisfy the load. We followed their recommendations and changed the type of bearings. Calling in an expert for maintenance operations is beneficial both from a practical and economic point of view. We will now build on our expertise in bearings.
Mr M. MARTIN – Cement Plant Customer of NTN