Choose the quality production of NTN-SNR splined shafts: their ultra-precise linear guiding has many industrial applications.
NTN-SNR

splined shafts: accuracy, price and safety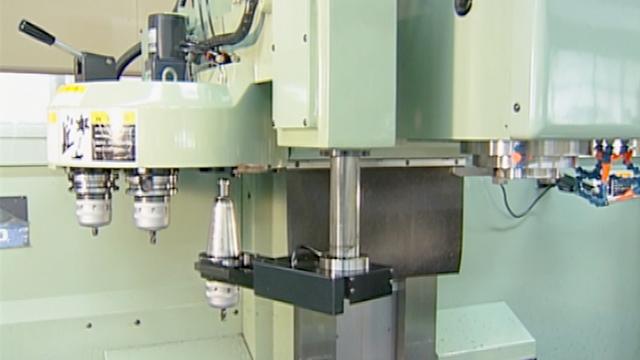 Splined shafts form part of the range of linear motion. They are usually fitted in high-precision machines for simultaneous linear and rotary movements.
They have many advantages:
excellent value for the money
safety, guaranteed by comprehensive functional reviews
can be used in difficult conditions thanks to various coatings
Let yourself be guided through the range
Our long experience in different areas of mechanical engineering guarantees solutions that are customised to your needs.
nuts of different shapes and lengths (from 4 to 100mm)
increased rigidity and load capacity.
length of shaft up to 2m
solid and hollow shafts
different accuracy and preload categories
various coatings available to withstand extreme conditions
possibility of machining according to customer requirements
In addition to a reduction in weight, hollow shafts can act as conduits for power cables.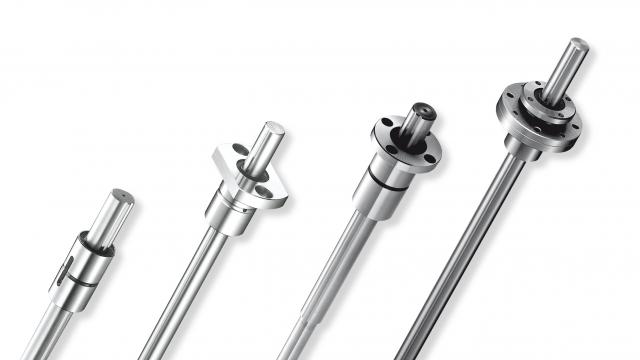 Applications in diverse industrial areas
Splined shafts are used in special machines and general engineering:
automated assembly and production lines
packaging machines
presses
semiconductor industry
medical technology
etc.