"A date with the Aftermarket" Episode 4,
NTN-SNR

launches its new series of videos dedicated to wheel bearings.

- Annecy - Automotive Aftermarket - Products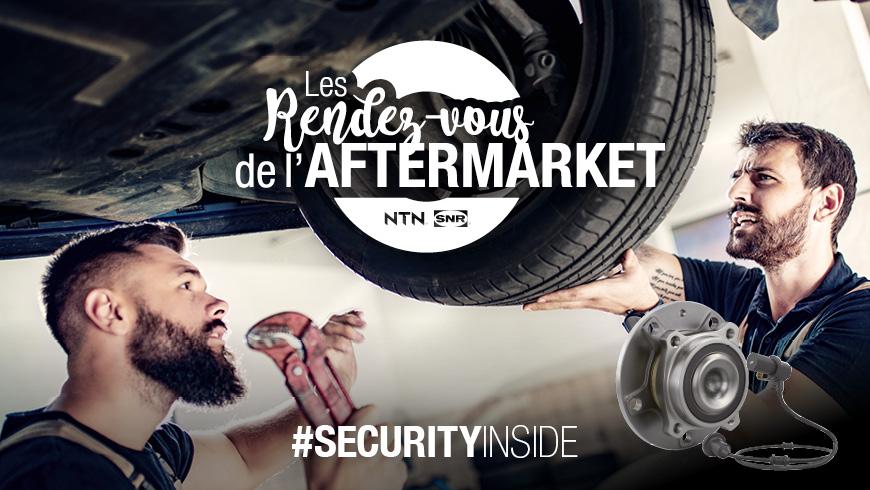 Morgan, Wheel bearings and Sensors Product Manager, reveals all the NTN-SNR know-how that goes into this range.
Spotlight on our major innovations and our customizable marking offer for distributors.
Also, NTN-SNR has gone to meet a car collector from the 80's... To be discovered soon!
---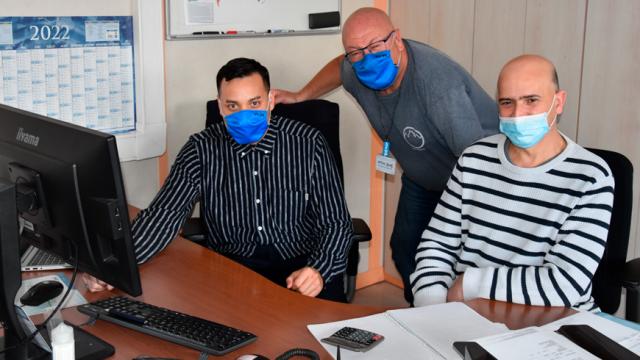 - Annecy - Corporate - Organisation
Inclusion is an important subject and is part of the company's CSR agenda. Our priority is to improve integration of people with disability in the workplace.    The objectives of our actions are to:  Develop the recruitment of people with disabilities  Support and adapt work… Read more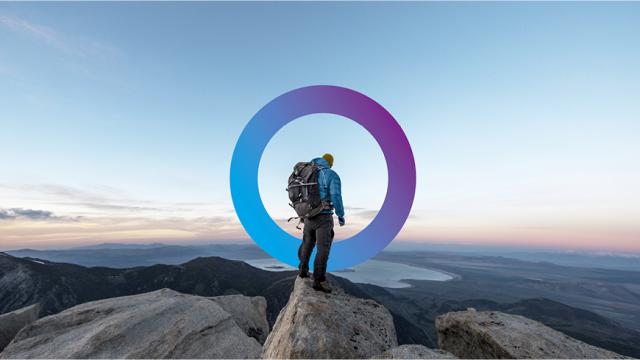 - Annecy - Corporate - Organisation
With a view towards aligning its image with its market position, NTN-SNR is reaffirming its identity through the slogan "Make the world Nameraka". This is shared by the entire group throughout the world, and asserting itself as NTN in Europe. This new philosophy is inspired by the original Japanese word… Read more