Focus on Green Business
- Annecy - Corporate - Technology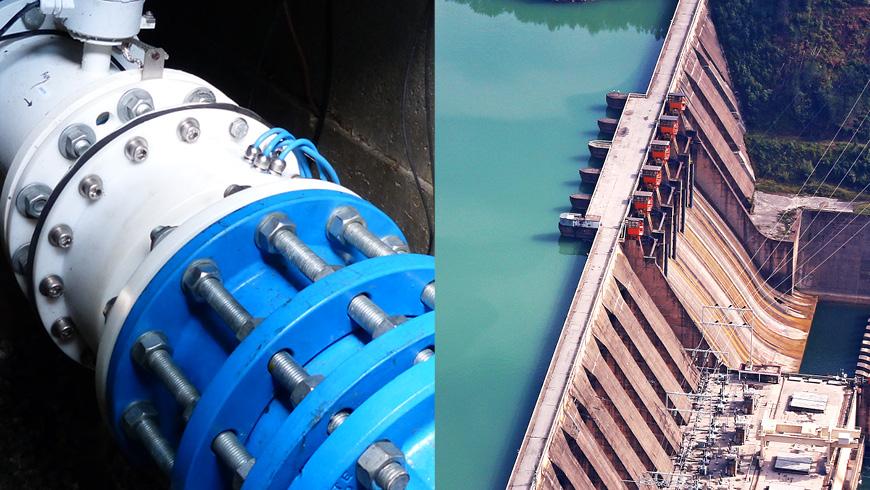 In accordance with the Drive NTN 100 plan and the desire of the NTN Group to put the emphasis on innovation and diversification, in particular in Green Business over FY2019, the PRODUCT INNOVATION team initiated a promising collaboration with a French start-up in the field of hydro electricity. This collaboration has an ambitious objective: to become a recognised partner in 2 years in the supply of 100% ceramic bearings destined to fit micro-turbines for drinking water pipes. This is a great opportunity to broaden the field of applications that ceramic materials can invest!
---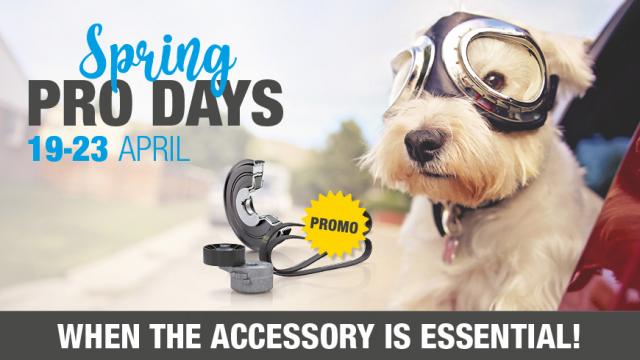 - Annecy - Automotive Aftermarket - Markets
From 19th to 23rd of April 2021, take advantage of exceptional conditions when you order auxiliary kits.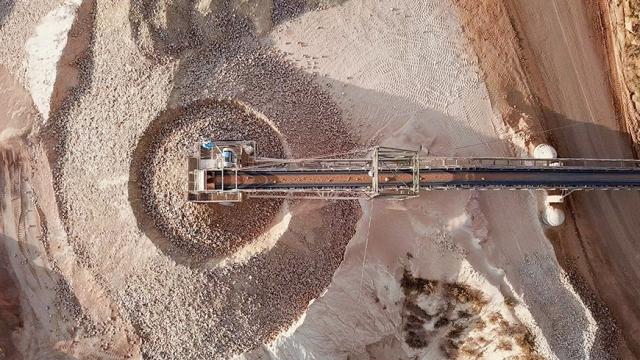 - Annecy - Industry distribution - Products
NTN-SNR highlights its flagship product: the KIZEI® spherical roller bearing. Optimised performance, reduced maintenance costs, ease of use, discover the success story of this product "Armoured to face the dirt". Consult the documentation