The interchange tool is back !
- Annecy - Industry distribution - Products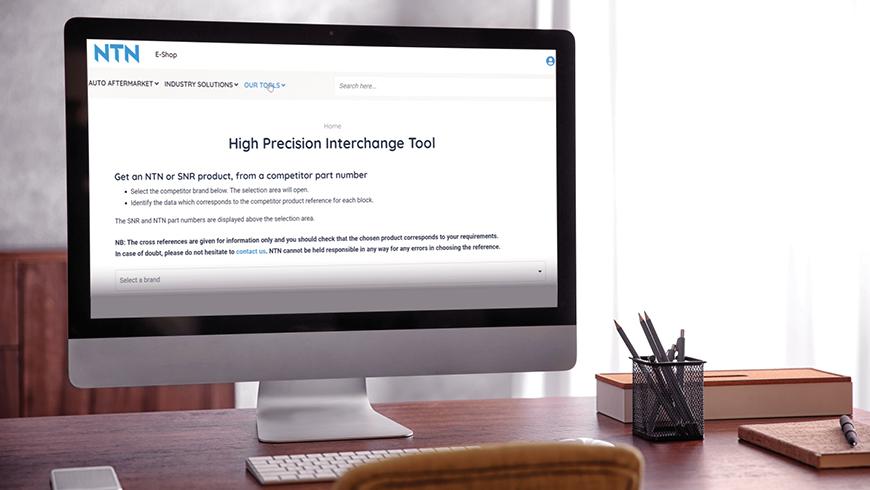 Following user feedback and numerous requests, version 2.0 of the interchange tool for precision bearings is back!
Thanks to this tool, finding the equivalent NTN or SNR bearing from a competing reference becomes quick and easy. Now all you have to do is enjoy the quality of our high-precision range.
---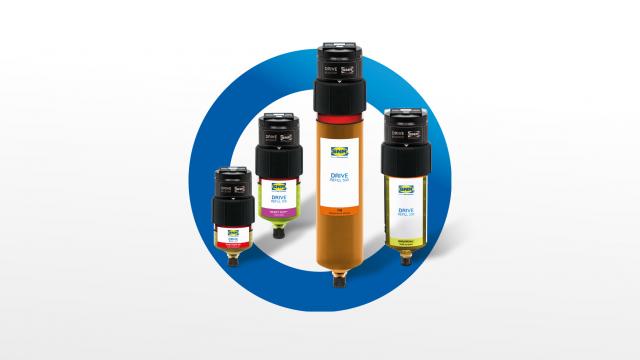 - Annecy - Industry distribution - Products
NTN Europe is launching a new version of its DRIVE BOOSTER single-point automatic lubricator. Easy to integrate, it enables lubrication to be adapted to each requirement, without the need to modify installations. The DRIVE BOOSTER stands out as the best single-point automatic lubricator on the market. This… Read more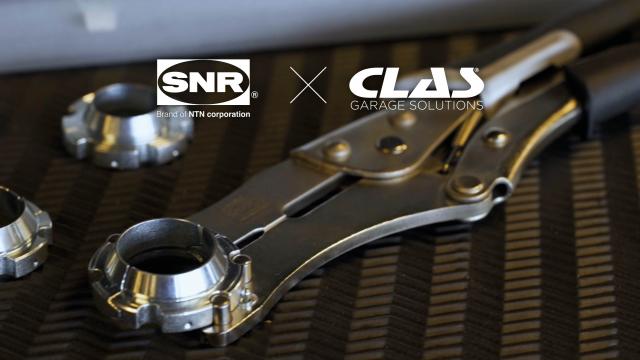 - Europe - Automotive Aftermarket - Products
The result of close collaboration with CLAS, a specialist in technical equipment solutions for garages, SNR is launching a new range of tools. With over 130 parts, the range is specially designed to meet the needs of car repair professionals. Discover top-quality tools, tested and approved by our experts to… Read more