NTN obtains Halal certification for its range of lubricants for the food industry.
- Annecy - Industry distribution - Markets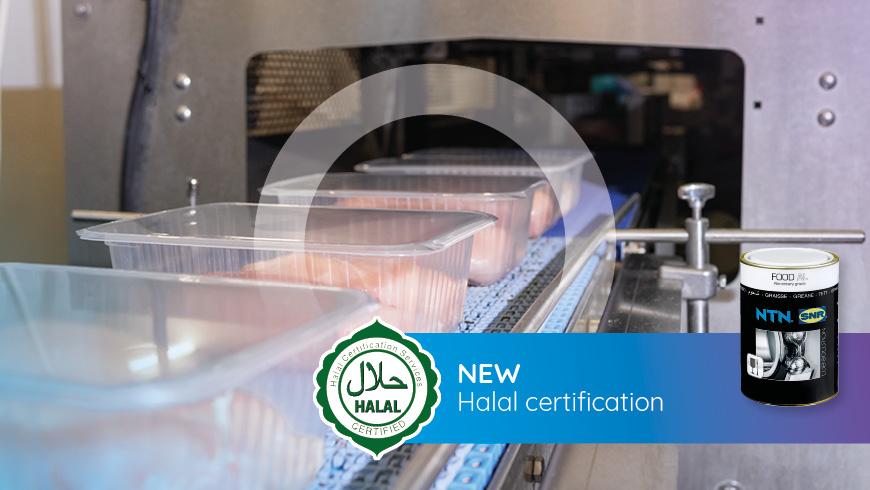 To meet the growing demand for Halal-certified products, NTN is now able to offer Food AL grease with this certification.
The Food AL grease also complies with NSF-H1 recommendations.
The benefits of Halal certification include helping to grow in international markets, gaining competitive power in a rapidly expanding sector.
Obtaining halal certification also provides proof of food safety and hygiene conditions, boosting consumer confidence.
---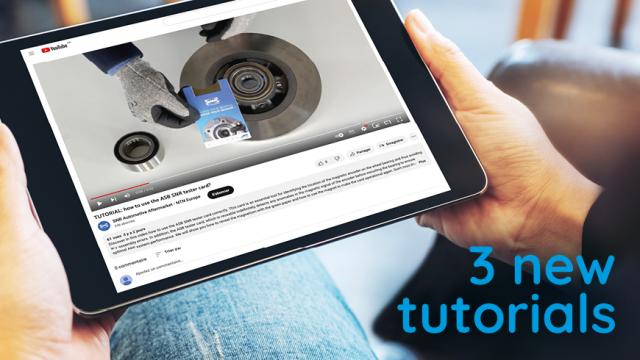 - Annecy - Automotive Aftermarket - Products
Whether you're an automotive enthusiast or a professional, NTN offers new videos to meet your needs and deepen your technical knowledge. Find out how to replace the timing belt on the Puretech 1.2L engine, or achieve perfect tightening with our SNR nuts. Learn how to correctly use the ASB SNR tester card, an… Read more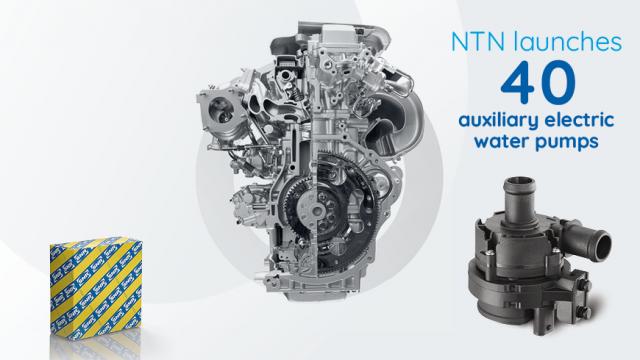 - Annecy - Automotive Aftermarket - Markets
NTN, a global leader in automotive design, announces the launch of its range of auxiliary electric water pumps. This new range offers over 40 references to meet the growing demand for more efficient cooling systems in electric and hybrid vehicles. The innovative PPS plastic bearing technology reduces… Read more