NTN-SNR

celebrated its 100th anniversary with its collaborators

- Annecy - Corporate - Events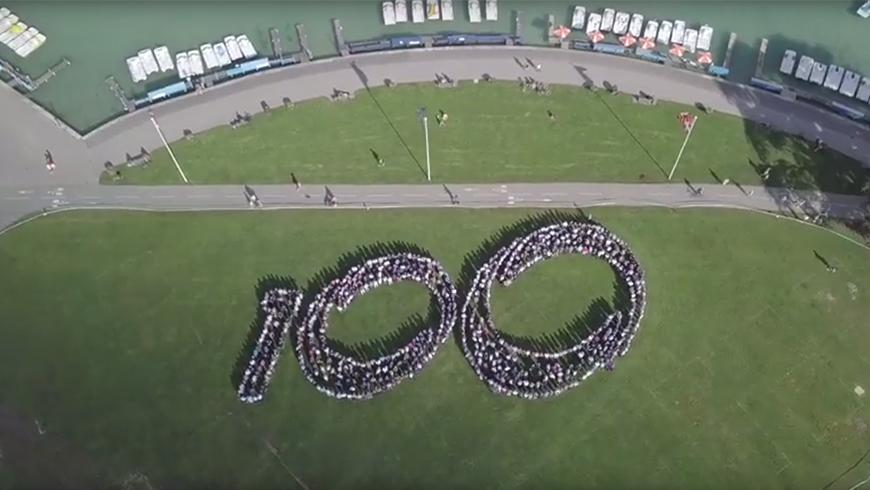 During the first weekend of June, NTN-SNR celebrated its centenary around festivities. For this special occasion, NTN-SNR's employees came from all over the world.
On Friday 1st June, 800 people gathered on the Pâquier in Annecy to create a human logo . This event was followed by a birthday party at the Imperial.
On Saturday 2nd June, NTN-SNR's employees and their families were invited to visit production plants in Annecy.
It was a great opportunity for them to share an unforgettable moment.
Let's meet again in one hundred years !

---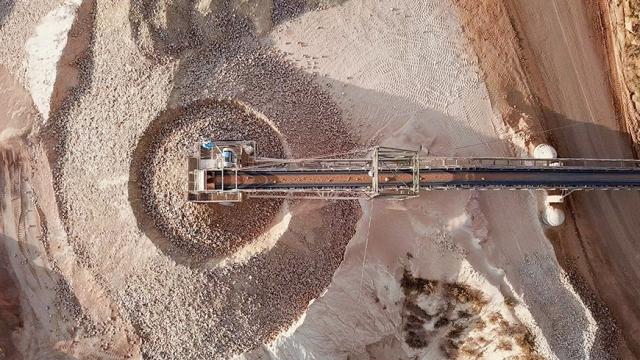 - Annecy - Industry distribution - Products
NTN-SNR highlights its flagship product: the KIZEI® spherical roller bearing. Optimised performance, reduced maintenance costs, ease of use, discover the success story of this product "Armoured to face the dirt". Consult the documentation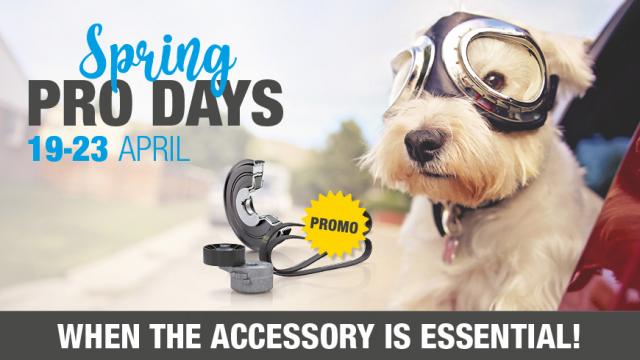 - Annecy - Automotive Aftermarket - Markets
From 19th to 23rd of April 2021, take advantage of exceptional conditions when you order auxiliary kits.