NTN-SNR

continues its exceptional promotional offers with "Autmn Pro Days"

- Annecy - Automotive Aftermarket - Products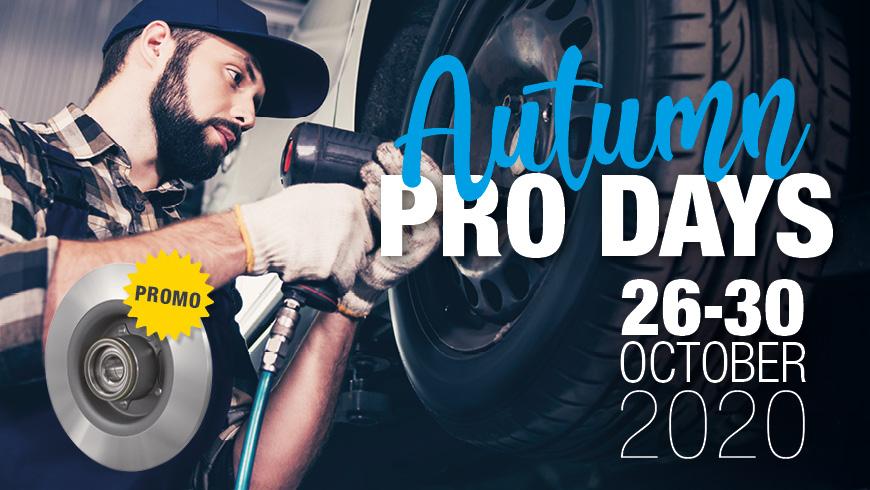 Its "Summer Pro Days" having been met with success, NTN-SNR is launching a new unprecedented promotional offer to all its European distributor clients this fall. Called "Autumn Pro Days", these new flash sales will run from October 26th to 30th. For any order for a limited serie of brake disc kit part numbers placed, distributors will be eligible to receive free products.
---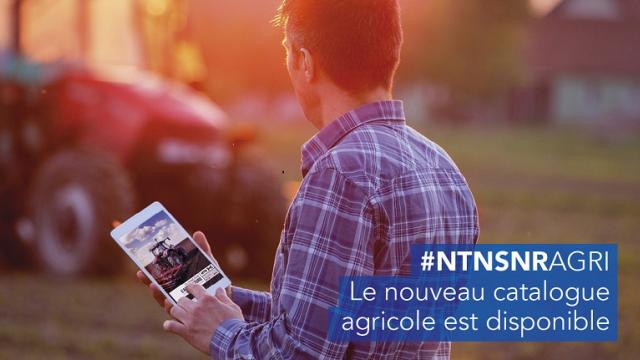 - Annecy - Industry distribution - Markets
NTN-SNR offers you a new version of its catalog dedicated to solutions for agriculture. Our range of bearings has been expanded with about 50 new references and detailed product pages. Our solutions cover all existing applications on the market in order to provide a technical response to each of your needs… Read more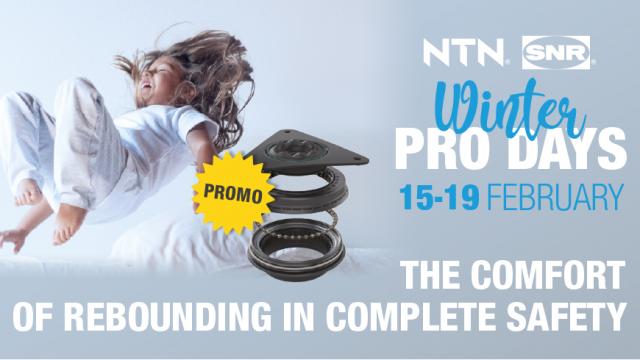 - Annecy - Automotive Aftermarket - Products
From 15th to 19th of February 2021, take advantage of exceptional conditions when you order strut bearings.