NTN-SNR

continues its saga of videos entitled "A date with the Aftermarket"

- Annecy - Automotive Aftermarket - Products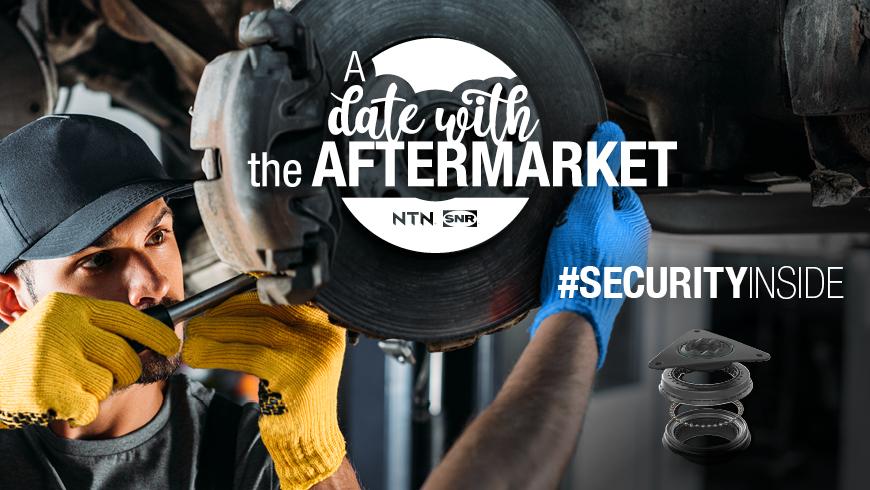 After the CVJ, full light on the NTN-SNR strut bearing.
Nicolas, NTN-SNR Group Manager, investigates and highlights the strong points of this range. The floor is given to professionals in the automotive sector, men in the field...
Focus on NTN-SNR's production, the technical tricks, the innovation from which these products benefit... NTN-SNR opens its doors to you!
---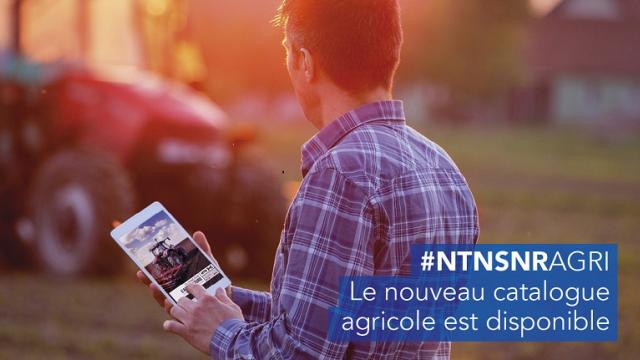 - Annecy - Industry distribution - Markets
NTN-SNR offers you a new version of its catalog dedicated to solutions for agriculture. Our range of bearings has been expanded with about 50 new references and detailed product pages. Our solutions cover all existing applications on the market in order to provide a technical response to each of your needs… Read more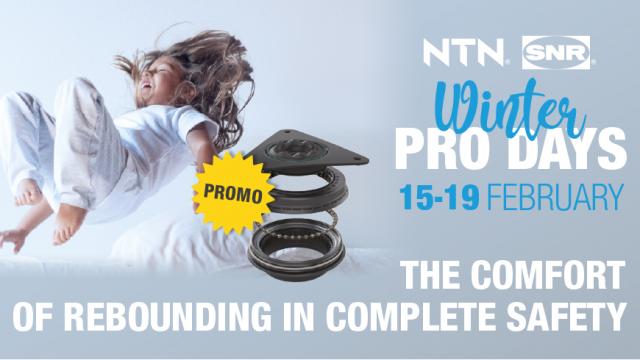 - Annecy - Automotive Aftermarket - Products
From 15th to 19th of February 2021, take advantage of exceptional conditions when you order strut bearings.