NTN-SNR

continues its saga of videos entitled "A date with the Aftermarket"

- Annecy - Automotive Aftermarket - Products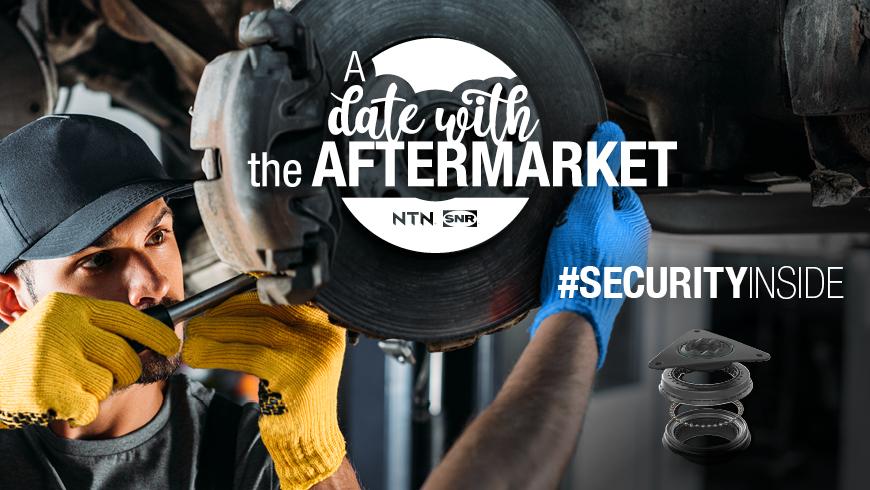 After the CVJ, full light on the NTN-SNR strut bearing.
Nicolas, NTN-SNR Group Manager, investigates and highlights the strong points of this range. The floor is given to professionals in the automotive sector, men in the field...
Focus on NTN-SNR's production, the technical tricks, the innovation from which these products benefit... NTN-SNR opens its doors to you!
---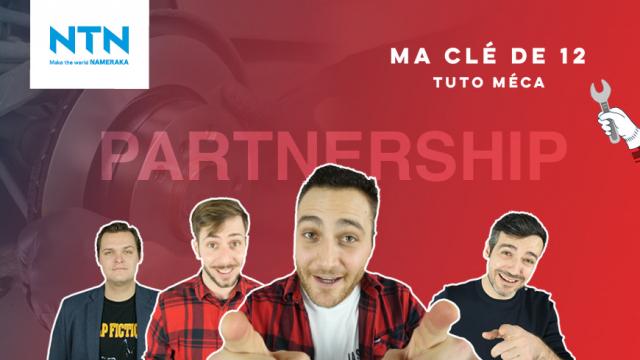 - Annecy - Automotive Aftermarket - Events
NTN wishes to simplify the daily life of garage owners by offering them the information they need. This is why the group has worked alongside "Ma clé de 12" team to offer new technical tutorials. What is the programme for these videos? Sharing good practices for dismantling and assembling parts such as wheel… Read more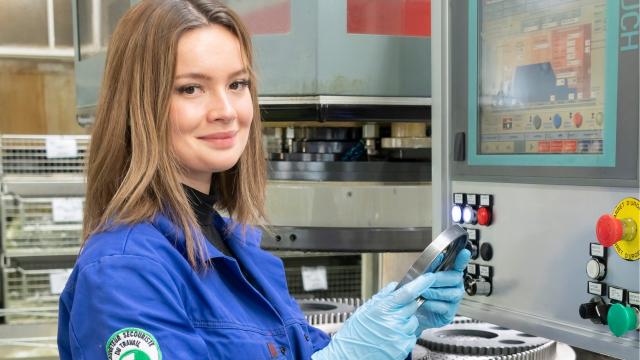 - Annecy - Corporate - Organisation
NTN attended the 2nd edition of the "Women & Industry" event, organized by the "Chambre syndicale de la Métallurgie de Haute-Savoie". Meetings, round table discussions, testimonials, trades discovery, employment and training area... A comprehensive programme aimed at promoting women in industry and… Read more