NTN-SNR

is expanding its range of split plummer block-units with the SNCD series, which now extends to 500 mm shaft diameter.

- Annecy - Industry distribution - Products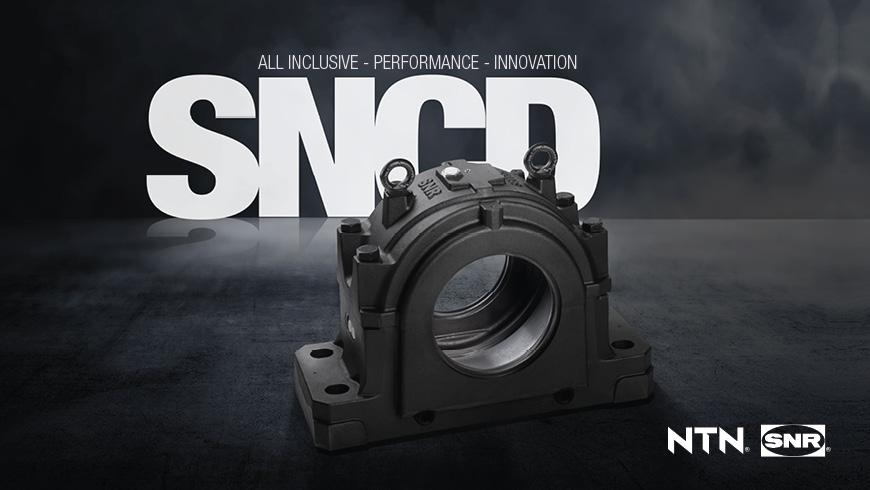 Reliable and robust thanks to its exclusive patented design, SNCD is a comprehensive range of ductile cast iron , which is interchangeable with other products in the market. SNCD plummer blocks meet the most demanding industrial applications. Equipped with 8 essential features and a comprehensive set of accessories, SNCD plummer blocks reduce maintenance costs and increase bearing service life.
Find out more
---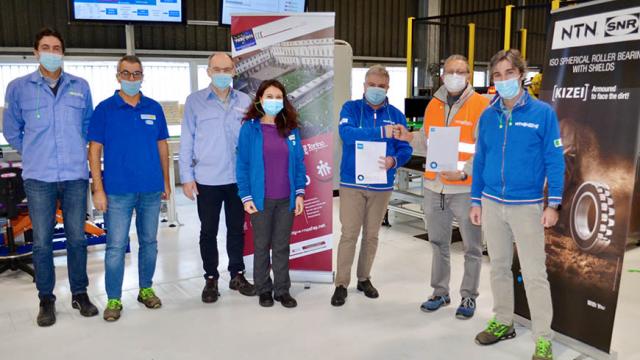 - Italy - Corporate - Organisation
Our Italian company launches NTN Proftec, a parternship has been signed to train students about bearing technologies. As a response to the widespread difficulty in seeking technical skills in the manufacturing sector, ICSA SpA, the Italian company of NTN Group launch PROFTEC, an… Read more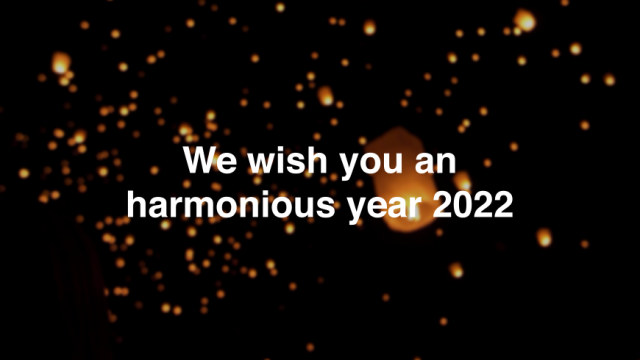 - Annecy - Corporate - Others
For more than 100 years, we have helped the world to move and grow. We cultivate close and trusting relationships with you. We work together to constantly meet new technological challenges and our teams are committed to working with you every day.  We are convinced that together… Read more