NTN-SNR

introduces the crankshaft bearing labelled Solar Impulse Efficient Solution

- Annecy - Corporate - Technology
NTN-SNR has demonstrated that a state-of-the-art bearing reduces friction losses while still being competitive compared with a hydrodynamic bearing. In partnership with a leading car manufacturer, a first crankshaft bearing known as "journal" has been developed. The project has gone through many stages including design, calculation, prototyping, functional validation and reliability tests.
---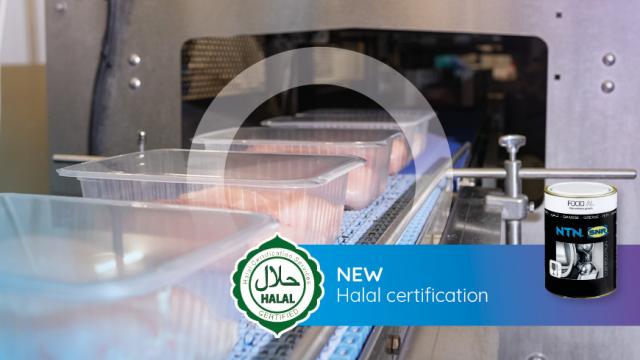 - Annecy - Industry distribution - Markets
To meet the growing demand for Halal-certified products, NTN is now able to offer Food AL grease with this certification. The Food AL grease also complies with NSF-H1 recommendations. The benefits of Halal certification include helping to grow in international markets, gaining competitive power in a rapidly… Read more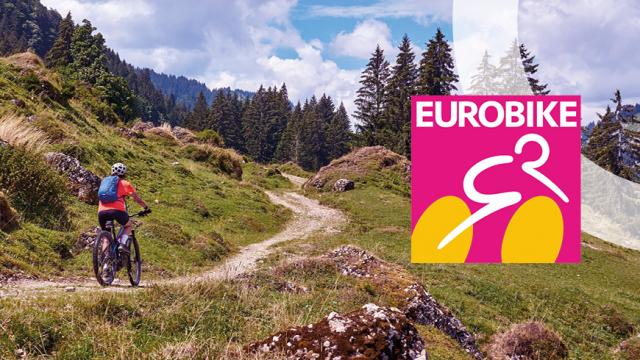 - Frankfurt - Industry distribution - Events
NTN is delighted to be present at Eurobike 2023 in Frankfurt, from June 21th to 25th. It will be a pleasure to meet you in Hall 9.1, Booth D 09.  At NTN, we are proud to offer solutions for soft mobilities: more reliable, more efficient and more sustainable. This show is the opportunity : to present our… Read more