NTN-SNR

introduces the crankshaft bearing labelled Solar Impulse Efficient Solution

- Annecy - Corporate - Technology
NTN-SNR has demonstrated that a state-of-the-art bearing reduces friction losses while still being competitive compared with a hydrodynamic bearing. In partnership with a leading car manufacturer, a first crankshaft bearing known as "journal" has been developed. The project has gone through many stages including design, calculation, prototyping, functional validation and reliability tests.
---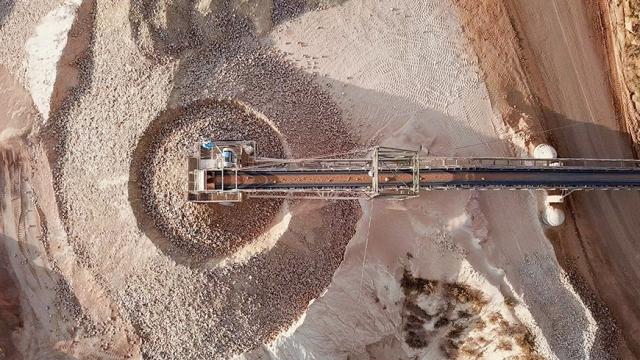 - Annecy - Industry distribution - Products
NTN-SNR highlights its flagship product: the KIZEI® spherical roller bearing. Optimised performance, reduced maintenance costs, ease of use, discover the success story of this product "Armoured to face the dirt". Consult the documentation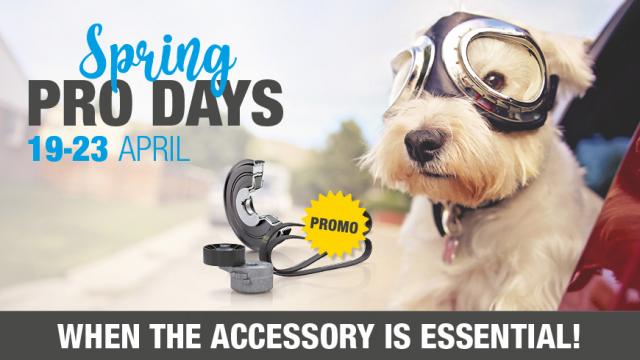 - Annecy - Automotive Aftermarket - Markets
From 19th to 23rd of April 2021, take advantage of exceptional conditions when you order auxiliary kits.