NTN-SNR

, Lazareth partner for a world exclusive!

- Annecy - Automotive Aftermarket - Events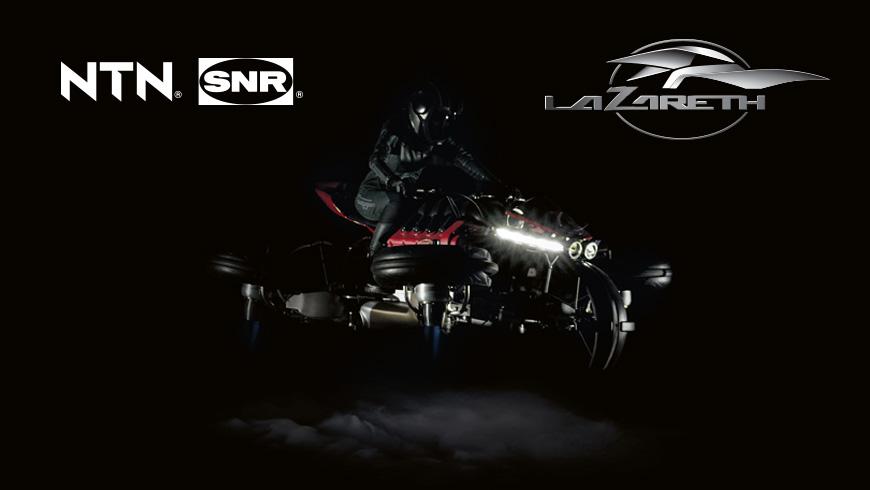 'They didn't know it was impossible, so they did it.'
Manufacturer, specialist in prototyping & building extraordinary vehicles, Lazareth is celebrating this year its 20 years of creativity.
Lazareth flying bike will be introduced in worldwide preview on Thursday 31st of January.
NTN-SNR is pleased to support this project as part of a technical partnership.
Follow us on Facebook to watch the live!
And don't miss the video teaser.
---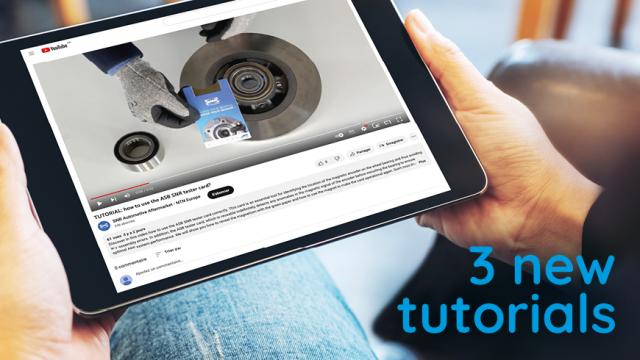 - Annecy - Automotive Aftermarket - Products
Whether you're an automotive enthusiast or a professional, NTN offers new videos to meet your needs and deepen your technical knowledge. Find out how to replace the timing belt on the Puretech 1.2L engine, or achieve perfect tightening with our SNR nuts. Learn how to correctly use the ASB SNR tester card, an… Read more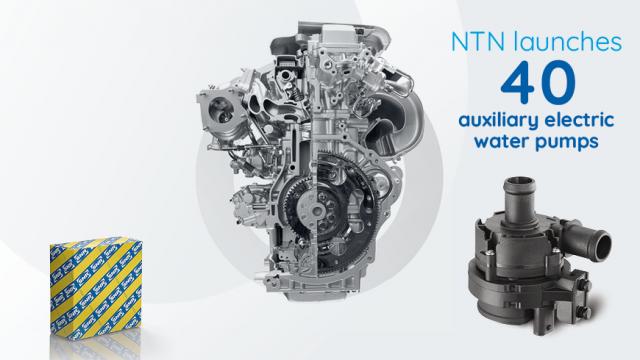 - Annecy - Automotive Aftermarket - Markets
NTN, a global leader in automotive design, announces the launch of its range of auxiliary electric water pumps. This new range offers over 40 references to meet the growing demand for more efficient cooling systems in electric and hybrid vehicles. The innovative PPS plastic bearing technology reduces… Read more