NTN-SNR

is making the world Nameraka, unveiling its new visual identity With a wealth of experience

- Annecy - Corporate - Organisation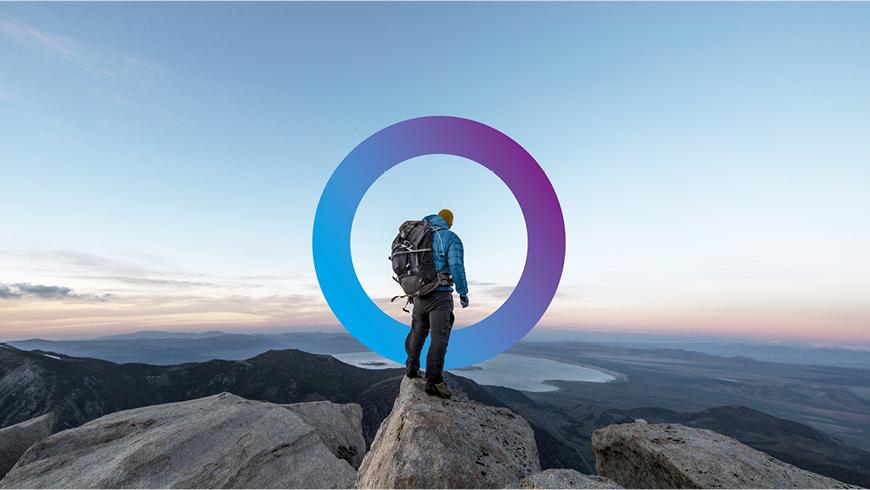 With a view towards aligning its image with its market position, NTN-SNR is reaffirming its identity through the slogan "Make the world Nameraka". This is shared by the entire group throughout the world, and asserting itself as NTN in Europe. This new philosophy is inspired by the original Japanese word Nameraka. It combines a technological dimension, the mastery of friction, and a certain vision of the world, of the fluidity of movement, and of harmony with the environment. This is a reflection of the Group's know-how, leadership, and vision for the future as it asserts itself as an international, global company.
---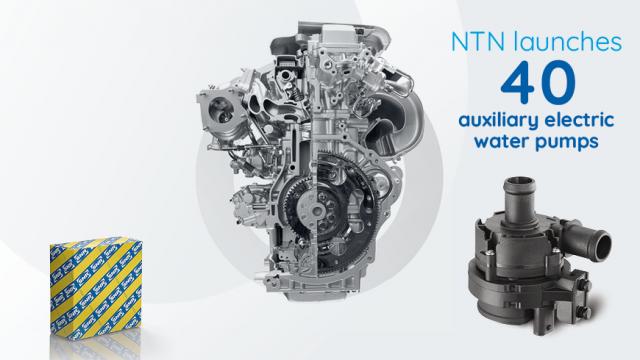 - Annecy - Automotive Aftermarket - Markets
NTN, a global leader in automotive design, announces the launch of its range of auxiliary electric water pumps. This new range offers over 40 references to meet the growing demand for more efficient cooling systems in electric and hybrid vehicles. The innovative PPS plastic bearing technology reduces… Read more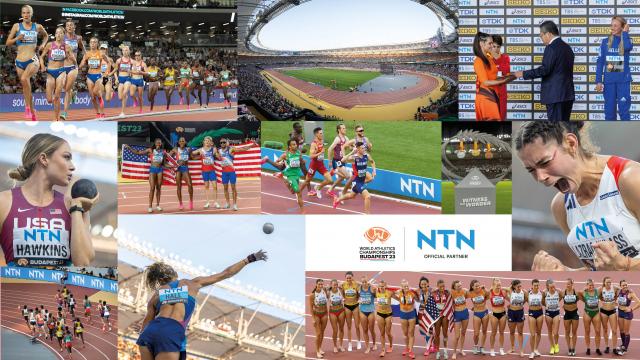 - Annecy - Corporate - Events
We are honoured to be an official partner during this event. We are also delighted to witness the consecration of sport, as well as the showcasing of the athletes' physical abilities. We would like to thank all the contributors to this wonderful event. We would also like to thank our partners who were able… Read more