NTN SNR

more committed than ever to its CSR strategy!

- Annecy - Corporate - Others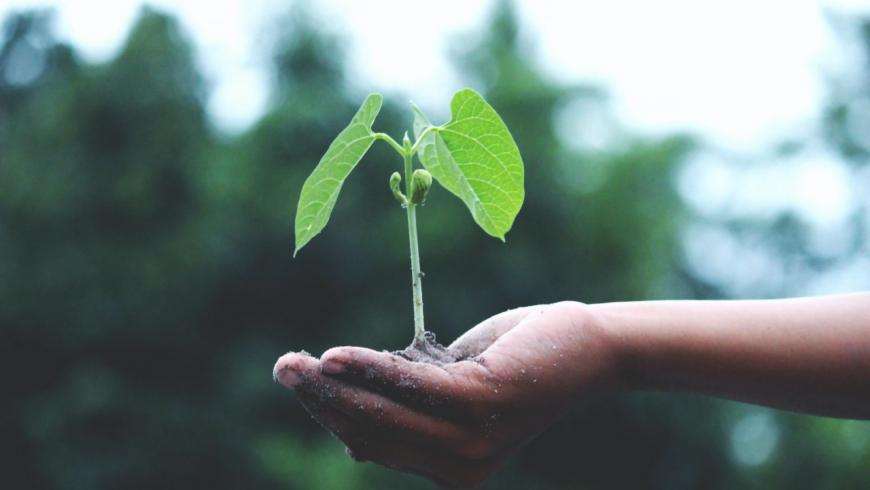 After receiving a score of 76/100 from consultancy EcoVadis for its 2018 financial year (April 2018/March 2019), NTN-SNR has now achieved a GOLD rating for its CSR performance, thereby placing the company in the Top 1% of companies assessed in its sector of activity.
NTN SNR's CSR strategy is focused on ensuring that its investments and innovations create long-term value for everyone and for the whole of society. For more than 100 years, the company has been building its identity upon a strong set of tangible values championed by the entire workforce, namely performance, proximity, team spirit, respect and professionalism.
Both individually and collectively, NTN SNR makes significant commitments to listen to the needs of the people that it serves and works with and deliver the best solutions accordingly.
Read our Statement of Extra-Financial Performance 2019 by clicking on this link
---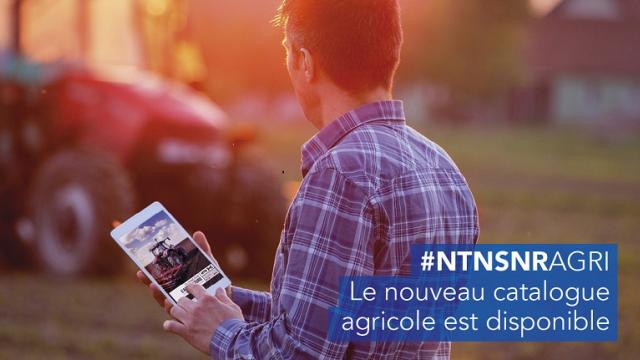 - Annecy - Industry distribution - Markets
NTN-SNR offers you a new version of its catalog dedicated to solutions for agriculture. Our range of bearings has been expanded with about 50 new references and detailed product pages. Our solutions cover all existing applications on the market in order to provide a technical response to each of your needs… Read more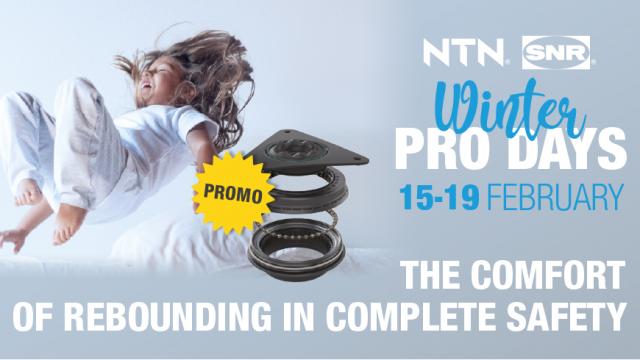 - Annecy - Automotive Aftermarket - Products
From 15th to 19th of February 2021, take advantage of exceptional conditions when you order strut bearings.