NTN SNR

more committed than ever to its CSR strategy!

- Annecy - Corporate - Others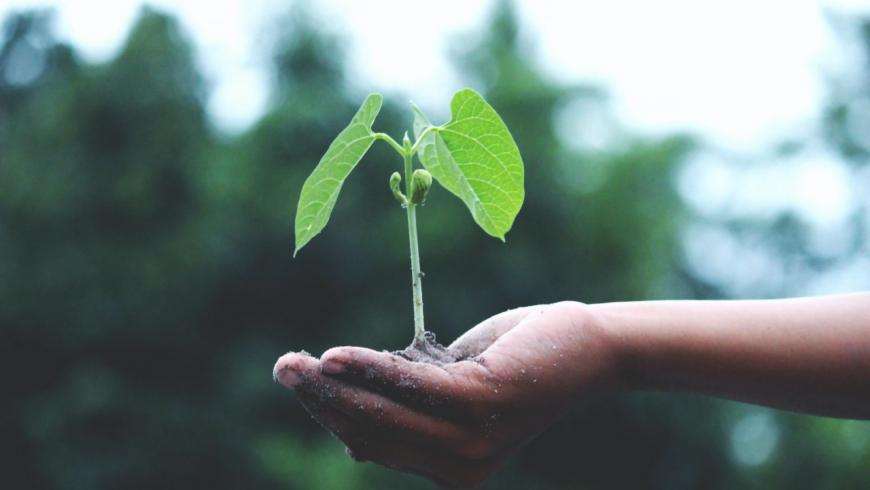 After receiving a score of 76/100 from consultancy EcoVadis for its 2018 financial year (April 2018/March 2019), NTN-SNR has now achieved a GOLD rating for its CSR performance, thereby placing the company in the Top 1% of companies assessed in its sector of activity.
NTN SNR's CSR strategy is focused on ensuring that its investments and innovations create long-term value for everyone and for the whole of society. For more than 100 years, the company has been building its identity upon a strong set of tangible values championed by the entire workforce, namely performance, proximity, team spirit, respect and professionalism.
Both individually and collectively, NTN SNR makes significant commitments to listen to the needs of the people that it serves and works with and deliver the best solutions accordingly.
Read our Statement of Extra-Financial Performance 2019 by clicking on this link
---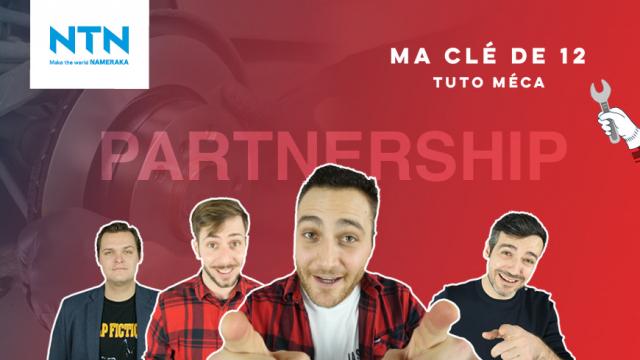 - Annecy - Automotive Aftermarket - Events
NTN wishes to simplify the daily life of garage owners by offering them the information they need. This is why the group has worked alongside "Ma clé de 12" team to offer new technical tutorials. What is the programme for these videos? Sharing good practices for dismantling and assembling parts such as wheel… Read more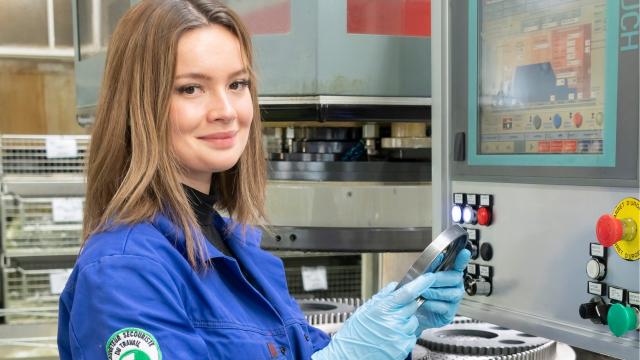 - Annecy - Corporate - Organisation
NTN attended the 2nd edition of the "Women & Industry" event, organized by the "Chambre syndicale de la Métallurgie de Haute-Savoie". Meetings, round table discussions, testimonials, trades discovery, employment and training area... A comprehensive programme aimed at promoting women in industry and… Read more