NTN-SNR

suspension range, an exceptional coverage rate!

- Annecy - Automotive Aftermarket - Products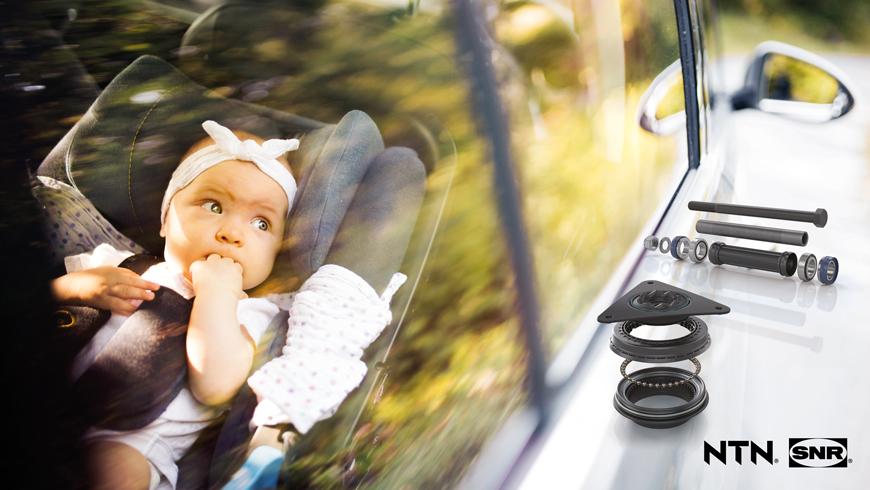 Eager to support you as well as possible, NTN-SNR continues to develop its suspension range for the aftermarket. Today thanks to a Made in France production we produce 30 million pieces per year and thus cover 9k-types out of 10 with our range of front and rear kits.
Our target? Meet each of your needs with quality products, availability and compatibility with your vehicle. Strut bearing is a more technical piece than it seems! Each generation incorporates new functions. True interface with the shock absorber and the spring, allowing the rotation of the assembly, the strut bearing requires the know-how of a bearing manufacturer to guarantee the user safety.
If we take part in this race for innovation and development, it's for a single victory: your satisfaction!
#SECURITYINSIDE
---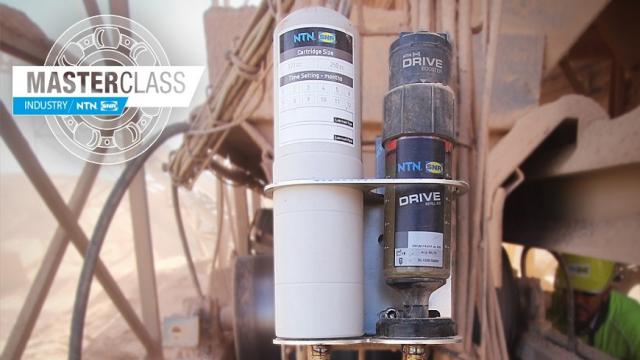 - Annecy - Industry distribution - Others
Après une première session cet été, retrouvez dès cette semaine la Masterclass "LUB'SOLUTIONS ! Tous les mois, découvrez ces webinaires en ligne sur la chaîne YouTube de l'entreprise pour approfondir vos connaissances sur de nombreuses gammes de produitset services liés à votre industrie. Au… Read more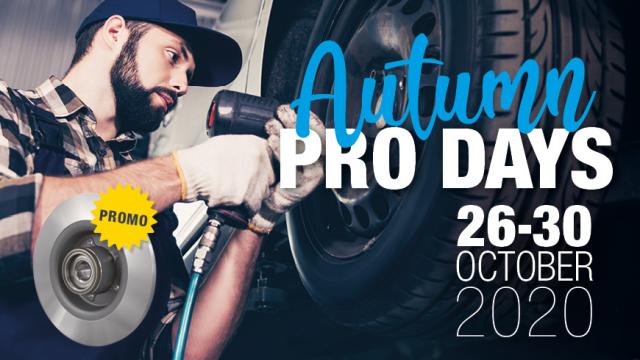 - Annecy - Automotive Aftermarket - Products
Its "Summer Pro Days" having been met with success, NTN-SNR is launching a new unprecedented promotional offer to all its European distributor clients this fall. Called "Autumn Pro Days", these new flash sales will run from October 26th to 30th. For any… Read more