NTN-SNR

takes part in the CLEAN SKY 2 programme

- Annecy - Corporate - Technology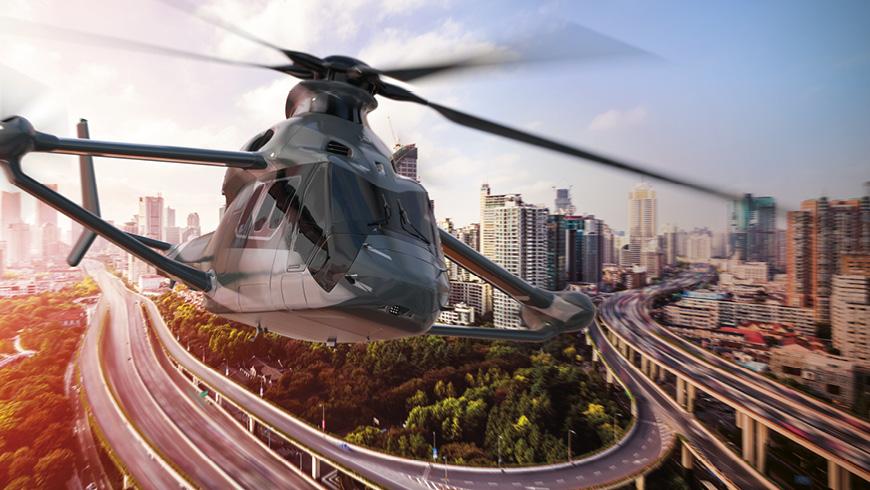 With the project HEROe, NTN-SNR is participating in the CLEAN SKY 2 programme, the largest European aeronautic research programme, which brings together the industrial and public sectors.
Its objective? Supporting the innovation and competitiveness of the aeronautics sector while reducing its environmental impact.
As part of the programme, since 2018 a 100% French team has been working on a hybrid bearing for the Racer, a high-speed helicopter manufactured by Airbus.
---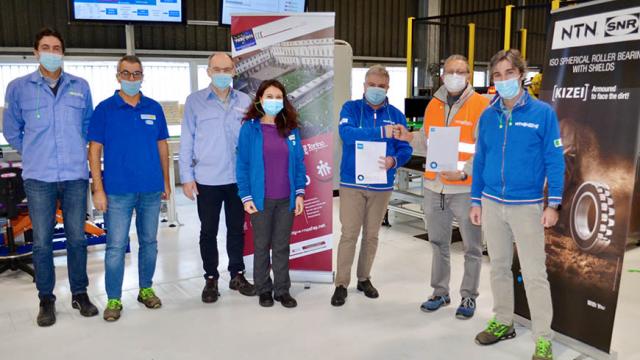 - Italy - Corporate - Organisation
Our Italian company launches NTN Proftec, a parternship has been signed to train students about bearing technologies. As a response to the widespread difficulty in seeking technical skills in the manufacturing sector, ICSA SpA, the Italian company of NTN Group launch PROFTEC, an… Read more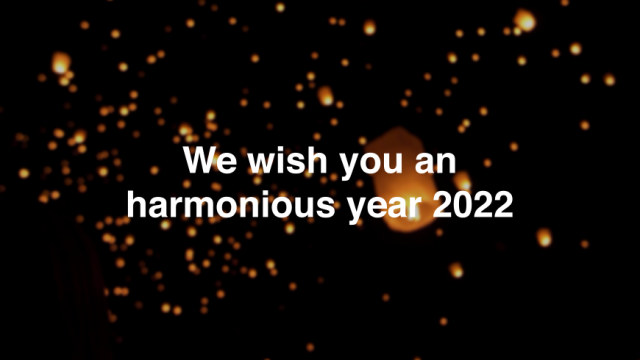 - Annecy - Corporate - Others
For more than 100 years, we have helped the world to move and grow. We cultivate close and trusting relationships with you. We work together to constantly meet new technological challenges and our teams are committed to working with you every day.  We are convinced that together… Read more