NTN-SNR

takes part in the CLEAN SKY 2 programme

- Annecy - Corporate - Technology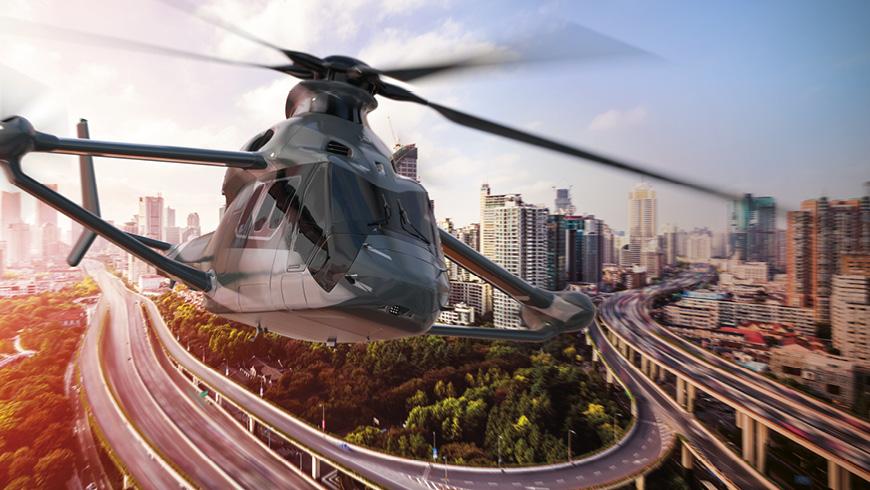 With the project HEROe, NTN-SNR is participating in the CLEAN SKY 2 programme, the largest European aeronautic research programme, which brings together the industrial and public sectors.
Its objective? Supporting the innovation and competitiveness of the aeronautics sector while reducing its environmental impact.
As part of the programme, since 2018 a 100% French team has been working on a hybrid bearing for the Racer, a high-speed helicopter manufactured by Airbus.
---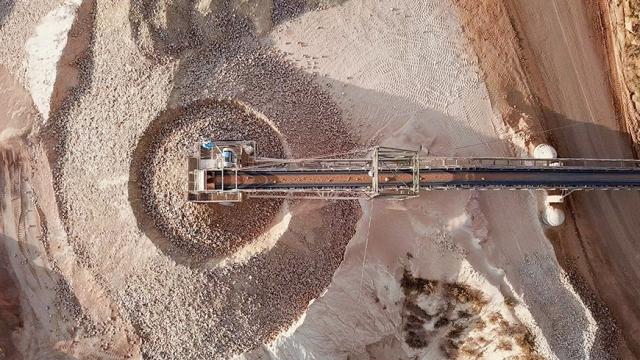 - Annecy - Industry distribution - Products
NTN-SNR highlights its flagship product: the KIZEI® spherical roller bearing. Optimised performance, reduced maintenance costs, ease of use, discover the success story of this product "Armoured to face the dirt". Consult the documentation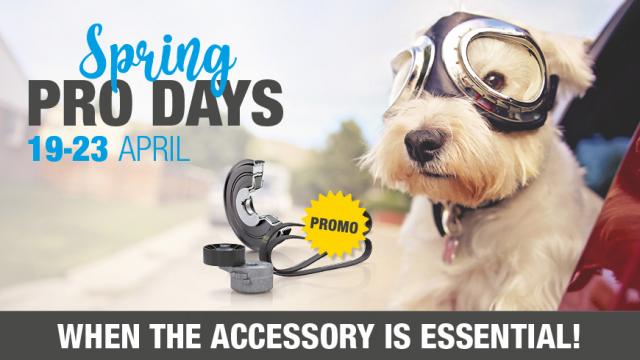 - Annecy - Automotive Aftermarket - Markets
From 19th to 23rd of April 2021, take advantage of exceptional conditions when you order auxiliary kits.