NTN-SNR

updates its product catalog dedicated to the agricultural market

- Annecy - Industry distribution - Markets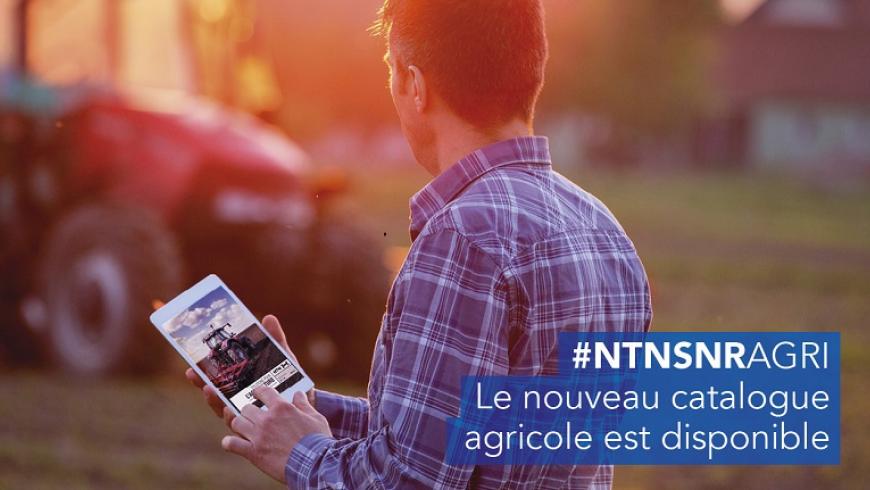 NTN-SNR offers you a new version of its catalog dedicated to solutions for agriculture.
Our range of bearings has been expanded with about 50 new references and detailed product pages. Our solutions cover all existing applications on the market in order to provide a technical response to each of your needs.
---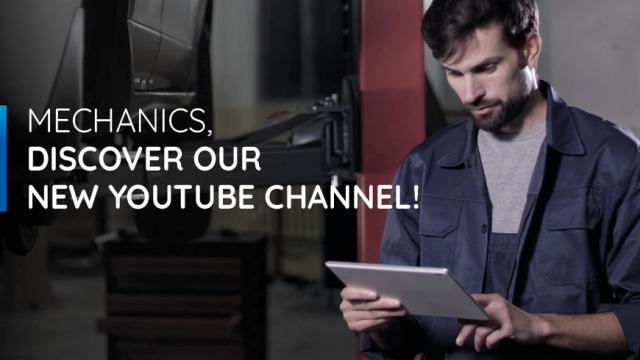 - Annecy - Automotive Aftermarket - Services
NTN wants to be as close as possible to automotive professionals and to simplify their daily lifes. With this in mind, NTN is today launching its new YouTube channel entirely dedicated to the Automotive Aftermarket. Easy and quick to find: rediscover SNR and NTN technical product… Read more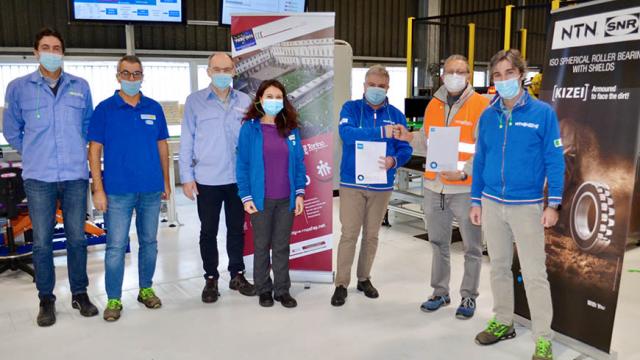 - Italy - Corporate - Organisation
Our Italian company launches NTN Proftec, a parternship has been signed to train students about bearing technologies. As a response to the widespread difficulty in seeking technical skills in the manufacturing sector, ICSA SpA, the Italian company of NTN Group launch PROFTEC, an… Read more