NTN will be present at Eurobike 2023 !
- Frankfurt - Industry distribution - Events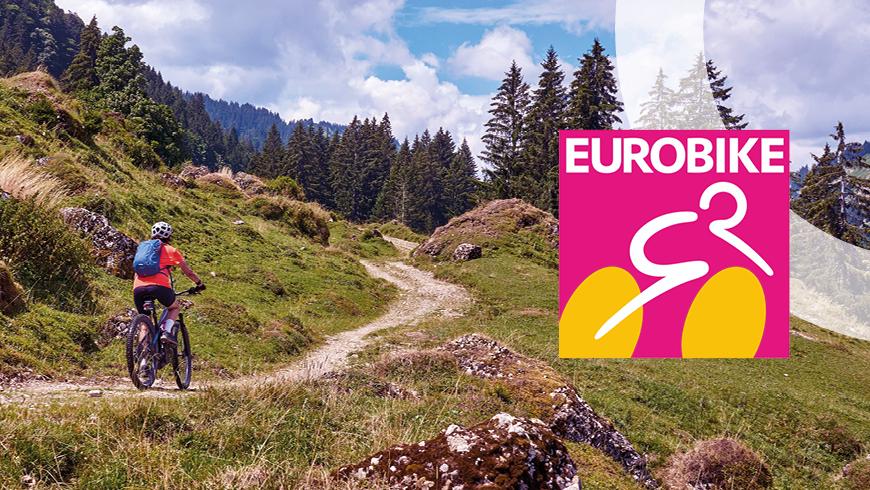 NTN is delighted to be present at Eurobike 2023 in Frankfurt, from June 21th to 25th. It will be a pleasure to meet you in Hall 9.1, Booth D 09. 
At NTN, we are proud to offer solutions for soft mobilities: more reliable, more efficient and more sustainable.
This show is the opportunity :
to present our expertise ;
to exhibit our innovative solutions ;
to exchange about your projects ;
With NTN, you opt for performance and reliability. 
Ride with peace of mind. 
---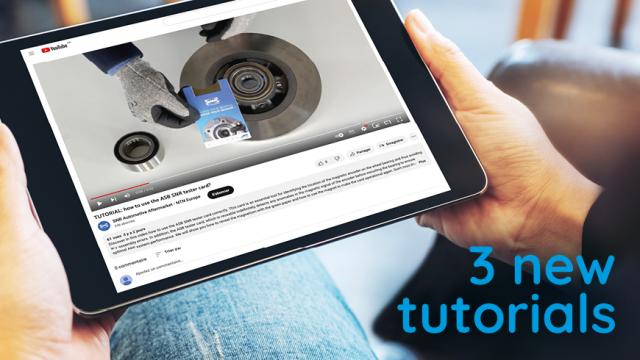 - Annecy - Automotive Aftermarket - Products
Whether you're an automotive enthusiast or a professional, NTN offers new videos to meet your needs and deepen your technical knowledge. Find out how to replace the timing belt on the Puretech 1.2L engine, or achieve perfect tightening with our SNR nuts. Learn how to correctly use the ASB SNR tester card, an… Read more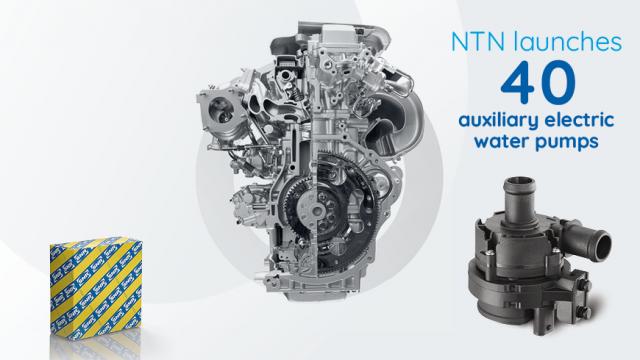 - Annecy - Automotive Aftermarket - Markets
NTN, a global leader in automotive design, announces the launch of its range of auxiliary electric water pumps. This new range offers over 40 references to meet the growing demand for more efficient cooling systems in electric and hybrid vehicles. The innovative PPS plastic bearing technology reduces… Read more