NTN by your side for a more reliable drive with the Driveline range!
- Annecy - Automotive Aftermarket - Products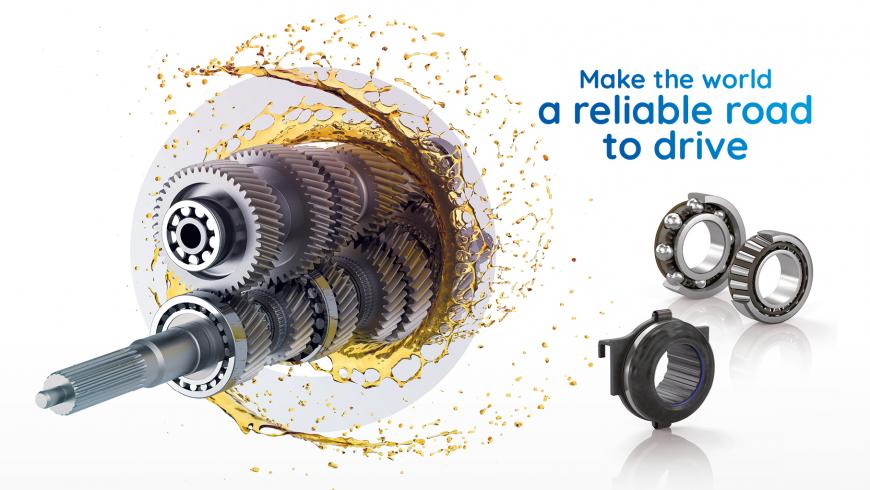 Our Driveline range of two product lines under the NTN and SNR brands, including gearbox bearings and clutch release bearings, is designed to meet the demands of severe applications. Each year, our production facilities manufacture more than 160 million bearings and clutch release bearings to cover European and Asian vehicle brands. Our products optimize vehicle endurance through their robustness and durability. With a complete family of 550 numbers, NTN is one of the leaders in the European market.
---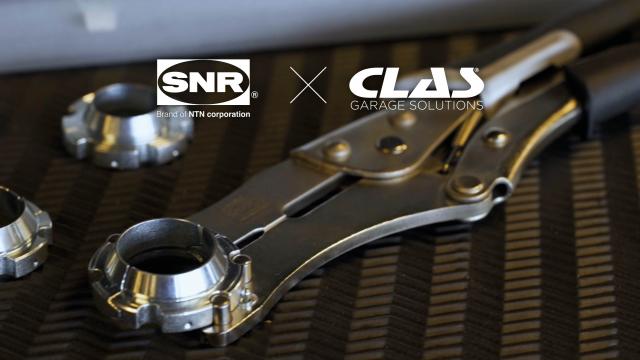 - Europe - Automotive Aftermarket - Products
The result of close collaboration with CLAS, a specialist in technical equipment solutions for garages, SNR is launching a new range of tools. With over 130 parts, the range is specially designed to meet the needs of car repair professionals. Discover top-quality tools, tested and approved by our experts to… Read more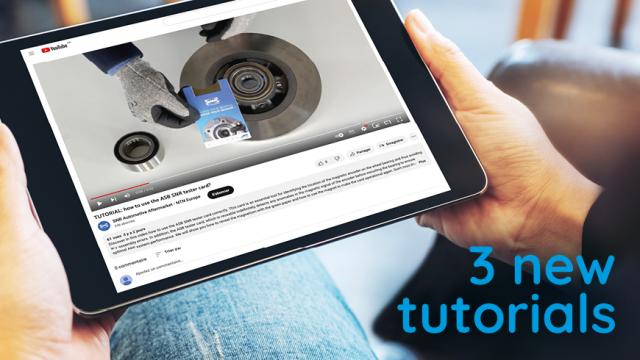 - Annecy - Automotive Aftermarket - Products
Whether you're an automotive enthusiast or a professional, NTN offers new videos to meet your needs and deepen your technical knowledge. Find out how to replace the timing belt on the Puretech 1.2L engine, or achieve perfect tightening with our SNR nuts. Learn how to correctly use the ASB SNR tester card, an… Read more