NTN's new Summer Promo Days offers are back!
- Annecy - Automotive Aftermarket - Markets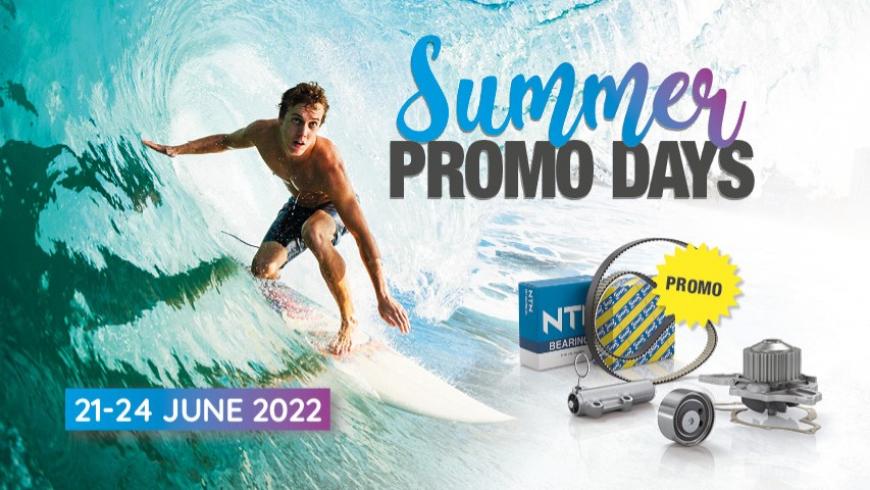 Every season has its own promotion....NTN is offering a new and unique promotional offer: the SUMMER PROMO Days.
From 21st to 24th June 2022, purchase any of the 7 timing belt kits with water pumps listed below, and receive a voucher which can be used against fucture auxiliary kit (KA) purchases.
---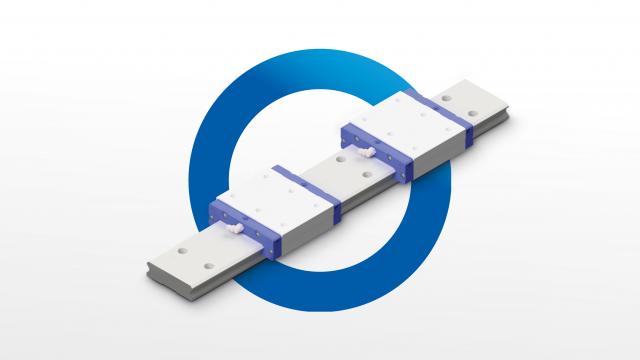 - Germany - Industry distribution - Products
NTN Wälzlager publishes the revised Linear Guide catalog and new the Operating Manual for Linear Guides. Linear Guides are used in all branches of industry today. This catalog provides a good overview of the wide product portfolio. This includes Standard Linear Guides, Miniature Guides, wide Miniature Guides… Read more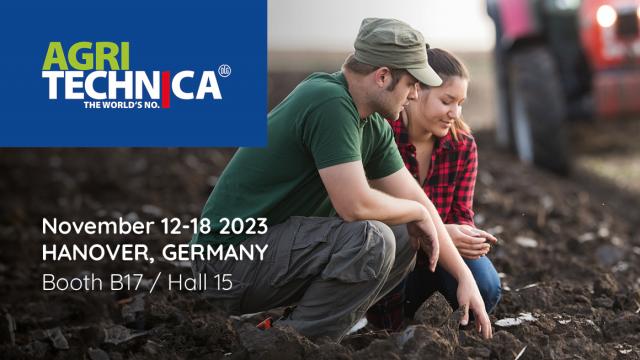 - Hanover - Industry distribution - Events
The Agritechnica exhibition has opened its doors in Hanover, Germany, and NTN is delighted to welcome you from 12th to 18th November to its booth B17 in Hall 15.  Our technical and sales teams look forward to talking to you about our reliable and robust solutions designed for harsh environments. Come… Read more