NTN Maximum Capacity Type double-dow Angular Contact Ball Bearings eliminate pump failures at chemical plant
Context of the customer's challenge
A major North American based chemical production plant was experiencing repeated, premature bearing failures on the screw pumps in the titanium dioxide production process. The repetitive failures of the large bearings on these pumps created product quality problems and required eight pumps to be rebuilt every month, causing costly downtime at a rate of 340 000 € per month.
NTN's engineering and sales support team ran a comprehensive failure analysis of the plant's screw pumps. They discovered that the competitor's bearings were only lasting an average of one week due to a design with steel cages that could not stand up to the contaminated conditions.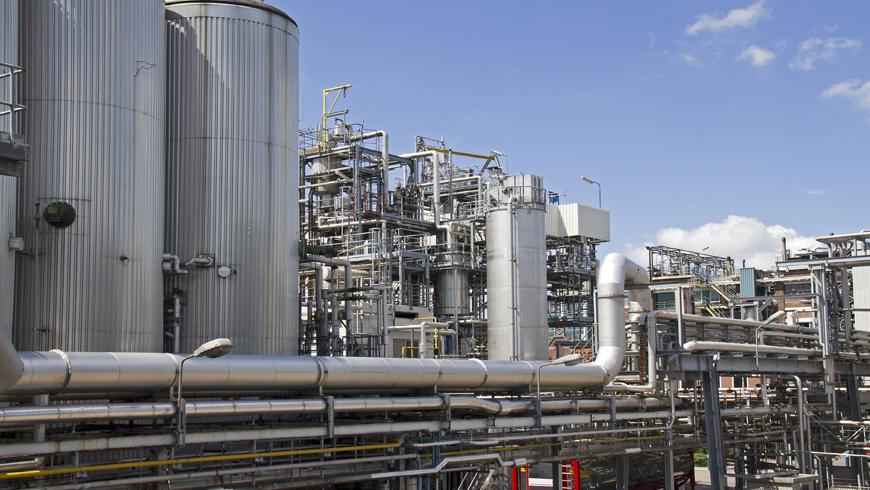 NTN's team concluded that the plant needed to change from bearings with steel cages to a product equipped with highly durable brass cages and prescribed NTN's 3300 Series Maximum Capacity Type double-row angular contact ball bearings. Our Max Type double-row angular contact ball bearings are designed to provide higher load capabilities.


NTN Maximum Capacity Type Double-Row Angular Contact Ball Bearings
Maximum capacity design provides higher load capability and longer life when compared to traditional double row angular contact ball bearings
High strength machined bronze cage used for heavy duty applications supplied standard for bore sizes 70mm / 2.755" and larger
Designed in a back-to-back arrangement for high rigidity in rotating shaft applications
Versatile contact angle provides high thrust capability while maintaining high speed capability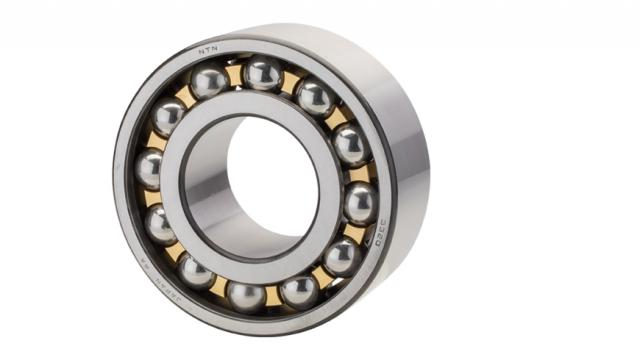 The NTN solution never failed! The Max Type double-row angular contact ball bearings successfully ran from installation to the plant's regularly-scheduled, monthly preventative maintenance pump rebuilds. The increased bearing life, reduced maintenance and other related costs, resulted in over €3.9 million in savings in just one year. The plant personnel were so satisfied with the improved lifetime of the screw pumps that they now only use NTN Max Type double-row angular contact ball bearings on these pumps.


VALUE ADDED BREAKDOWN
| | |
| --- | --- |
| Maintenance reduction | 3 570 000 € |
| Increased bearing life | 152 510 € |
| Reduced acquisition cost | 12 237 € |
| Labor savings | 239 904 € |
| ANNUALIZED COST SAVINGS | 3 974 651 € |