Back to the Leonardo da Vinci years...
- Annecy - Corporate - Others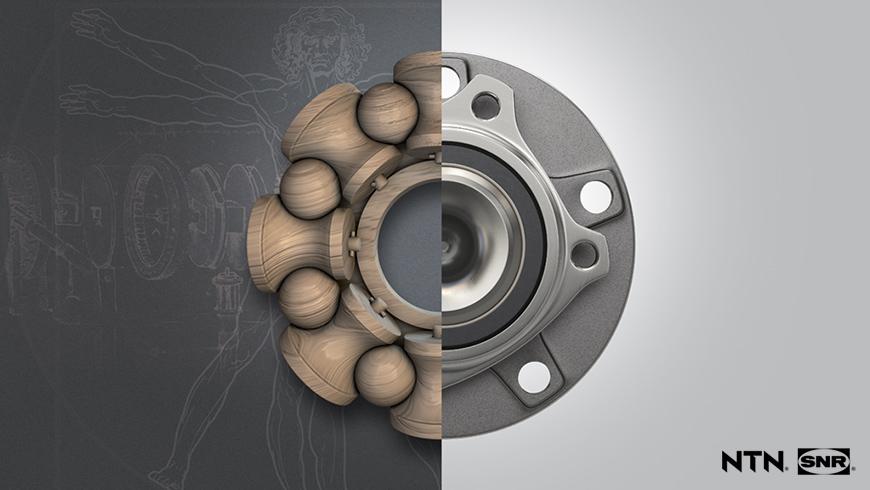 Did you know?
Leonardo da Vinci, the creator of the ball bearing died 500 years ago!
Famous Italian scientist, he drew a small mechanical object taking up the principle of the Egyptian wooden logs. Nearly 422 years after his drawing, the first ball bearing was used in the industry.
---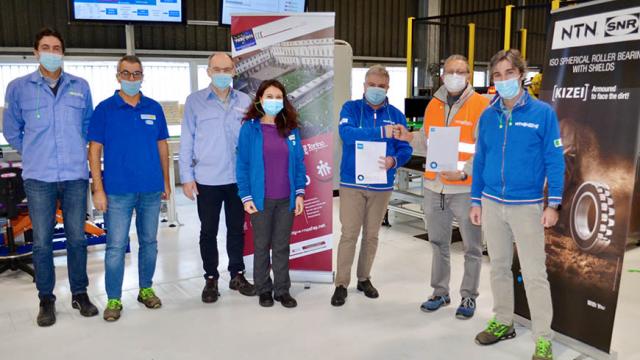 - Italy - Corporate - Organisation
Our Italian company launches NTN Proftec, a parternship has been signed to train students about bearing technologies. As a response to the widespread difficulty in seeking technical skills in the manufacturing sector, ICSA SpA, the Italian company of NTN Group launch PROFTEC, an… Read more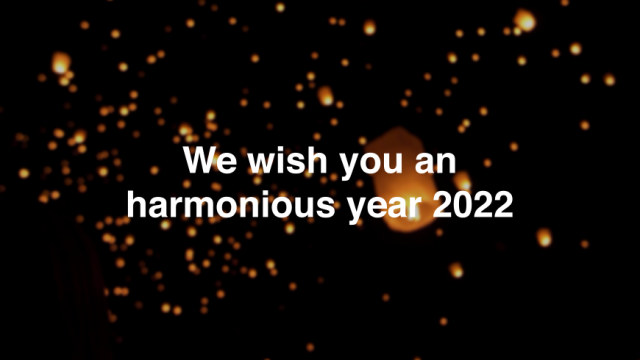 - Annecy - Corporate - Others
For more than 100 years, we have helped the world to move and grow. We cultivate close and trusting relationships with you. We work together to constantly meet new technological challenges and our teams are committed to working with you every day.  We are convinced that together… Read more