Back to the Leonardo da Vinci years...
- Annecy - Corporate - Others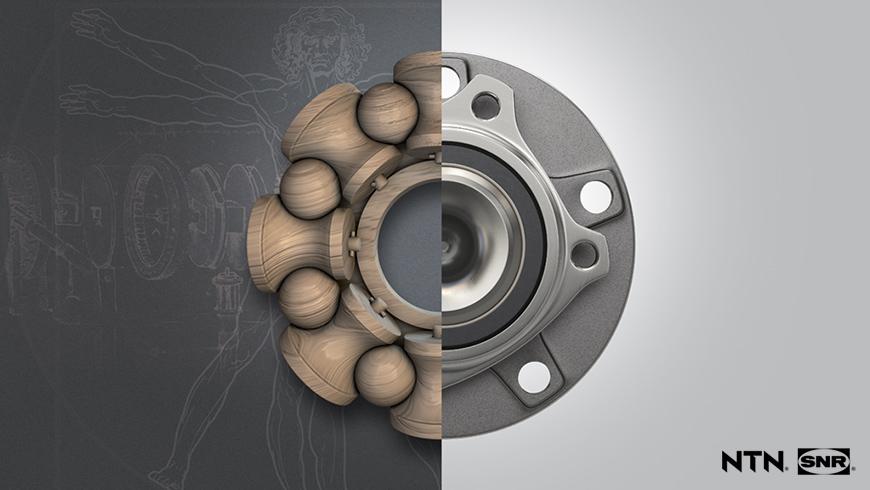 Did you know?
Leonardo da Vinci, the creator of the ball bearing died 500 years ago!
Famous Italian scientist, he drew a small mechanical object taking up the principle of the Egyptian wooden logs. Nearly 422 years after his drawing, the first ball bearing was used in the industry.
---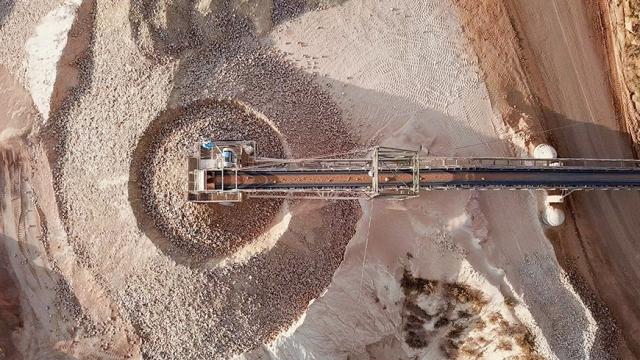 - Annecy - Industry distribution - Products
NTN-SNR highlights its flagship product: the KIZEI® spherical roller bearing. Optimised performance, reduced maintenance costs, ease of use, discover the success story of this product "Armoured to face the dirt". Consult the documentation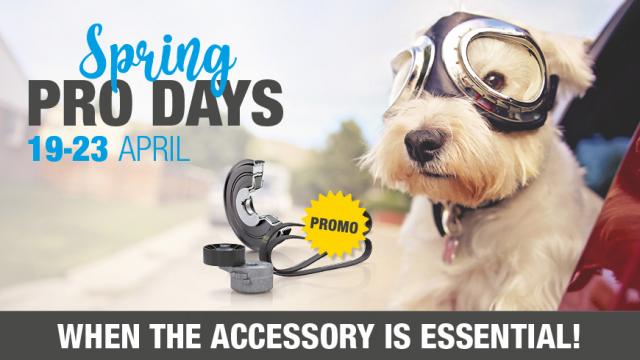 - Annecy - Automotive Aftermarket - Markets
From 19th to 23rd of April 2021, take advantage of exceptional conditions when you order auxiliary kits.