Fanny Martins - Change Support Manager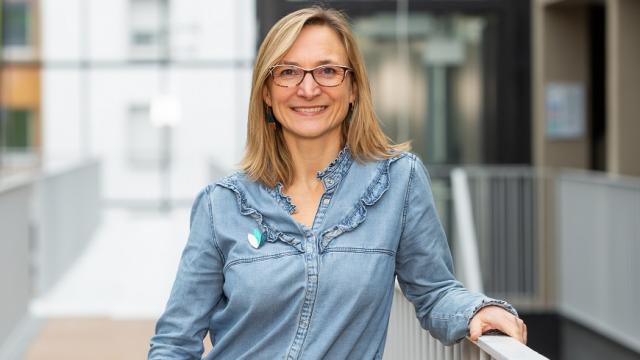 " I am a mechanical engineer by training and I played with Barbie dolls when I was a child. While my brother was studying to become a nurse, I was doing maths preparatory classes to get into university ('classe prépa'). When it came to choosing a course, a teacher said to me, "Fanny, as a woman, you should do chemistry. It's more suitable than mechanical engineering." I chose the latter.
I wanted to share this story - my story - to highlight the extent to which society shoehorns women into a specific category of occupations. Society also categorises our role: I am a mother and I had to decide to stop working full-time, which, in my opinion, still stigmatises women and shuts a lot of doors. Things are no doubt changing - but slowly! For me, my ambitions have not wavered: I still wish to move into a supervisory position abroad "