Focus on Cylindrical Roller Bearings in our new Masterclass
- Annecy - Industry distribution - Markets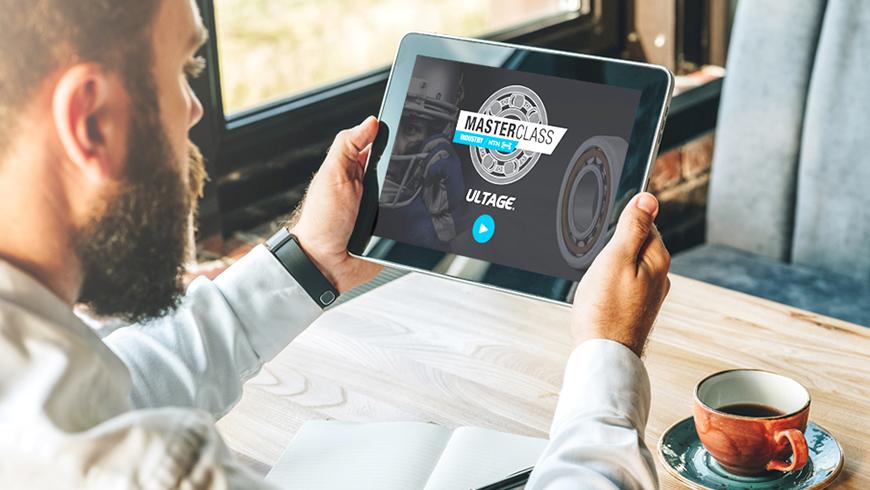 Dans cette nouvelle Masterclass, nous vous proposons de découvrir nos roulements à rouleaux cylindriques de la gamme ULTAGE. Le responsable de gamme, Gonzague HUYGHE, y présente les hautes performances de ces roulements et leurs nombreux avantages. Vous y apprendrez ce qui fait la fiabilité de nos produits ULTAGE, vous permettant ainsi de réduire vos opérations de maintenance.
---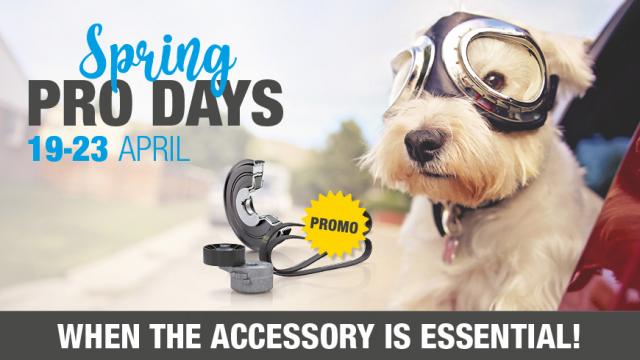 - Annecy - Automotive Aftermarket - Markets
From 19th to 23rd of April 2021, take advantage of exceptional conditions when you order auxiliary kits.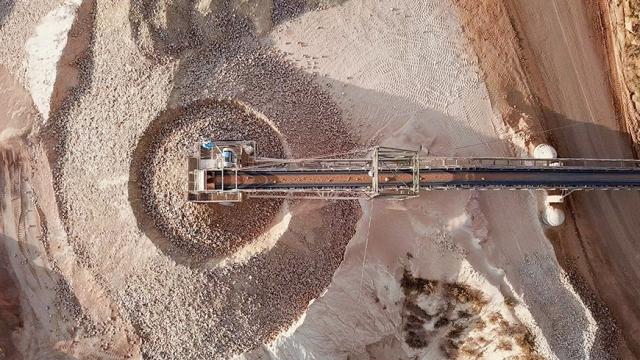 - Annecy - Industry distribution - Products
NTN-SNR highlights its flagship product: the KIZEI® spherical roller bearing. Optimised performance, reduced maintenance costs, ease of use, discover the success story of this product "Armoured to face the dirt". Consult the documentation