We have the key, risk-free ingredient for raising the production bar.
NTN has masterminded an end-to-end range of solutions for the food-processing industry with an array of certified products to guarantee compliance with the standards governing your particular work environment.
Solutions geared towards each market segment
From basic products through to the finished article, we can draw on our expertise to offer solutions that are technically engineered to address each of your constraints. We can deliver bespoke and enhanced solutions to bring sustainability to your production processes while meeting applicable health requirements.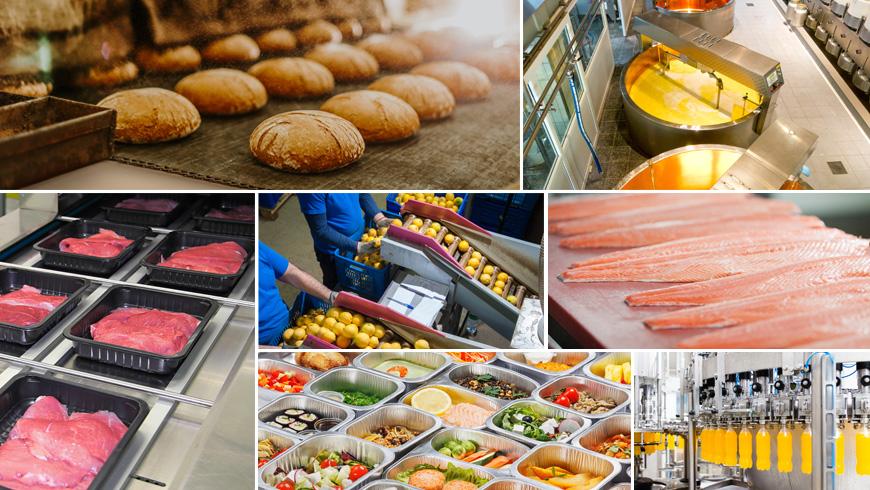 Bearings for food-industry: the best of NTN
What will you gain from using the NTN and SNR product range?

Bearings with a longer service life
We extend the service life of bearings even in the most demanding environments by factoring in the constraints and limitations facing industry professionals when developing our products, including humidity levels, temperatures, fine particles, power washing, detergents and elevated production rates.

Ensuring consistently high performance from your machinery
Machine downtime drains any organisation's finances. Using best-fit products will boost equipment performance and raise production levels.

Reduced maintenance costs
Save time by extending and bringing your maintenance intervals under control through constantly high quality. Our bearings feature a rugged design and boast enhanced reliability.
Bearings designed to address the constraints facing applications in the food-processing industry
An extensive range of products to protect food quality and maintain production efficiency. NTN works alongside the leading food & drink professionals to develop solutions addressing the market's specific needs.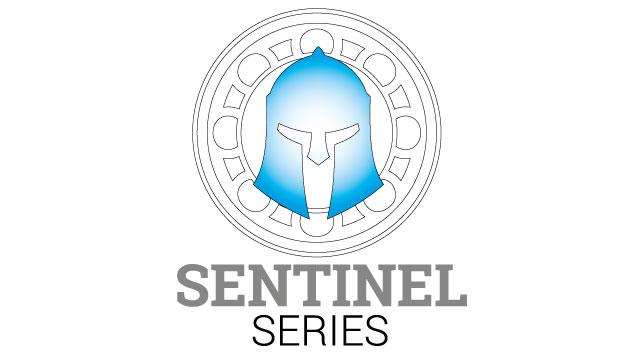 SENTINEL SERIES: The PREMIUM range to ensure complete safety/serenity of applications and products. All bearings in the SENTINEL range are equipped with NSF category H1 certified solid food grade lubricant to provide you with:
Lifelong lubrication of bearings
Resistance to high pressure washing
Elimination of grease leaks on self-aligning bearing units
Non-contamination of food chains
100% compliance with the pollution barrier
A strong environmental action
Available on our stainless steel inserts combined with thermoplastic or stainless steel bearing units as well as on our stainless steel ball bearings.
Gain in safety, productivity and eco-responsibility.


Discover our SENTINEL SERIES range for the food-processing industry Download the BROCHURE
Stainless steel ball bearings: this range of deep groove ball bearings is up to 70 times more resistant to corrosion, meaning that it is the ideal solution for areas prone to moisture, saline environments and frequently washed zones.
 
Thermoplastic mounted units: these bearing units are lubricated with food-grade grease to guarantee a clean production environment. Their design prevents any build-up of dirt. They can be fitted with end caps for extra protection during wash cycles and are compatible with LubSolid® bearing inserts.
 
Stainless steel mounted units: offer the highest corrosion resistance with their premium quality steel and are capable of withstanding heavier loads than thermoplastic bearing units. They are supplied with elastomer seals and shields to tackle moisture and dirt. They are also lubricated with food-grade grease and are compatible with our LubSolid® bearing inserts.
 
Topline range: ball bearings whose grease, internal clearance and surface treatment are suited to the temperatures typically encountered in ovens, kilns and cold stores.
 
Linear motion: we offer a range of linear modules and ball bushings made from stainless steel. Our modules are specifically designed to prevent dirt from building up and maintain seal integrity across the system, thereby cleanliness of the production chain is always respected. They can be specially engineered to meet the needs of specific applications.
 
Lubrication solutions: cost-effective and easy-to-use lubricants and lubrication systems to raise the performance of your applications and minimise maintenance times. Food and Food AL greases are specially designed for applications where incidental contact with food products is possible (NSF-H1 compliant). Food AL is also Halal certified. 
Withstanding power washing: our expert explains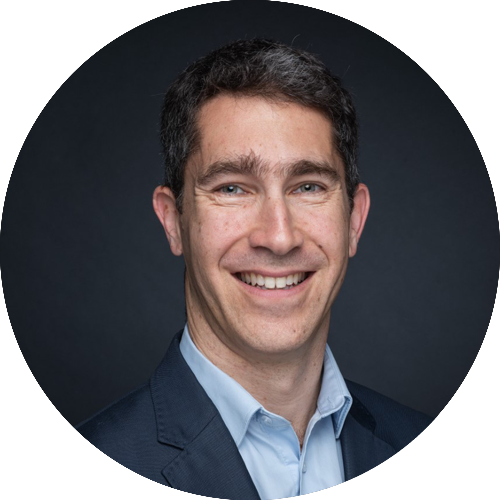 We have worked closely alongside our customers to pioneer the solution capable of withstanding the extreme conditions found in the food-processing industry: SENTINEL SERIES.
Increasingly stringent standards require organisations to keep an even closer eye on all the components in the production chain. If you think about frequent power washing with highly aggressive detergents, it is not hard to imagine what the bearing's parts have to endure. In most cases, the food-grade grease used as a lubricant is washed out, dissolved and requires frequent re-greasing or the bearing to be changed.
Our difficulty as a manufacturer was to develop a solution that will resist corrosion and feature a waterproof design to prevent the lubricant from washing out, while guaranteeing that nothing leaks out of the bearing into the areas near the food.
SENTINEL SERIES is THE solution that meets these essential criteria, meaning that it respects the production chain environment.
Mathias Steinmetz