New success story in a Paper and corrugated board industry
- Annecy - Industry distribution - Products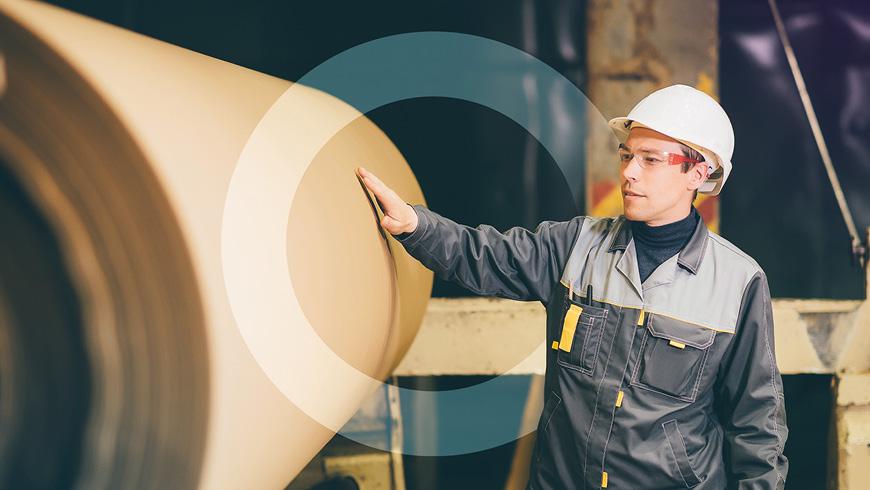 In Brazil, a corrugated cardboard manufacturer had to carry out monthly maintenance on its wood chip separator. To avoid failures, the bearings had to be changed regularly.
After testing numerous solutions, the manufacturer chose our KIZEI®️ spherical roller bearings, incorporating deflector shields.
Thanks to the use of the KIZEI®️ product, the customer has increased the service life of the machines by five, considerably reducing maintenance fees. As well as saving time and energy, this resulted in savings of more than €900,000 per year!
---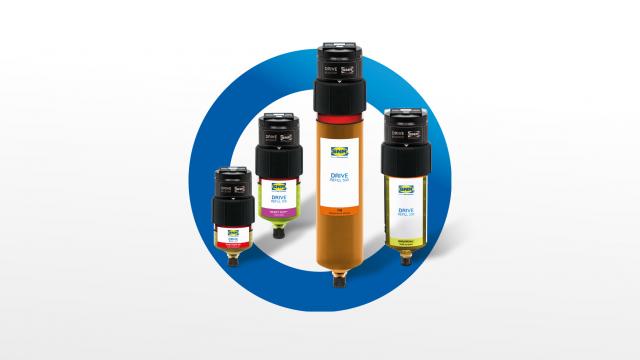 - Annecy - Industry distribution - Products
NTN Europe is launching a new version of its DRIVE BOOSTER single-point automatic lubricator. Easy to integrate, it enables lubrication to be adapted to each requirement, without the need to modify installations. The DRIVE BOOSTER stands out as the best single-point automatic lubricator on the market. This… Read more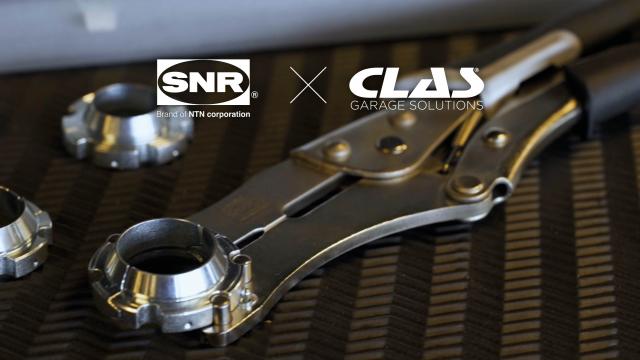 - Europe - Automotive Aftermarket - Products
The result of close collaboration with CLAS, a specialist in technical equipment solutions for garages, SNR is launching a new range of tools. With over 130 parts, the range is specially designed to meet the needs of car repair professionals. Discover top-quality tools, tested and approved by our experts to… Read more