NTN EUROPE launches its new video series "A date with the Aftermarket" dedicated to the Heavy Duty range.
- Annecy - Automotive Aftermarket - Markets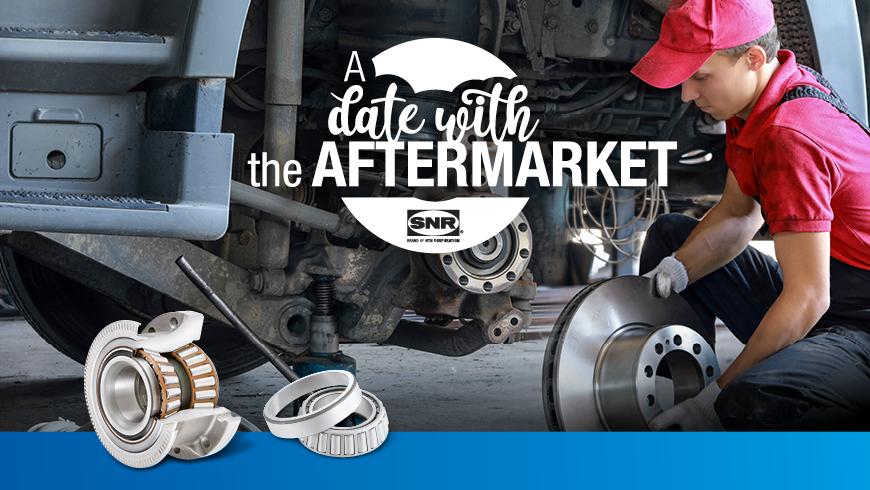 Romain, NTN EUROPE Product Manager, reveals all the technical know-how behind these products. Leader in original equipment as well as in spare parts, discover all the specificities of wheel and gearbox bearings for heavy goods vehicles. Performance, longevity and reliability are at the heart of the concerns of truck fleet operators... they are also ours.
---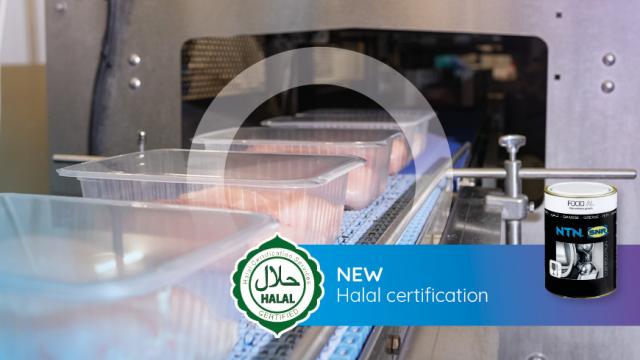 - Annecy - Industry distribution - Markets
To meet the growing demand for Halal-certified products, NTN is now able to offer Food AL grease with this certification. The Food AL grease also complies with NSF-H1 recommendations. The benefits of Halal certification include helping to grow in international markets, gaining competitive power in a rapidly… Read more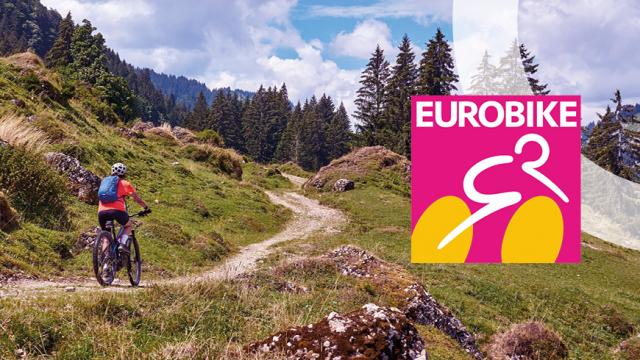 - Frankfurt - Industry distribution - Events
NTN is delighted to be present at Eurobike 2023 in Frankfurt, from June 21th to 25th. It will be a pleasure to meet you in Hall 9.1, Booth D 09.  At NTN, we are proud to offer solutions for soft mobilities: more reliable, more efficient and more sustainable. This show is the opportunity : to present our… Read more