NTN-SNR

becomes NTN Europe

- Annecy - Corporate - Organisation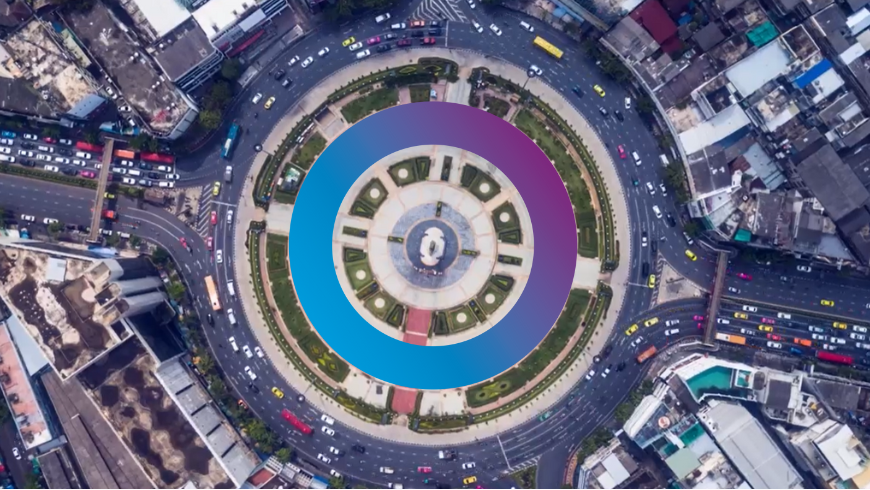 For more than 10 years, the two emblematic SNR and NTN brands have established themselves as industry leaders in the automotive, industry, and aerospace sectors.
Becoming NTN is an achievement, a project for a stronger, more recognisable company, with collective objectives and also a common ambition. This ambition is in line with our "Make the world NAMERAKA" signature.
Building a NAMERAKA society means making technology products that improve the world for present and future generations while preserving our planet and providing innovative solutions.
Are you ready to make the world NAMERAKA with us?
---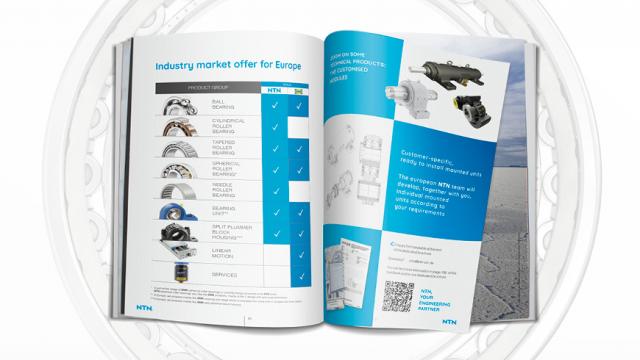 - Annecy - Industry distribution - Products
NTN presents the new Industry Handbook, designed and written by our sales, marketing and engineering teams.  It presents the entire product and service offering for your markets and is the perfect reference document for your everyday questions. Discover it now Read more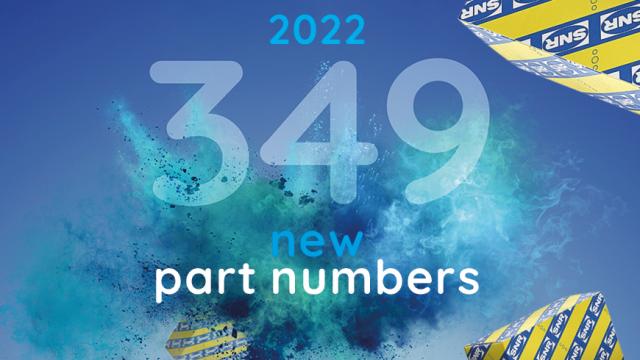 - Annecy - Automotive Aftermarket - Products
For the past 4 years, NTN Europe has been constantly expanding its product range to meet the growing demands of the aftermarket. During the past fiscal year, the group launched no less than 349 new part numbers, which is much more than the average of 200 part numbers of the previous years. The POWERTRAIN,… Read more