NTN-SNR

launches SUMMER PRO Pro DAYS to support its distributors

- Annecy - Automotive Aftermarket - Products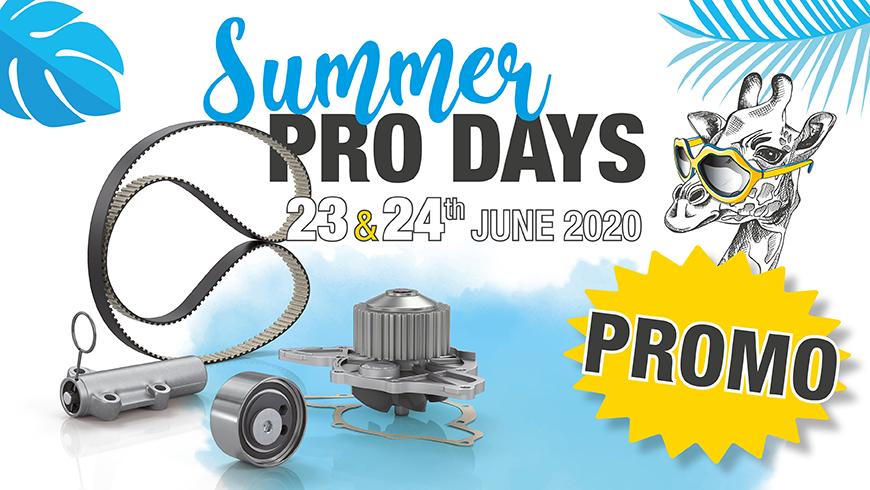 As of today, all of our customers will receive a unique promotional offer: the Summer Pro days!
Whilst the aftermarket economy start again slowly, NTN-SNR shows its support to the professionals by offering exceptional prices during a limited period of time: the 23rd & 24th of June.
---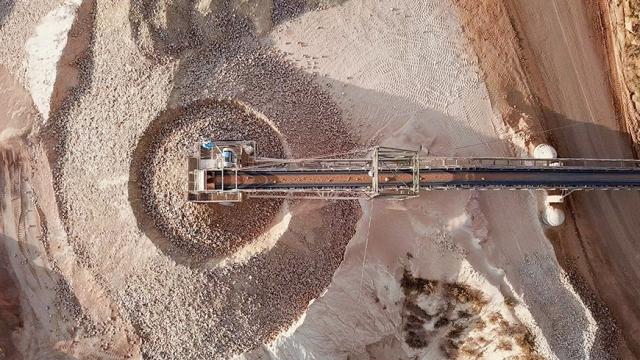 - Annecy - Industry distribution - Products
NTN-SNR highlights its flagship product: the KIZEI® spherical roller bearing. Optimised performance, reduced maintenance costs, ease of use, discover the success story of this product "Armoured to face the dirt". Consult the documentation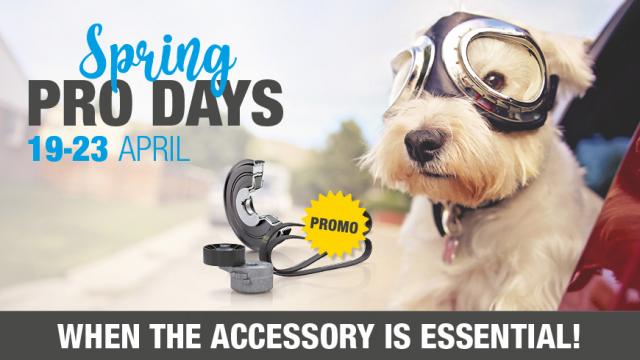 - Annecy - Automotive Aftermarket - Markets
From 19th to 23rd of April 2021, take advantage of exceptional conditions when you order auxiliary kits.