The NTN teams are involved in the French disability week
- Annecy - Corporate - Organisation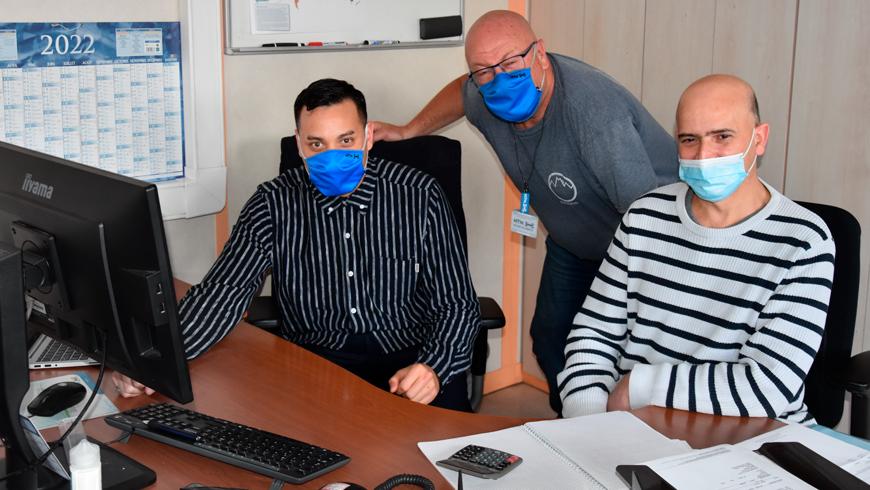 Inclusion is an important subject and is part of the company's CSR agenda. Our priority is to improve integration of people with disability in the workplace.
The objectives of our actions are to:
Develop the recruitment of people with disabilities
Support and adapt work environments to help people stay in the workplace
Eliminate stereotypes and fears of declaring disability through actions in favor of people with disabilities.
To learn more check out our Statement of Extra-Financial Performance : click here
---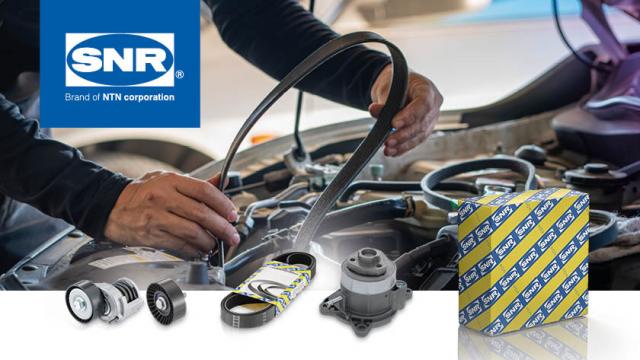 - Annecy - Automotive Aftermarket - Products
The new SNR range offers you a single reference for all the elements of the accessory system. A complete and efficient solution with kits that include, depending on the vehicle: belts, rollers and water pumps. Thanks to our kits, you are sure to change the right parts quickly and to bring… Read more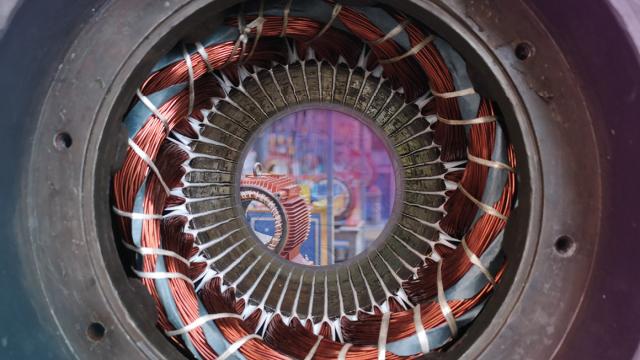 - Annecy - Industry distribution - Markets
The backbone of today's modern industry. They provide mechanical energy for most manufacturing processes. Bearings are a key component of motors and contribute to the lifespan of the equipment and its energy efficiency, in particular through their high quality. As a partner of the leading manufacturers, NTN… Read more