A successful year for NTN Europe's automotive aftermarket business!
- Annecy - Automotive Aftermarket - Products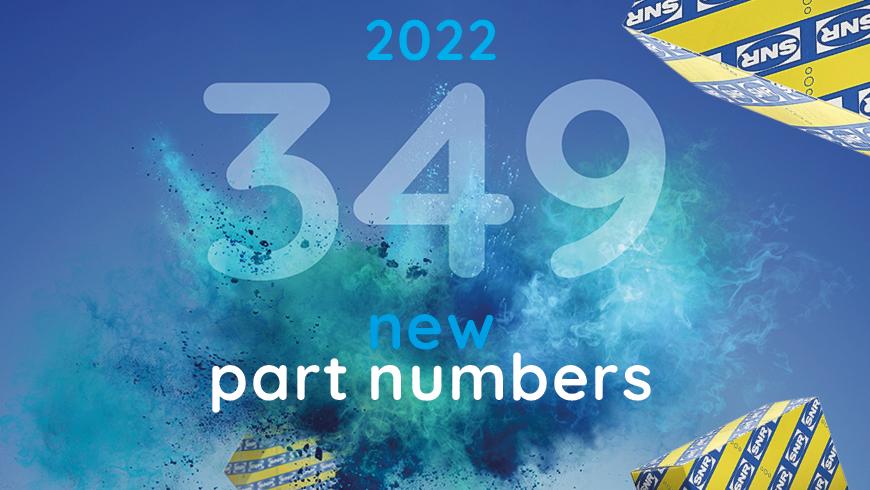 For the past 4 years, NTN Europe has been constantly expanding its product range to meet the growing demands of the aftermarket. During the past fiscal year, the group launched no less than 349 new part numbers, which is much more than the average of 200 part numbers of the previous years. The POWERTRAIN, CHASSIS, DRIVELINE and TRUCK ranges all benefited from these launches, thus strengthening the automotive supplier position in the market. A positive dynamic that does not stop there as new launches are planned for 2023!
---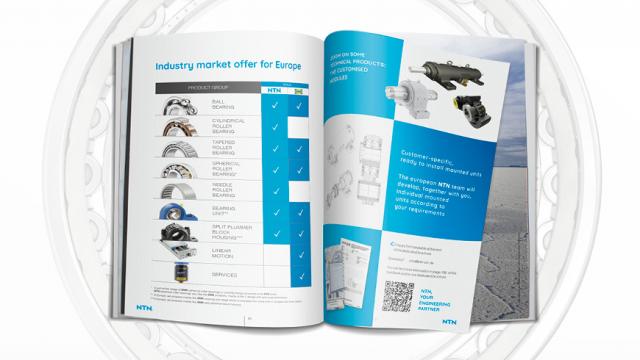 - Annecy - Industry distribution - Products
NTN presents the new Industry Handbook, designed and written by our sales, marketing and engineering teams.  It presents the entire product and service offering for your markets and is the perfect reference document for your everyday questions. Discover it now Read more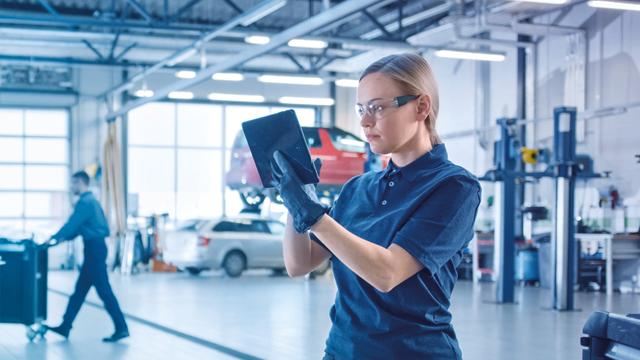 - Annecy - Automotive Aftermarket - Technology
This blog article mentions the rise of digital tools in the automotive sector, particularly for garages. On this page, we explain the growth of these tools in this sector. Then, we show you the challenges of this trend for garages. In addition, you will have access to the various SNR digital tools,… Read more